This unique conference is designed to celebrate the diversity of opportunity within emerging areas of the communications industry and Provide a voice for a new generation of creatives.
Lecture in Progress have curated a program of speakers, all under thirty, to analyse how our industries are changing and examine how young people from all backgrounds might have an impact within this new creative landscape. The speakers, including copywriters, art directors, content producers, digital product designers and photographers will deliver a short presentation before taking part in round table conversations designed to provide delegates with practical strategies to take advantage of the day's insights.
Tasked with advertising this conference we were put into groups of our choosing to propose outcomes that would be signify the openness of the creative industry and the changes that will happen within it.
We needed to decide upon the name of this conference and the chosen name is 'Untitled'. Using Illustrator, I thought about the changing directions the industry holds and showcased this within my design process.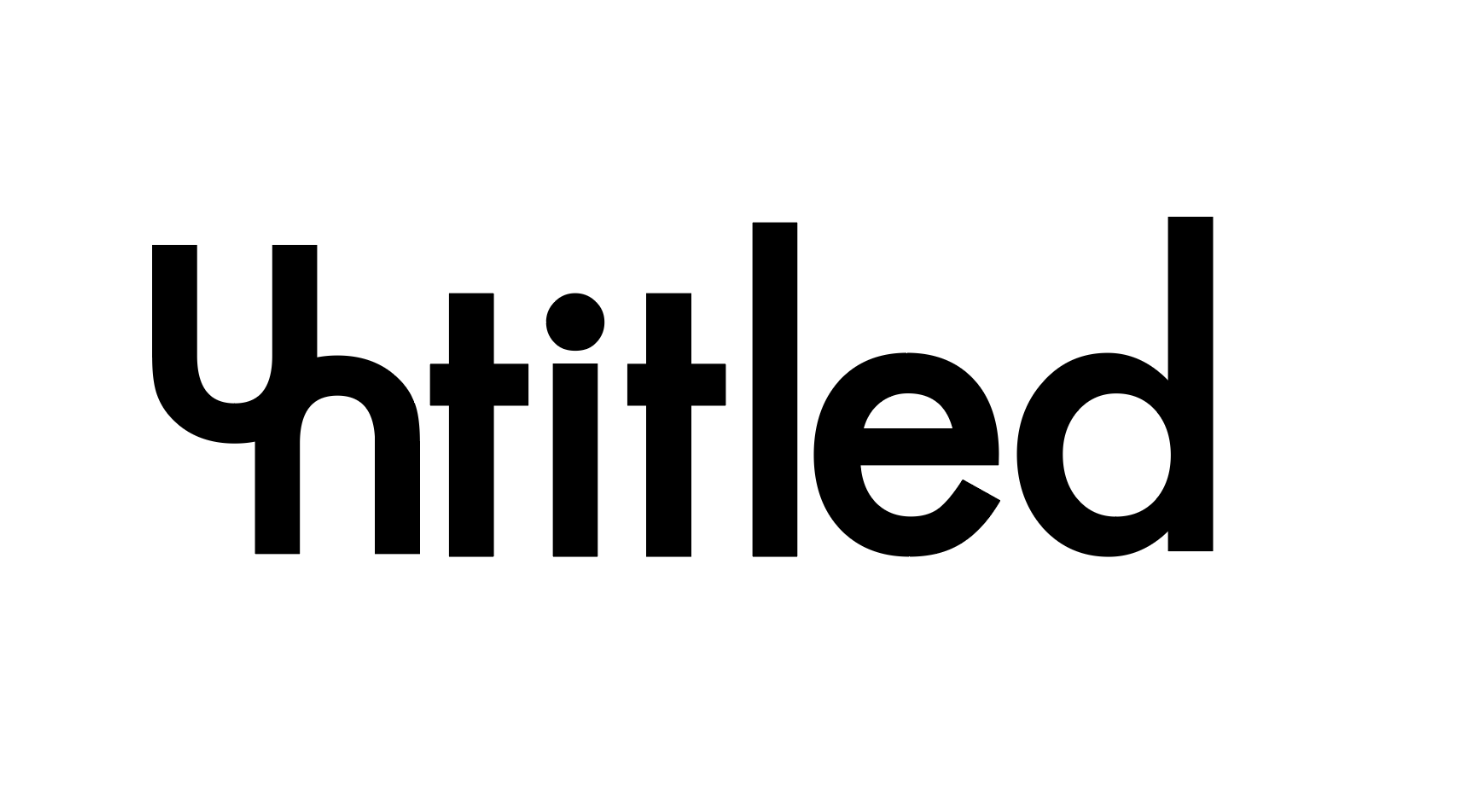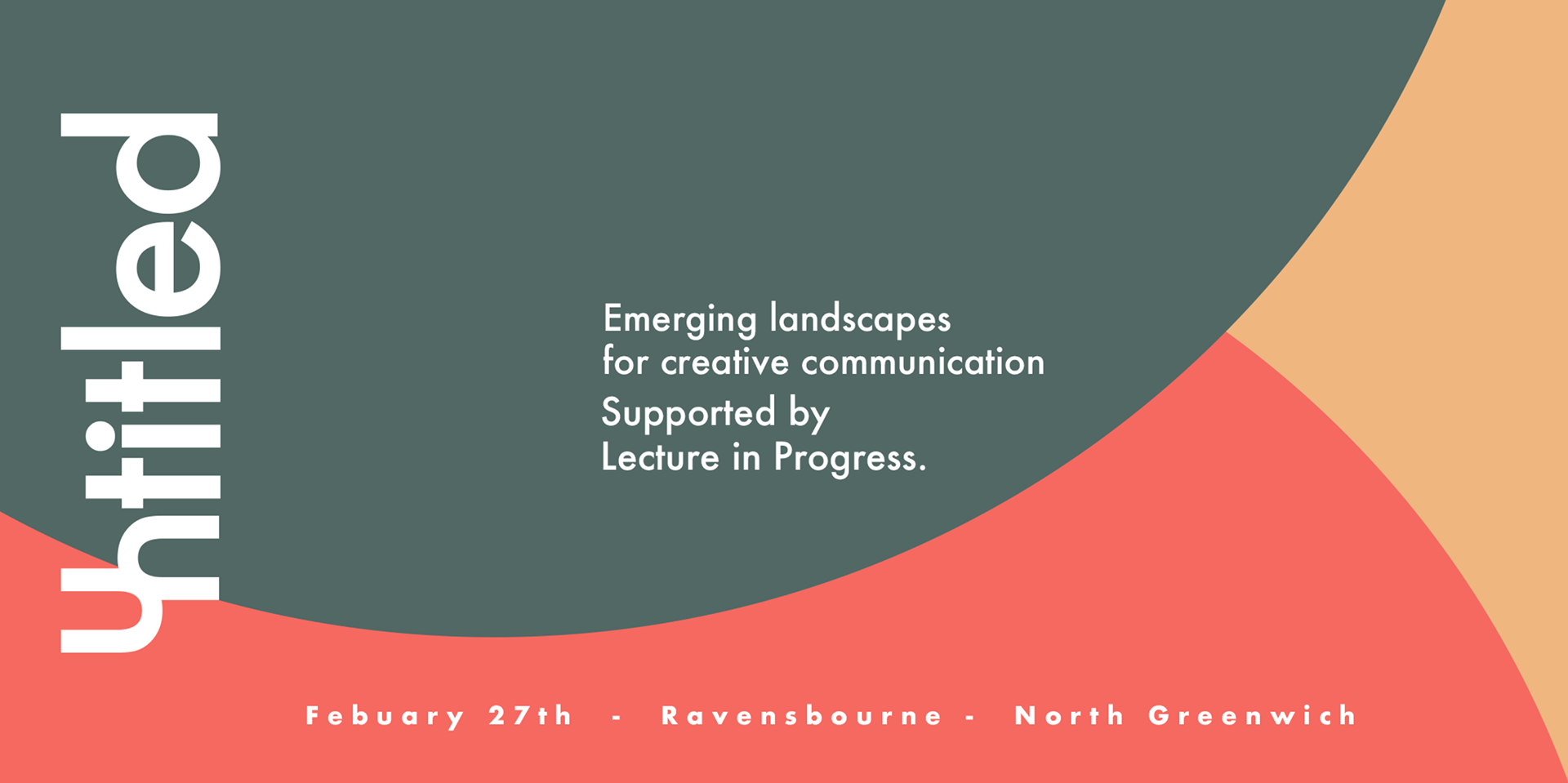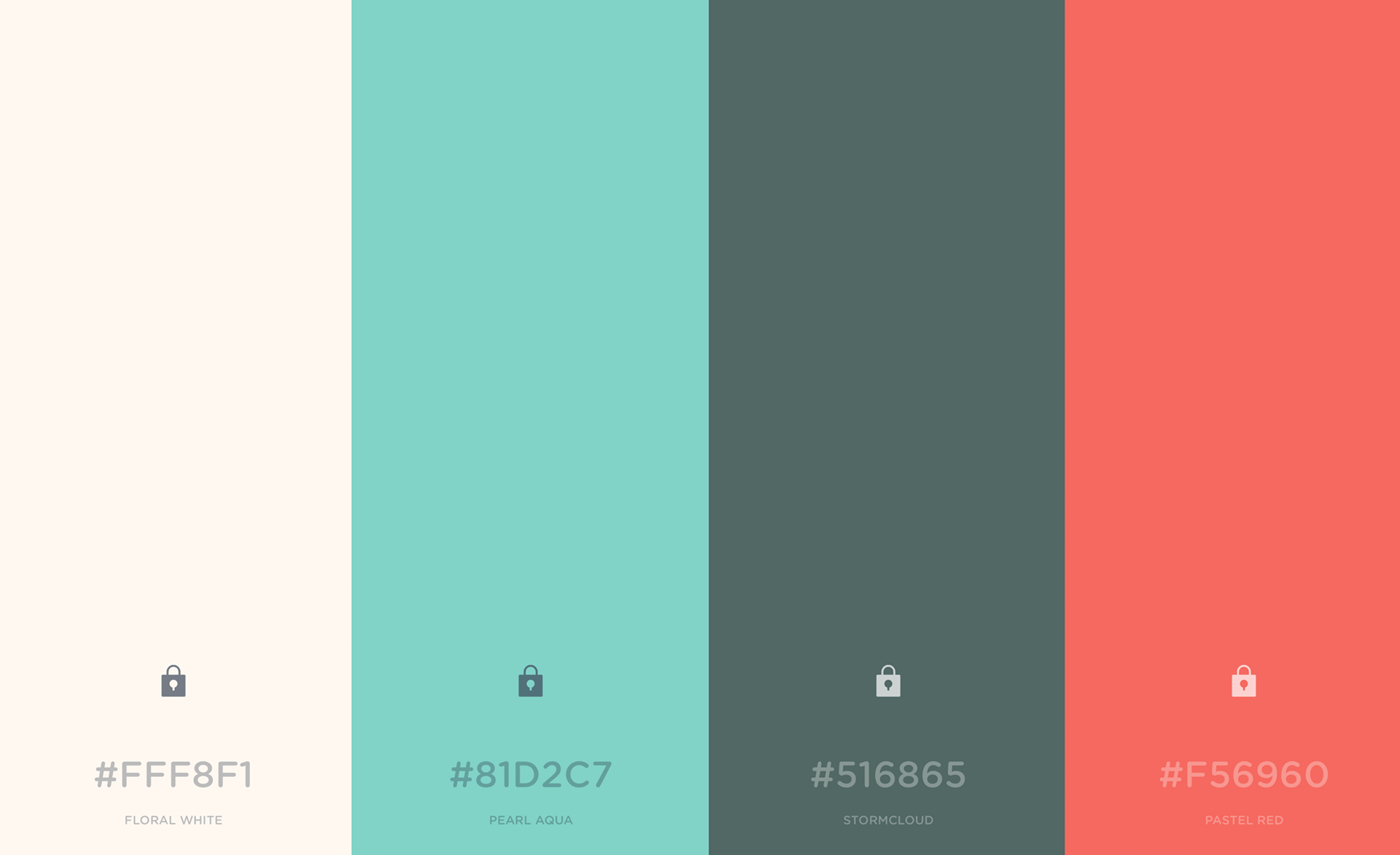 With the colour palette set, I looked for design references that would encompass the event. For the group work, I was made in lead for the branding and coming up with the branding assets. I collected my influences through Pinterest, looking specifically at data collection and analytical manifestations within design,
The image on the left is the main inspiration for our outcome as this encapsulates  the industry, with the white lines breaking apart from the red, this could be seen as the emerging job roles that have yet to be available within the industry.
For the brief we had specific guidelines to adhere to for submission this was to add a couple of elements to our outcomes these included: colour hex, tagline, companies involved, date, time and location where the conference will be held.
Main outcome with visitor pass mockups.