I thought about what the Barbican Centre is and what the centre encompasses, The Barbican offers a host of things to do such as theatre, dining, botanical garden, cinema etc. This made me want to make the rebrand very simple and the colour palette small; but bold. This would communicate the unity known to the name 'Barbican'.
The Barbican uses already uses the orange shape, I recreated the shape In Illustrator and used the Typeface 'Futura' which is a Sans Serif font and keeps the familiarity of the original logo.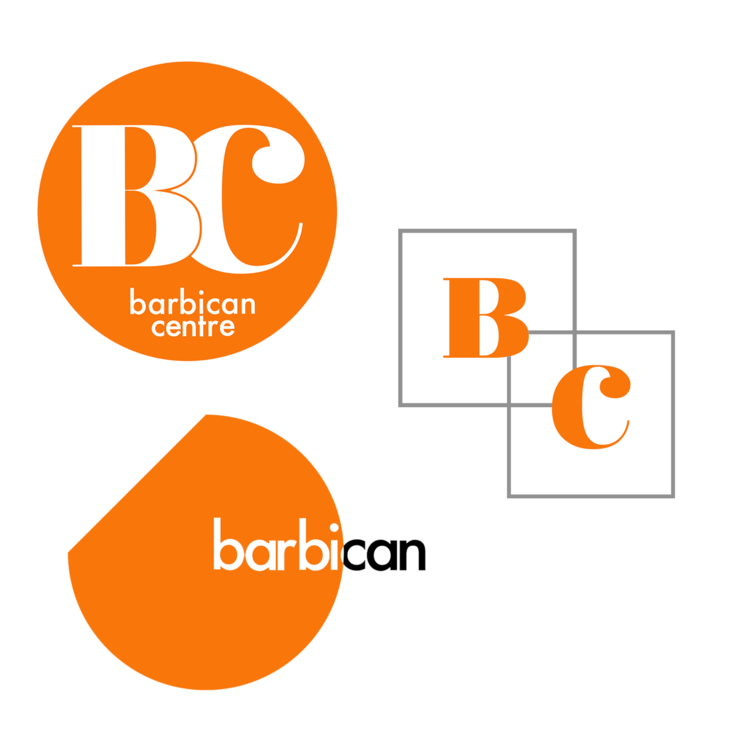 I revisited the first logo and made the Orange
colour
the same throughout the outcomes, to really push the unity and create
harmony
between the variations. 
For the next step for the rebranding, we were asked to rebrand anything we desired and I chose Doritos.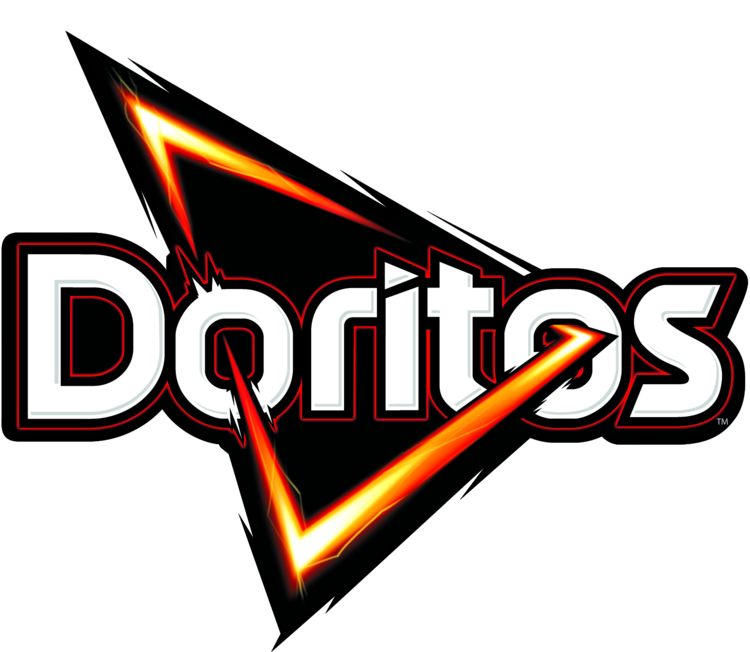 To begin with, I found the vector of the background shape and made it more smooth to replicate the original colour pattern.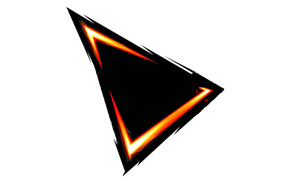 Taking the background vector, I used Photoshop to clean up the edges and lines to resemble a cleaner updated logo.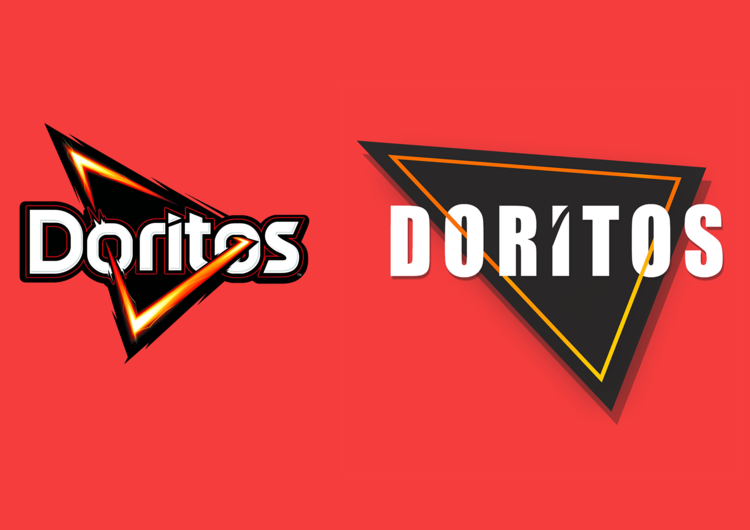 On the left is the original, to the right is my version of the new flatter logo. I had taken the original design etiquette and chose to incorporate them into the new logo, this was done to help keep the familiarity of the logo intact, this was done with the thin border between the text and the shape connecting through.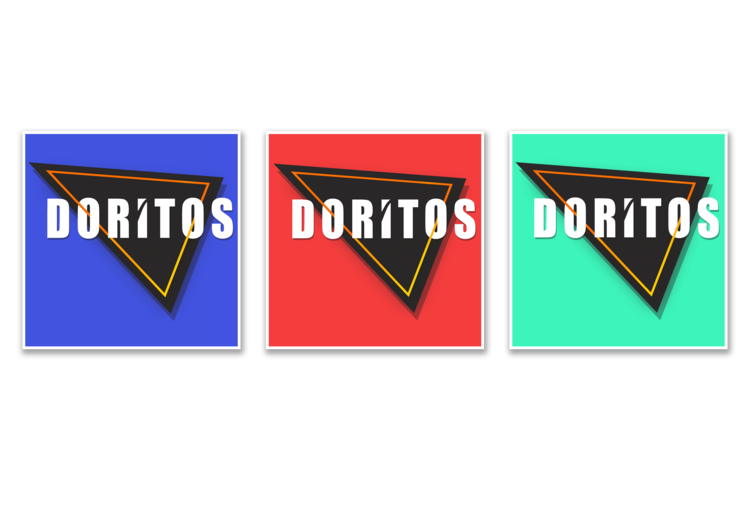 If you look closely at the original logo the 'I' has a small design to it. This resembles a chip that the Brand is known for and sells. I took this made it less apparent, not to represent the product itself but to add visual texture, making the logo look more streamlined.