In this brief we were given a chosen brand that was seemingly bland and mundane and create outcomes that could make said brand 'cool again'. The outcomes consist of one video and a total of Nine still images. 
This campaign for the brands would be displayed on the mobile through the app 'Instagram'.
We first had to come with a tag line, something special that can relate to the idea of the brand or pertain to what the brand has to offer. I found this quite difficult at first but then I quickly came up with a rough concept with the tag line, "Impress that special someone"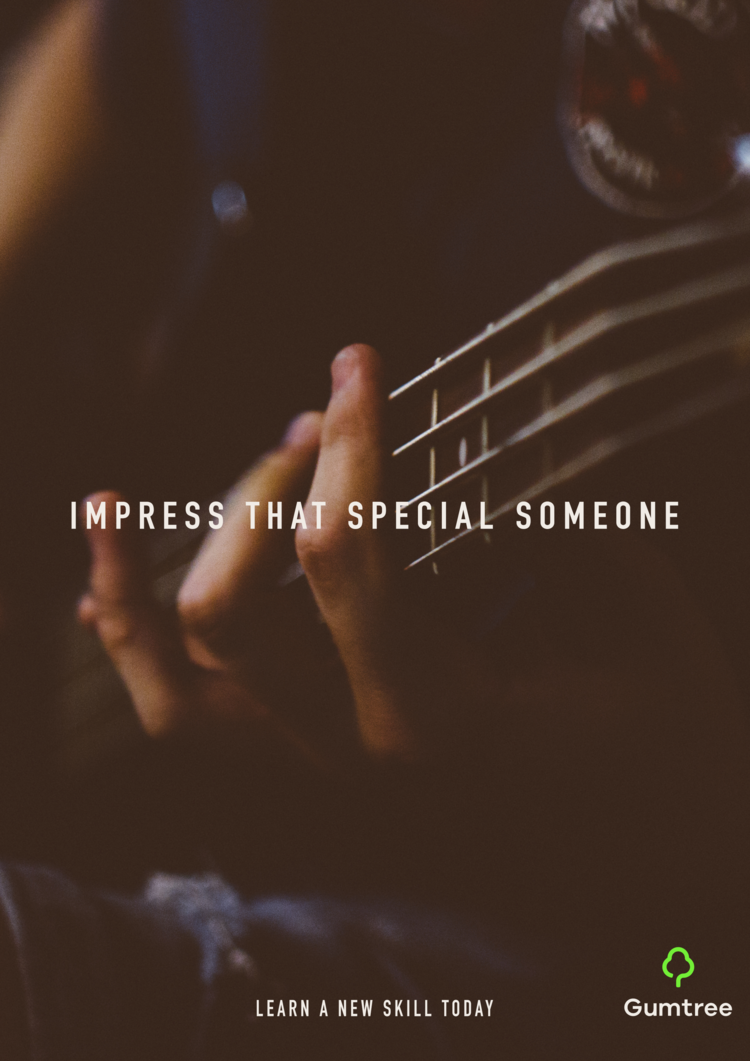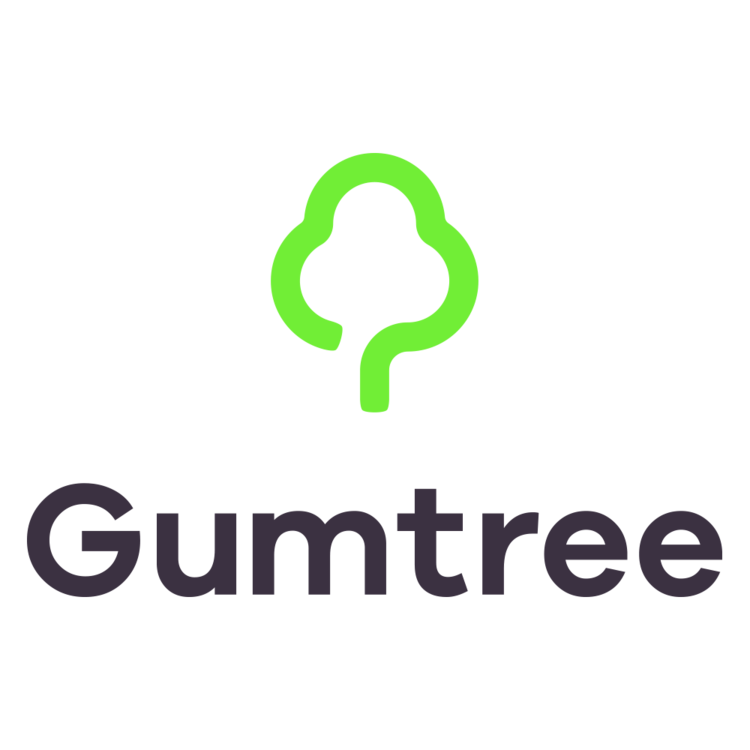 Gumtree offers plenty of services, to buy a new home, car, phone etc. Pretty much anything you need, one of the services they have available on the website is 'lessons' a chance to learn something new. I took this idea and found the background image you see above, someone playing a guitar. Learning a new instrument or anything is impressive especially if it is to a 'special someone' appeals to the more intimate side of the target.
After reviewing this concept I made the decision to have the main tag line and the company logo on the main image, having subtext for a small screen would not work because it lacks legibility for being too small. 
From this I created nine outcomes that I created organically and were primarily sourced due the restrictions of the brief not allowing secondary resources. Here is a list of the things that Gumtree include that made into outcomes.
IMPRESS THAT SPECIAL SOMEONE: 
        Wine glass (party service) 
        Spa deals/ Stock Luxury shampoos and soaps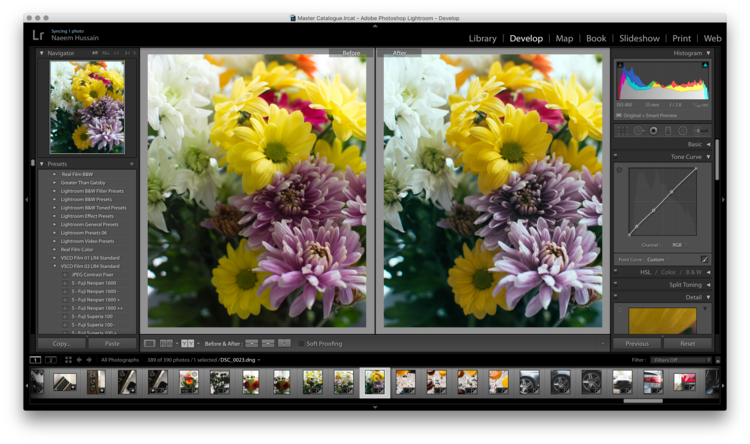 I bought a few bouquets of flowers and mixed them together to look for full and tonal. I took a few angles but the lightning was not to my liking. After I took the right pictures, I edited the image in Lightroom and used my overlay from the concept outcome, made some final tweaks to the design and then proceeded to create a caption on one of my Instagram posts. I cropped out my information and replaced it with the  to simulate it to look like a authentic post made by Gumtree. This process was tedious and took quite a bit of time but the end result was pleasing.
This process applies to all my outcomes, just playing out lighting and angles until I'm happy with the image.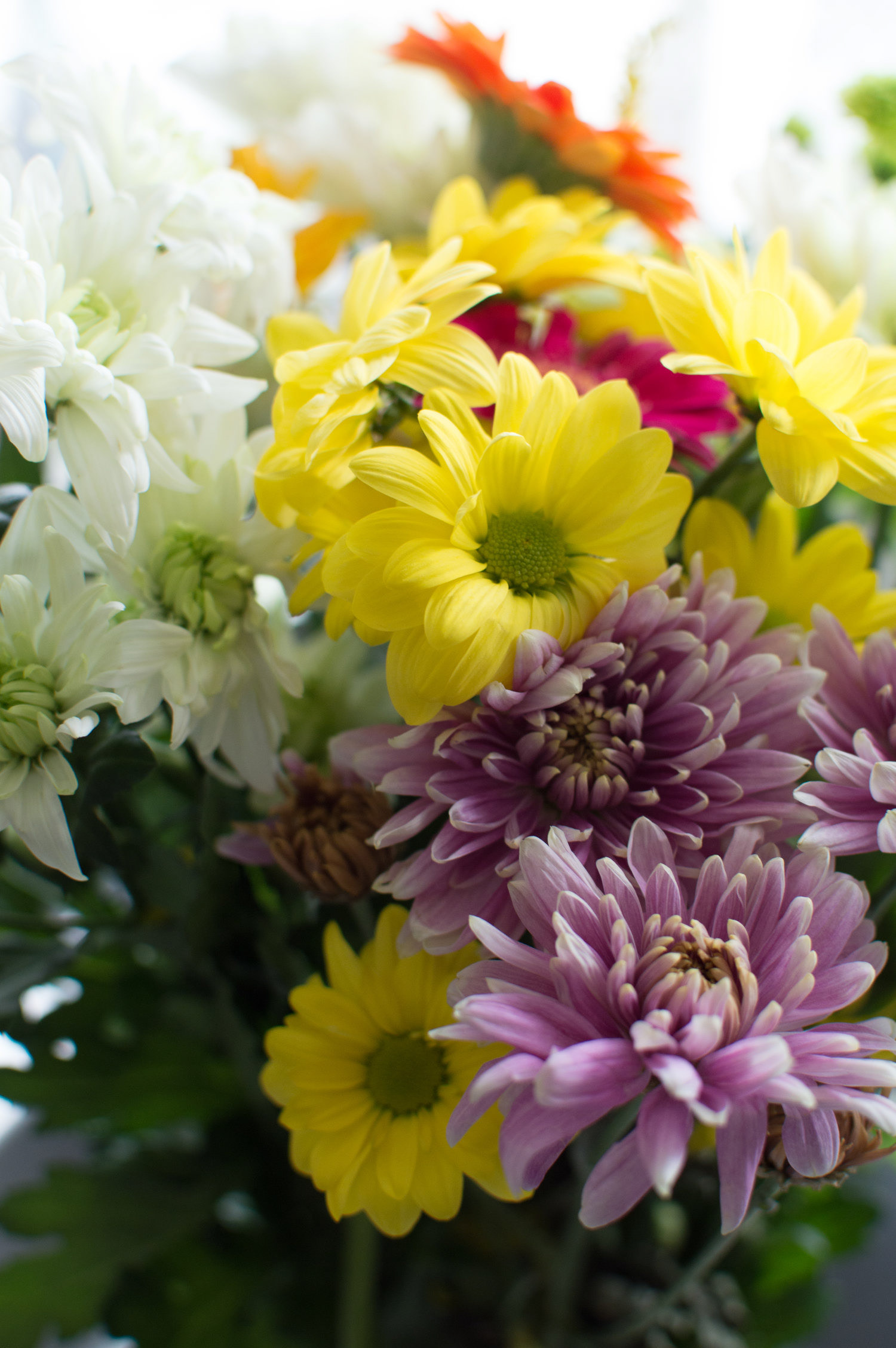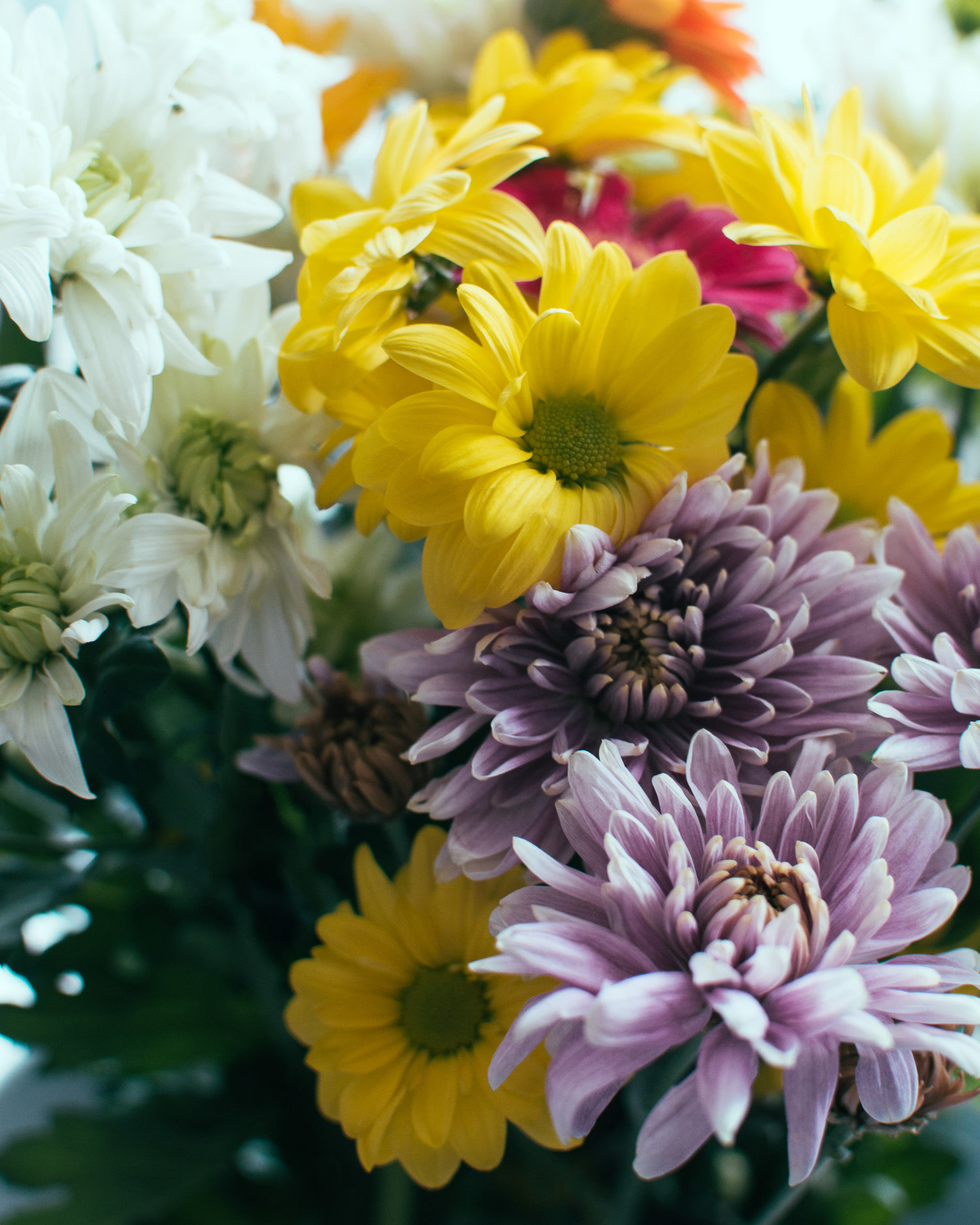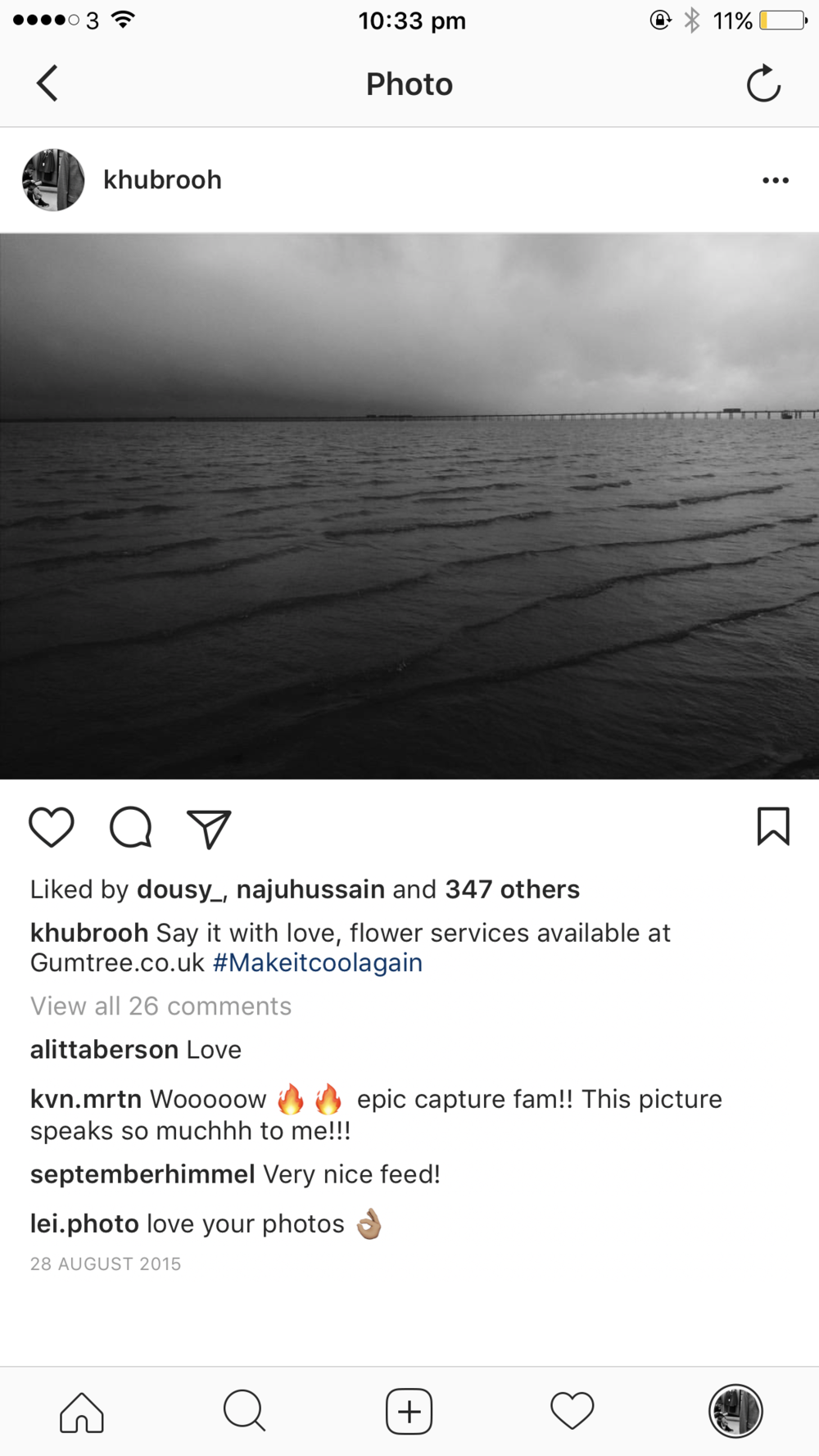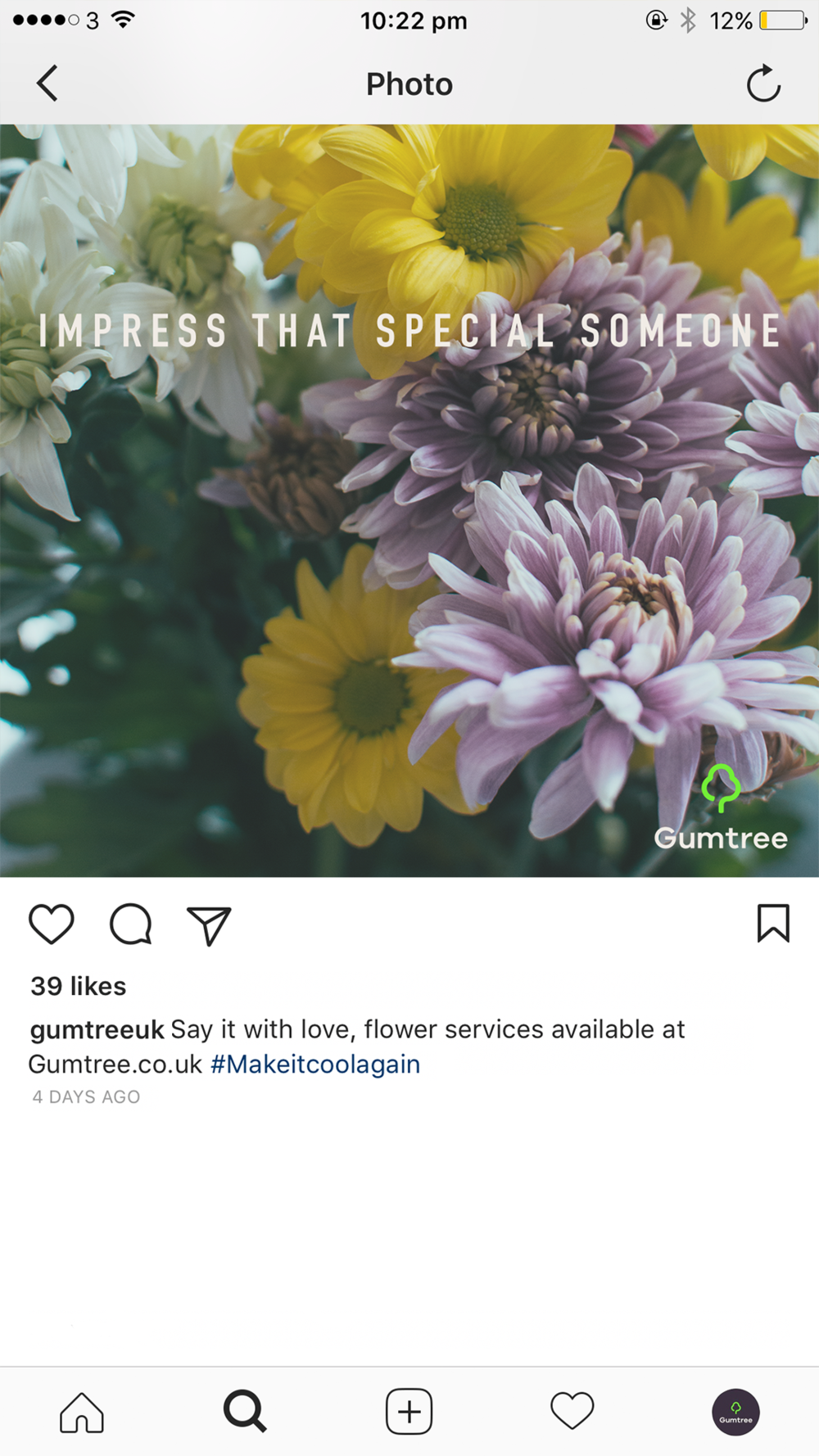 Applying photographical adjustments and cropping the image down to 4x5 aspect ratio which is the maximum size you can upload to Instagram.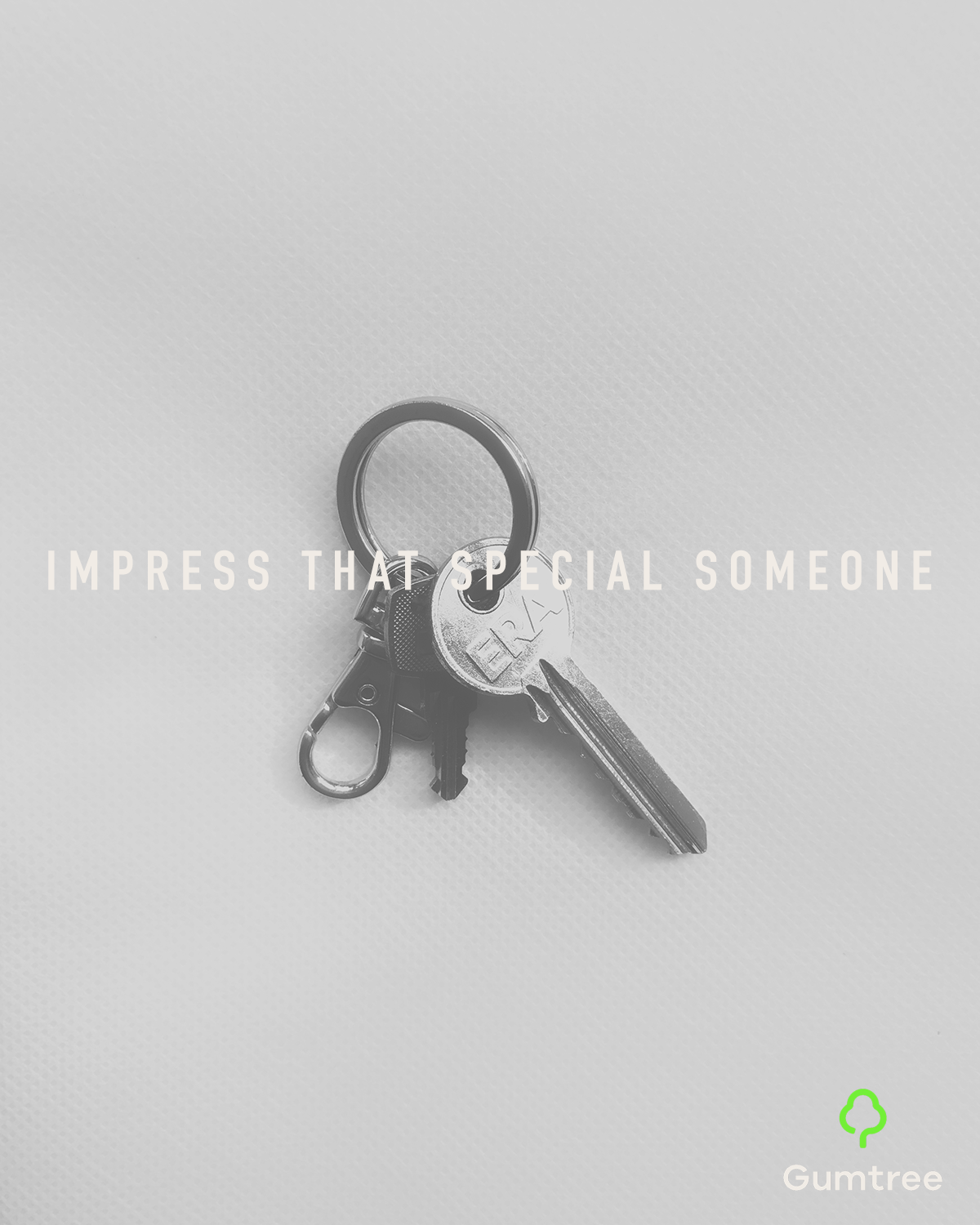 For this outcome I had to find a flat white cloth and I ironed the fabric to get rid of unsightly creases, and then placed the keys in a position which would make them legible.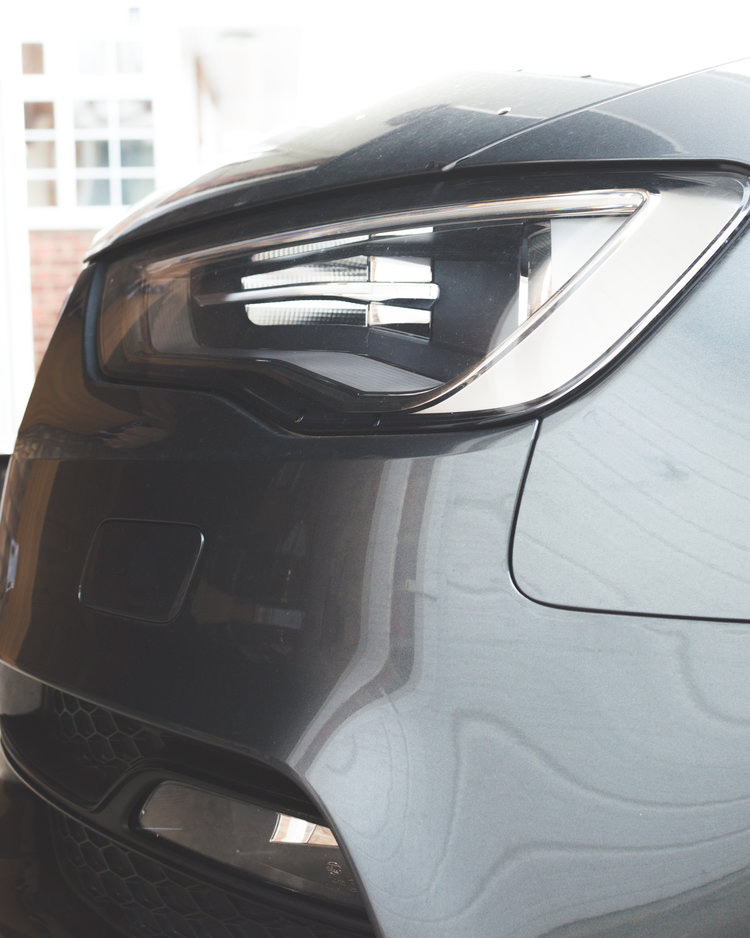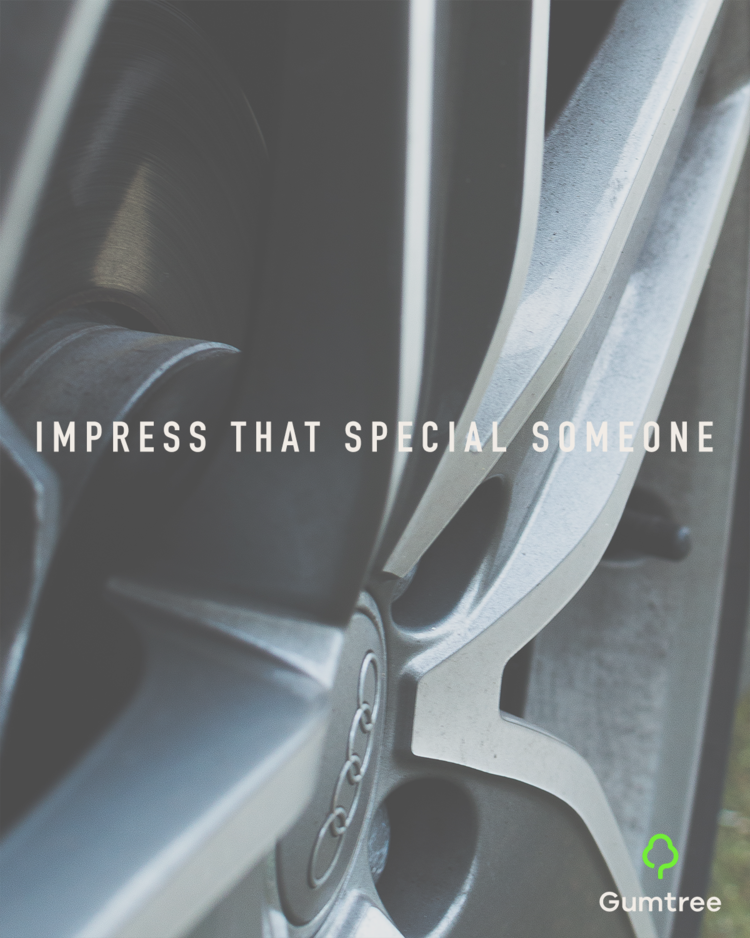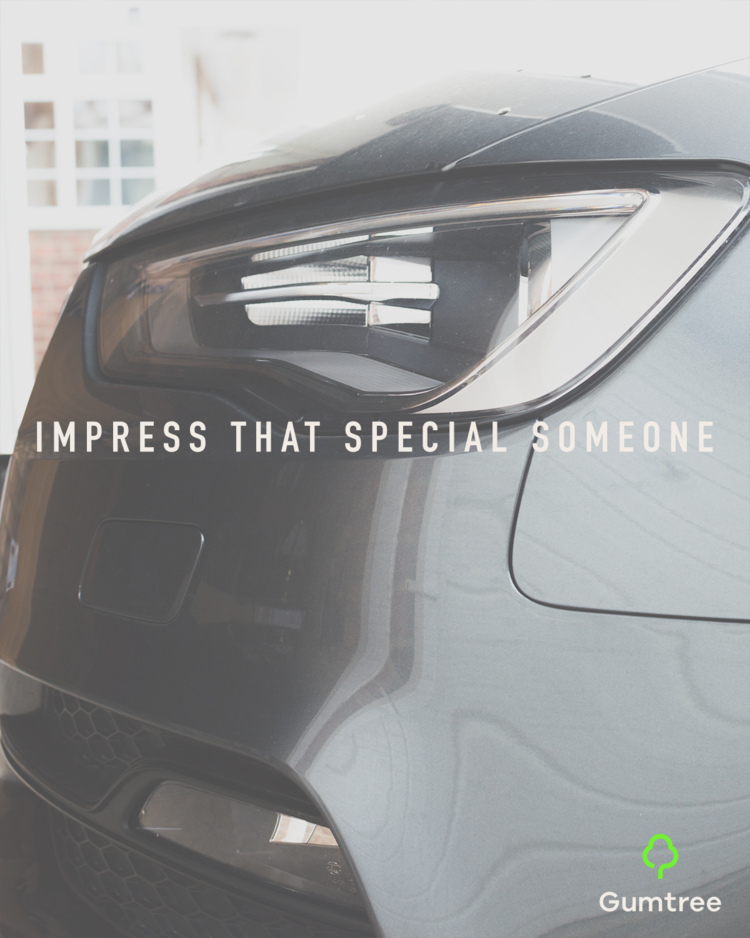 3.0 New car I used my older sisters Audi the for this outcome and the multiple angles that would be suitable for a car in a branding campaign.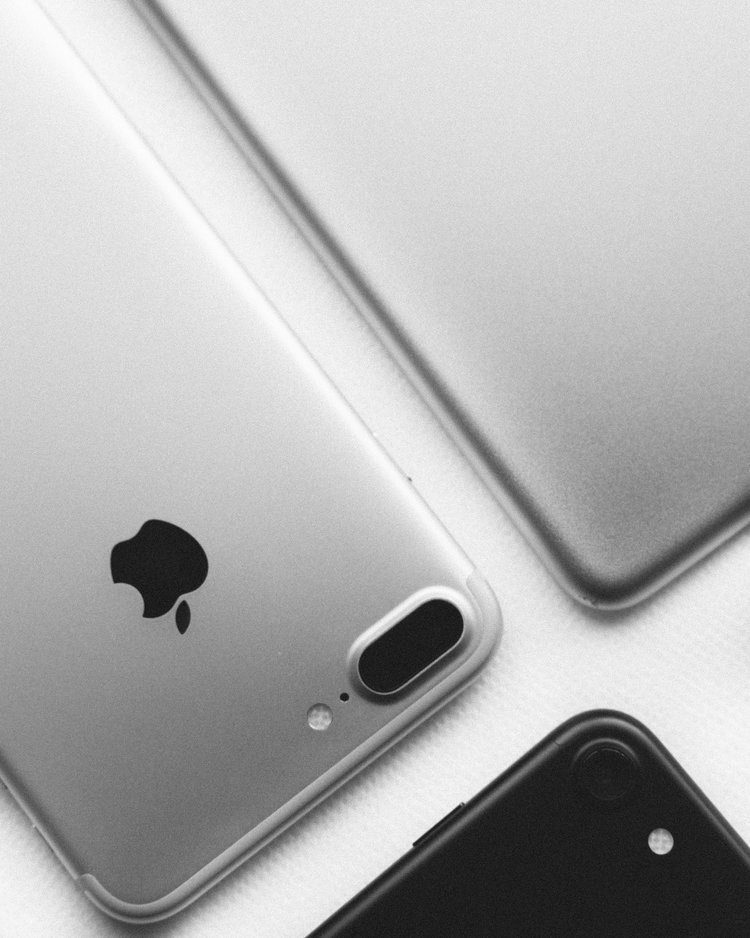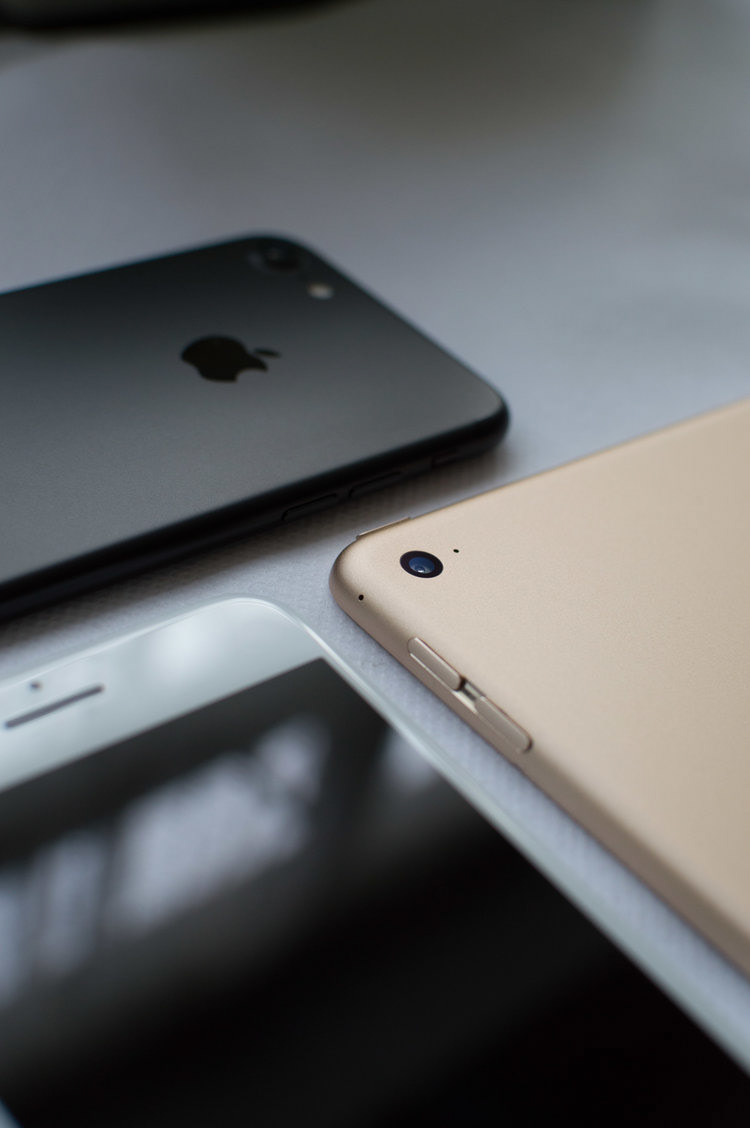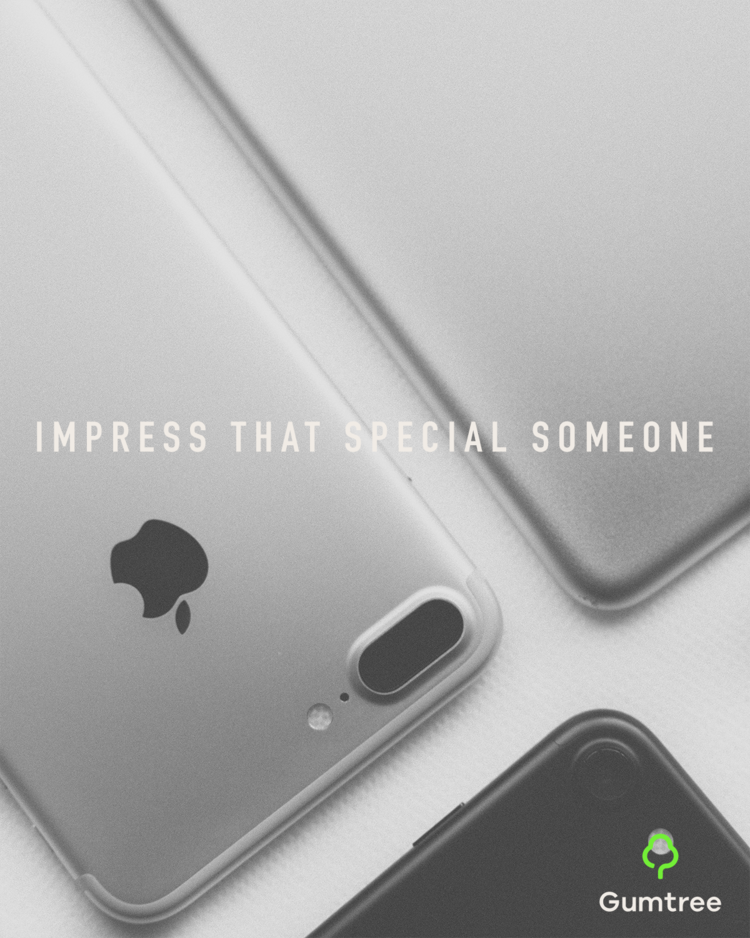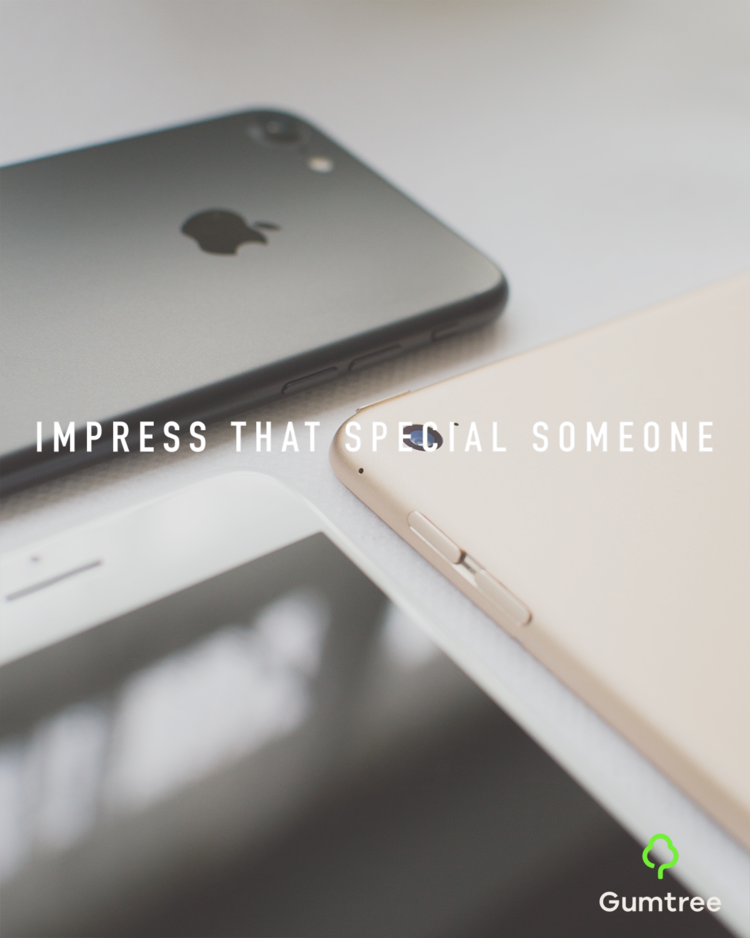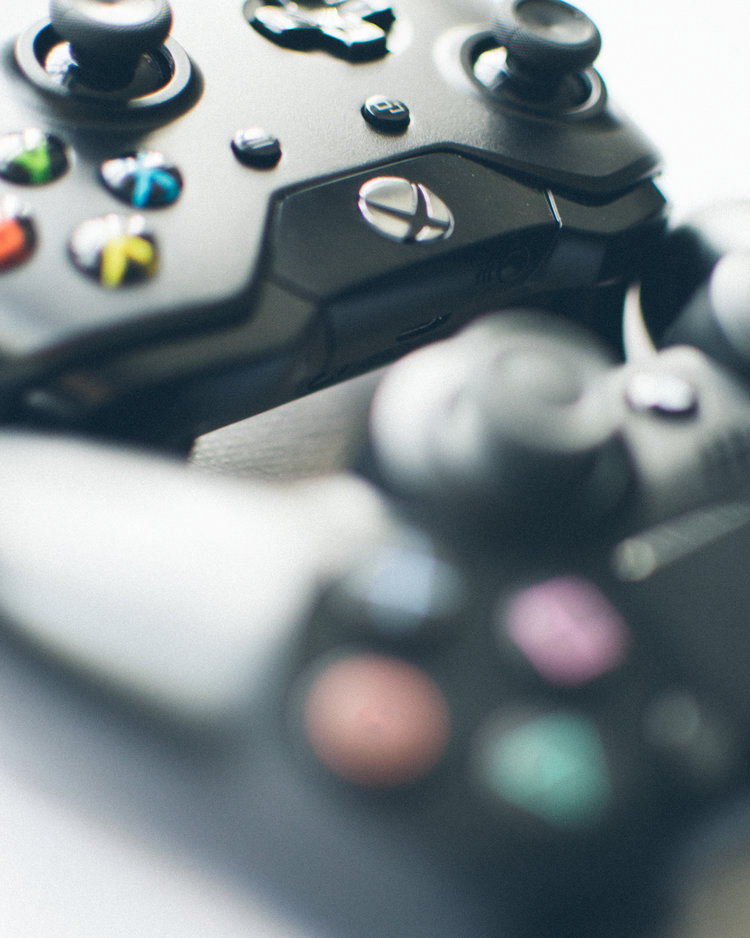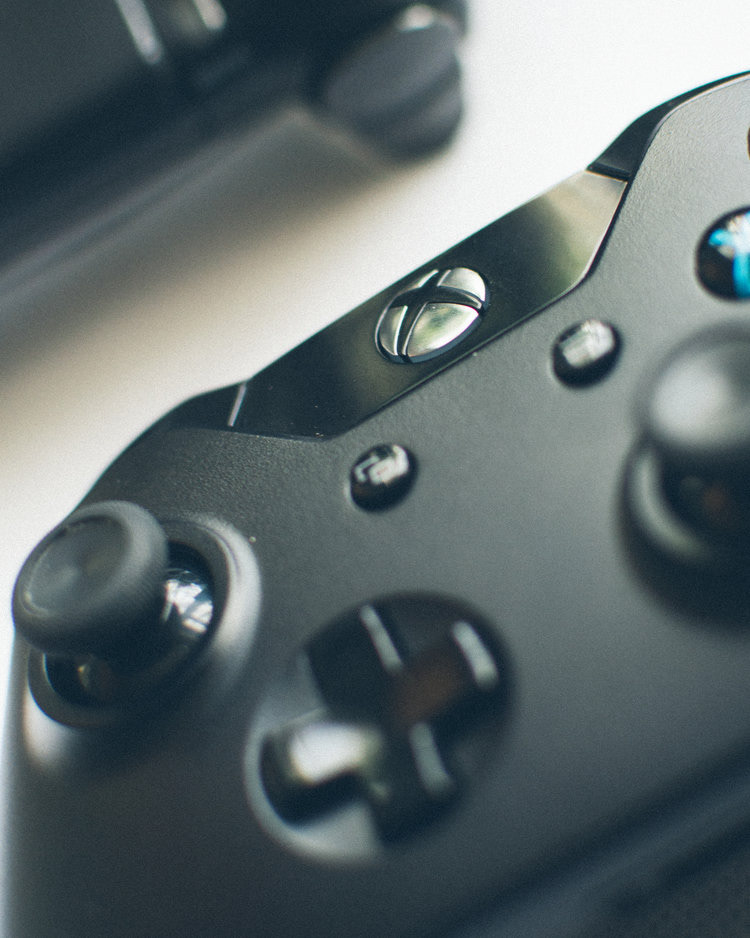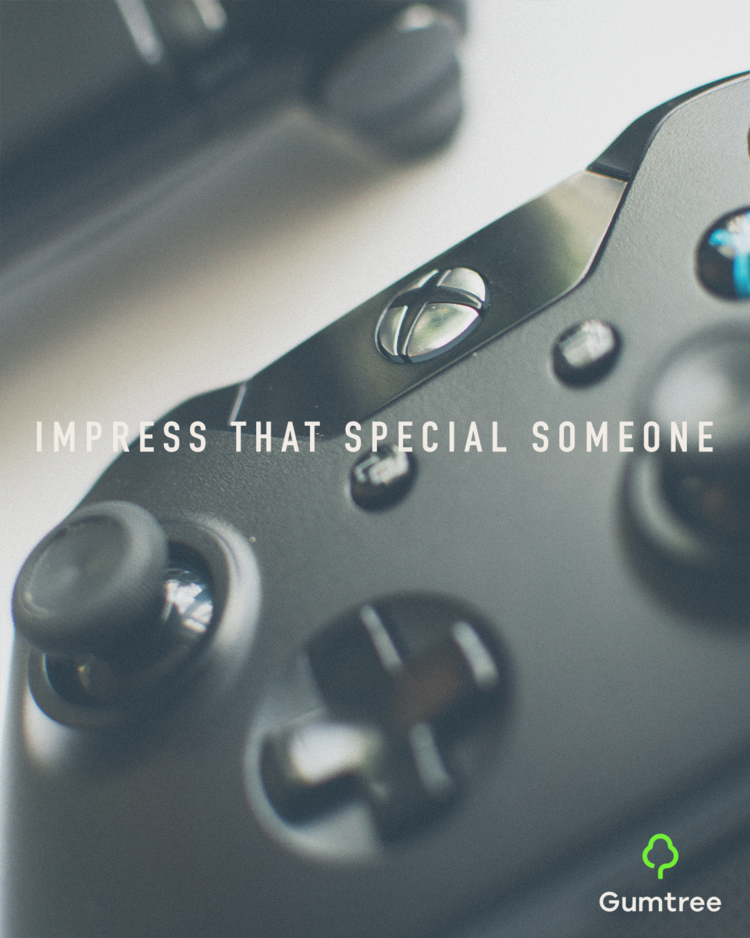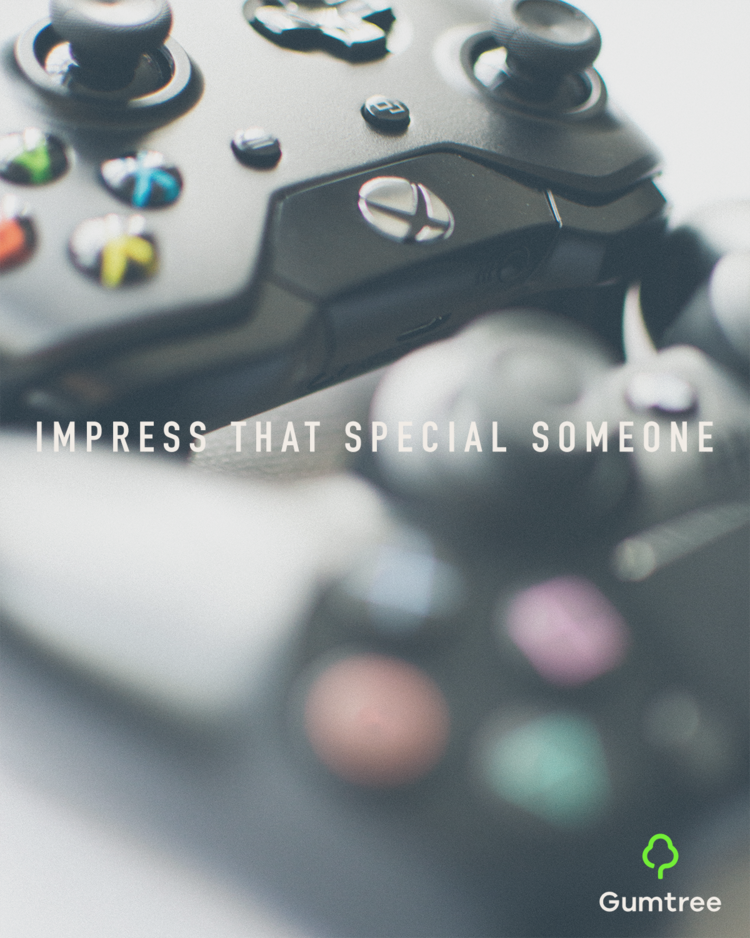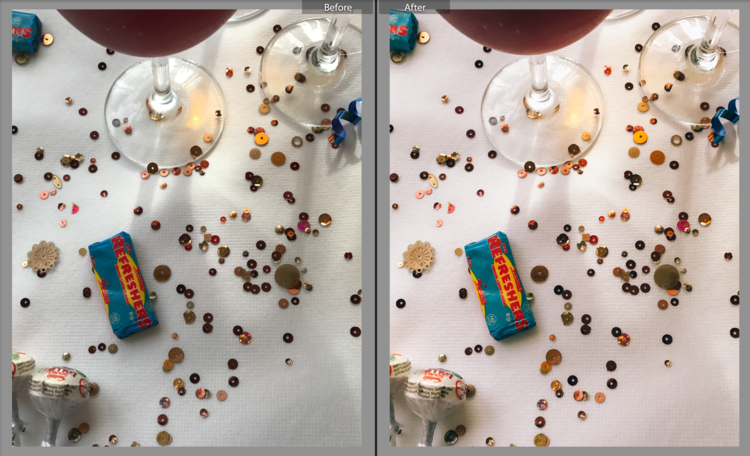 Party Services, I tried to replicate a snapshot of a Party by placing various objects: sequins, sweets and drinks haphazardly.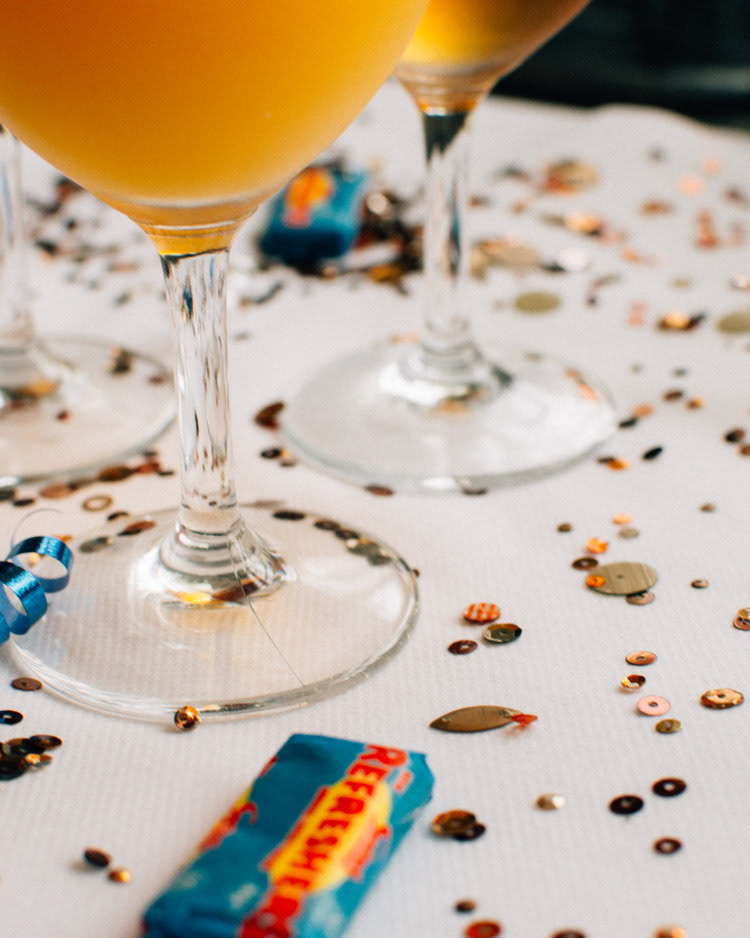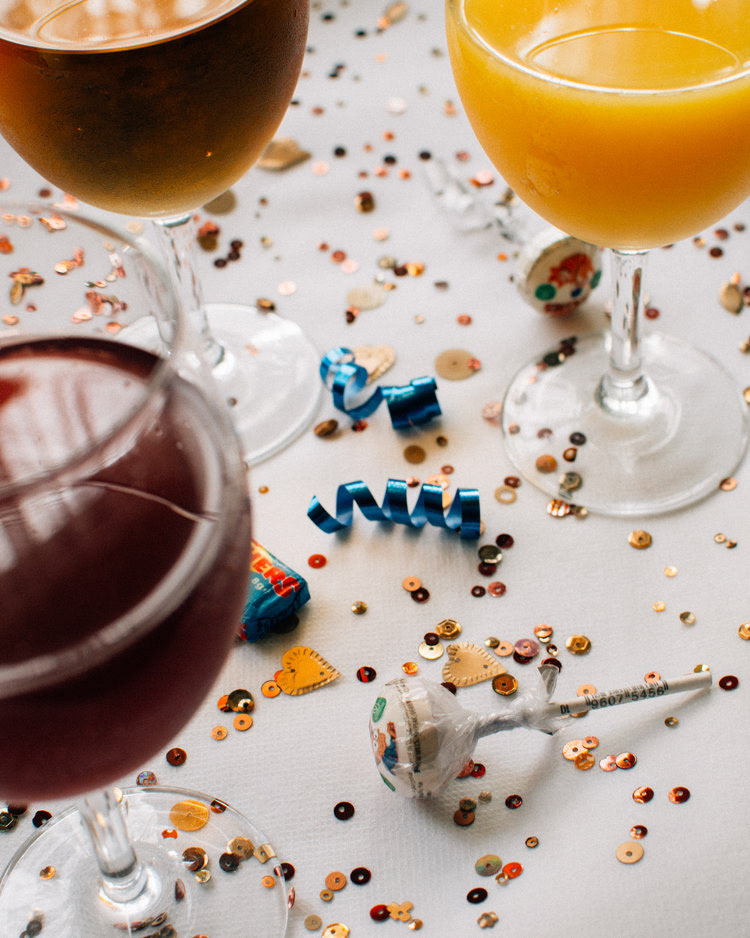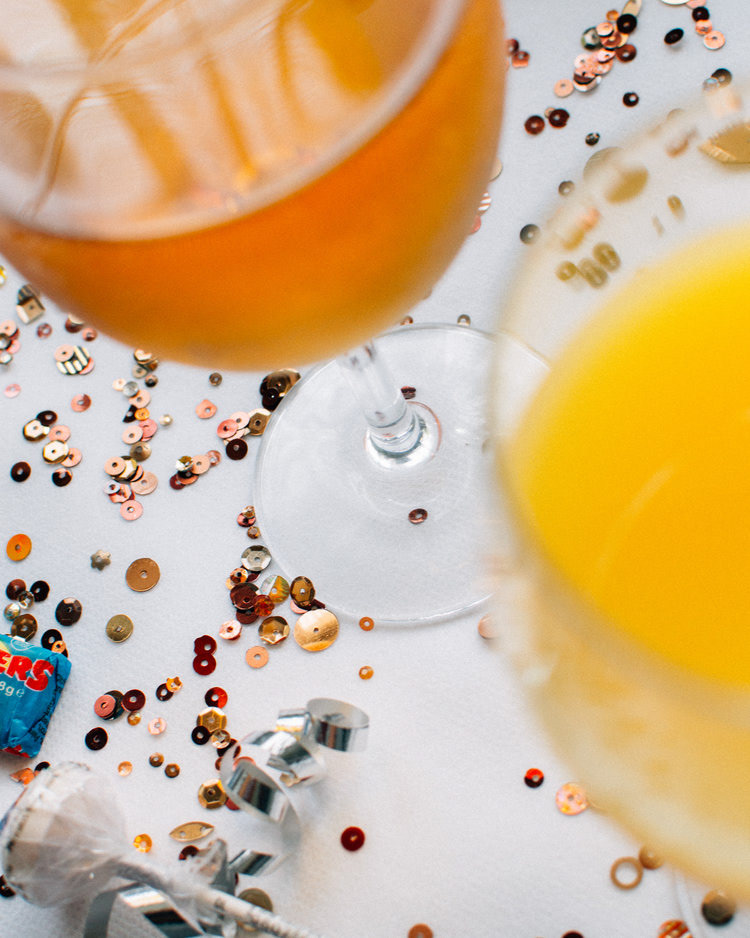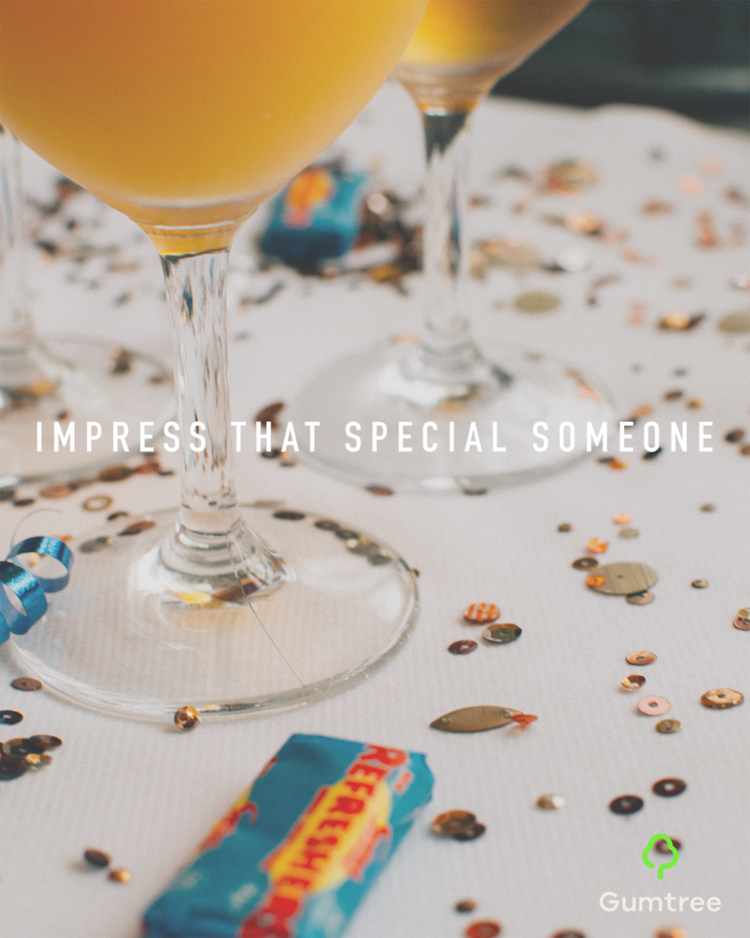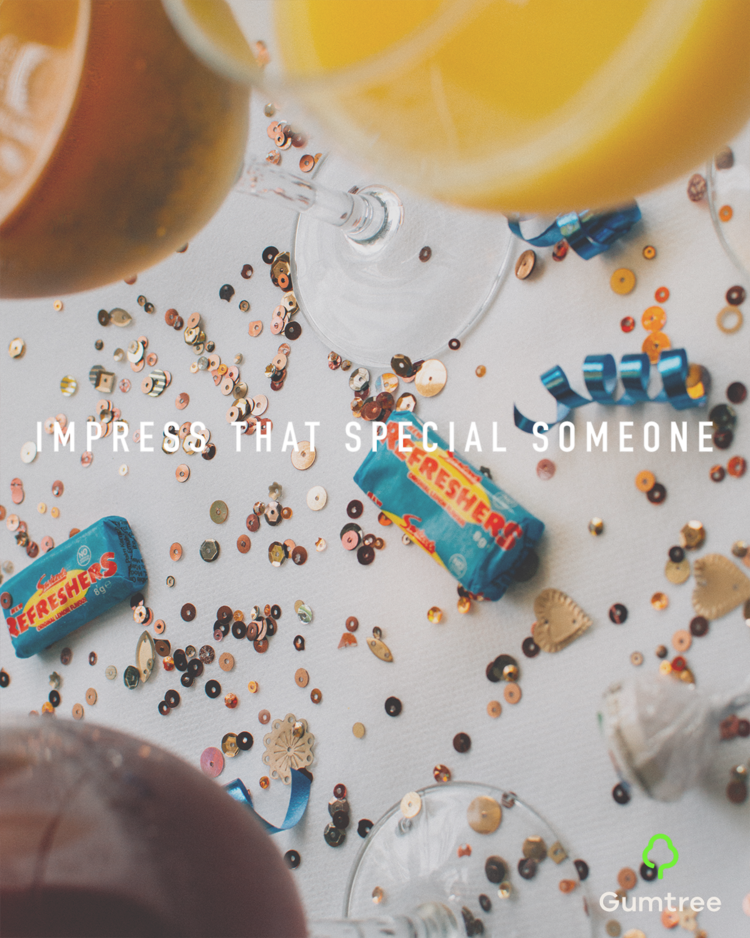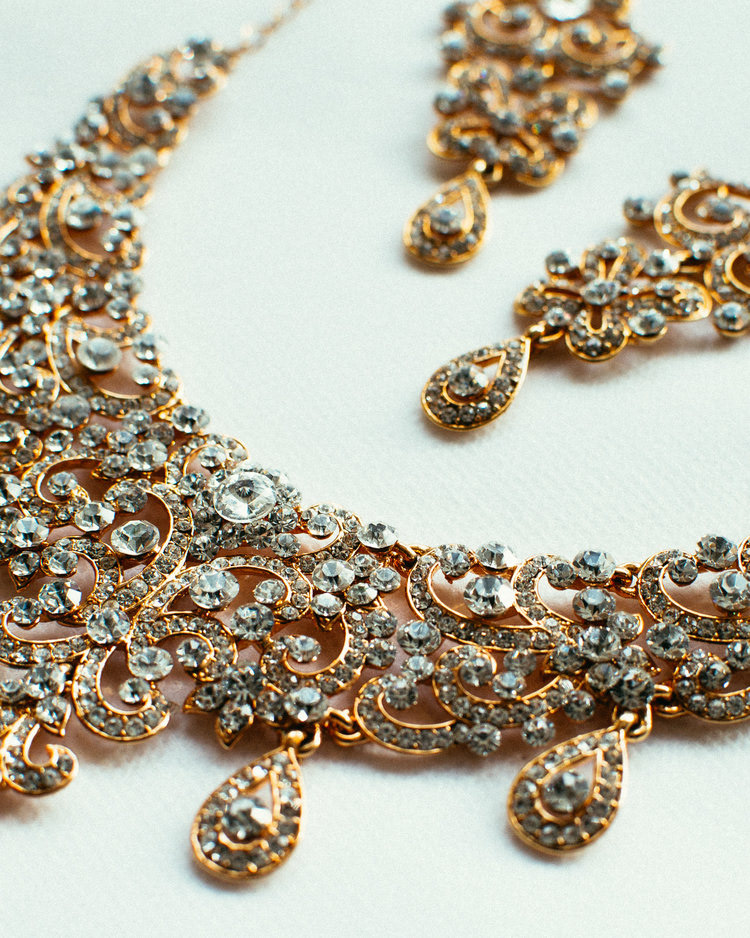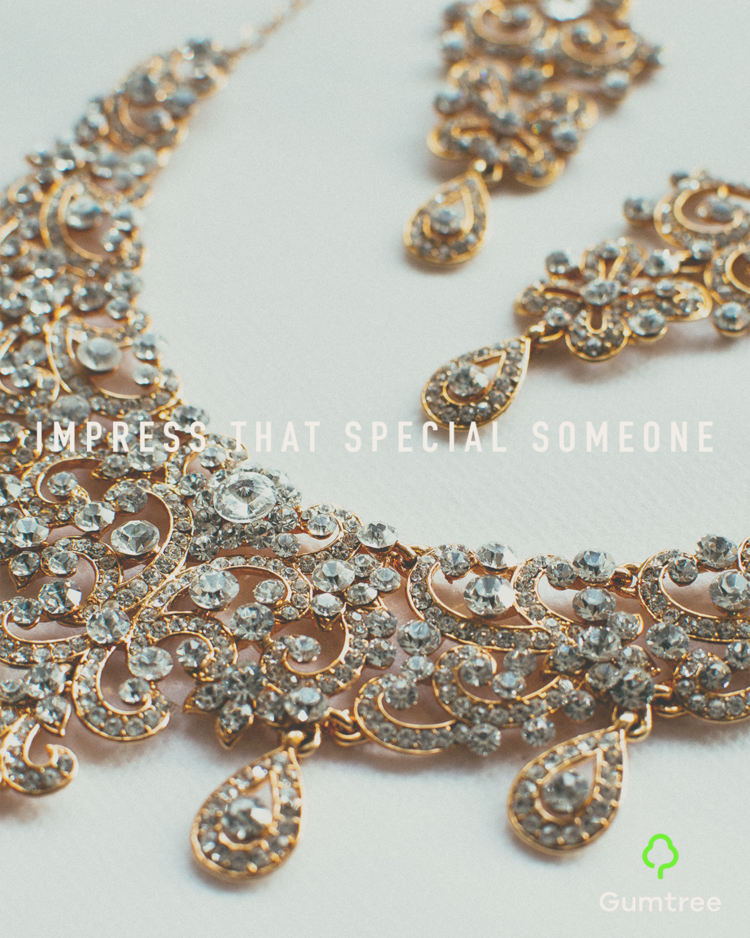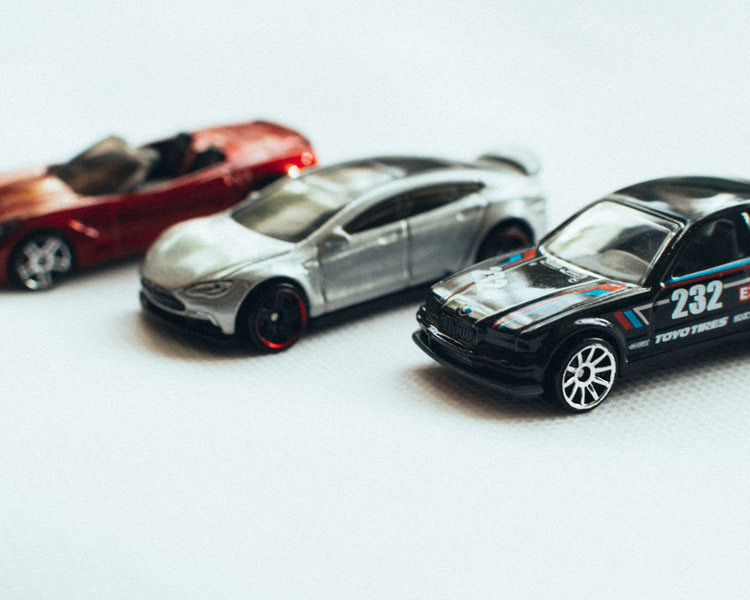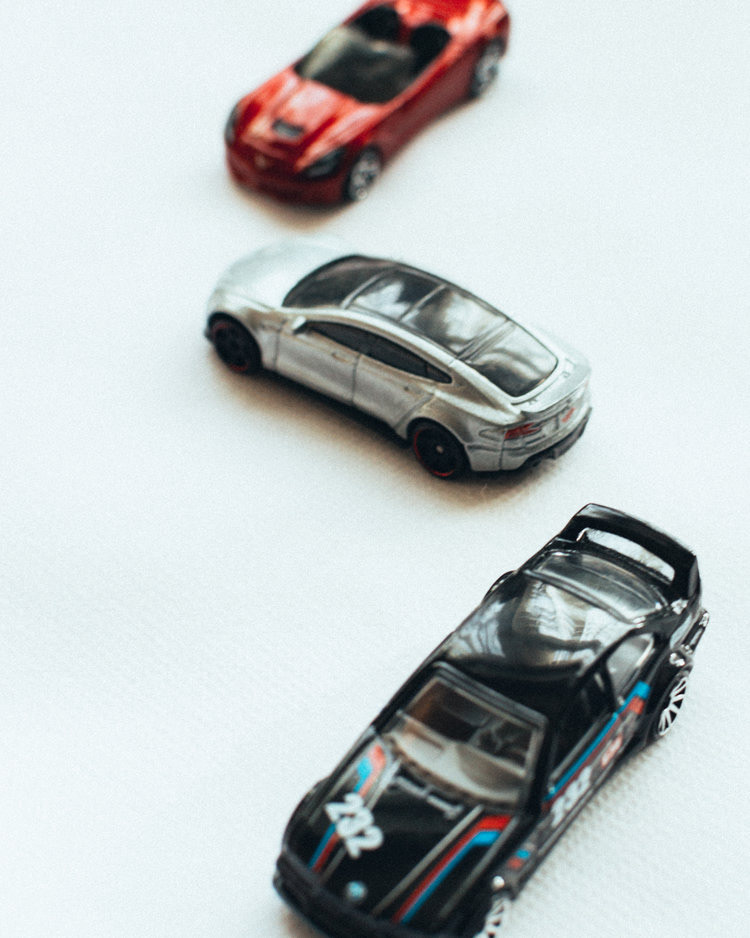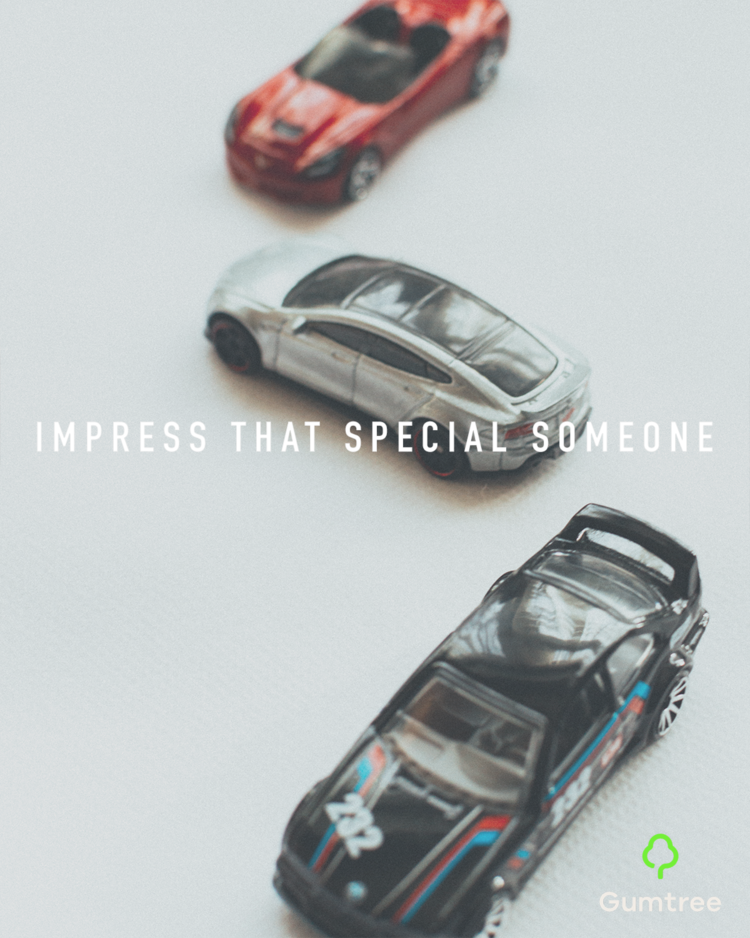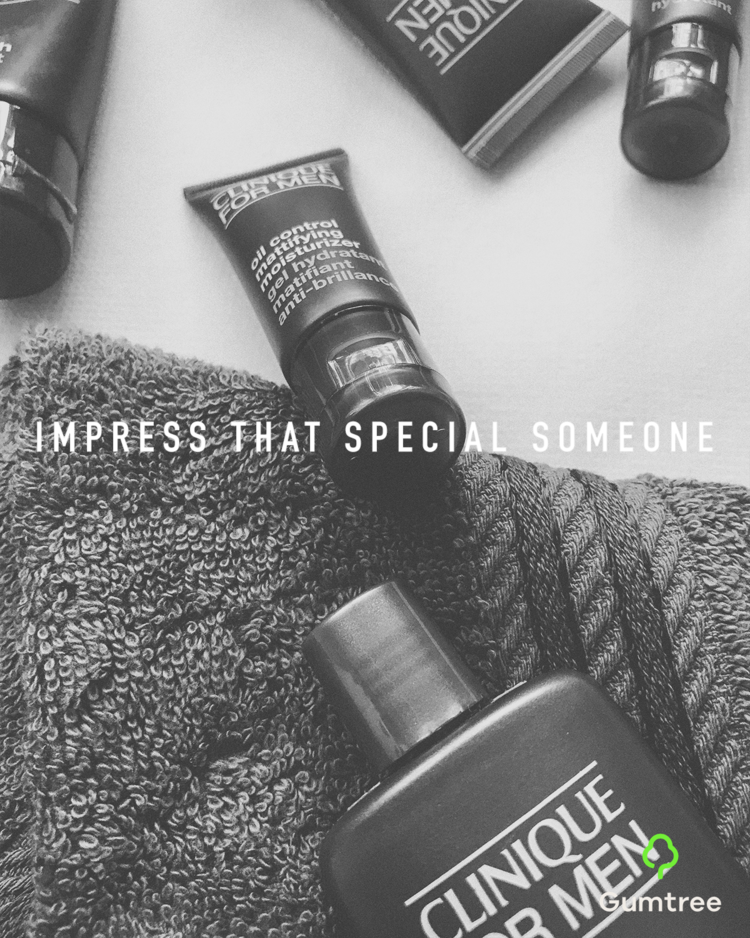 For the video I wanted to create something short and to the point, of what Gumtree has to offer...
Following one of my outcomes; the Party Services, I played this off by filming my sister release some Party Poppers whilst I filmed. I created some text layers and made them transparent to overlay the original footage.
I filmed at a higher frame rate to slow down the footage, once I had the footage cut down tot he right timing, I added transition and made the film look less rough. I wanted some background noise and the audio I found was audio of my phone - it was from a day trip I took in London but the audio clip was too short so I copied it, pasted and overlapped until the end. This the final result.