My FMP will be a journey to document the unspoken language of fashion and street style, addressing topics throughout such as fittings, personal taste and emotion drive as to why we wear what we wear. These areas are also touched upon within my dissertation. There could a number of reasons for this as the language fo style is personal and different to everyone. A portrait series with the subject of street fashion. This would be delivered through digital formats such as social media and through online. These would supplemented by interviews of the models and with their insight into the code and language of fashion.

​​​​​​​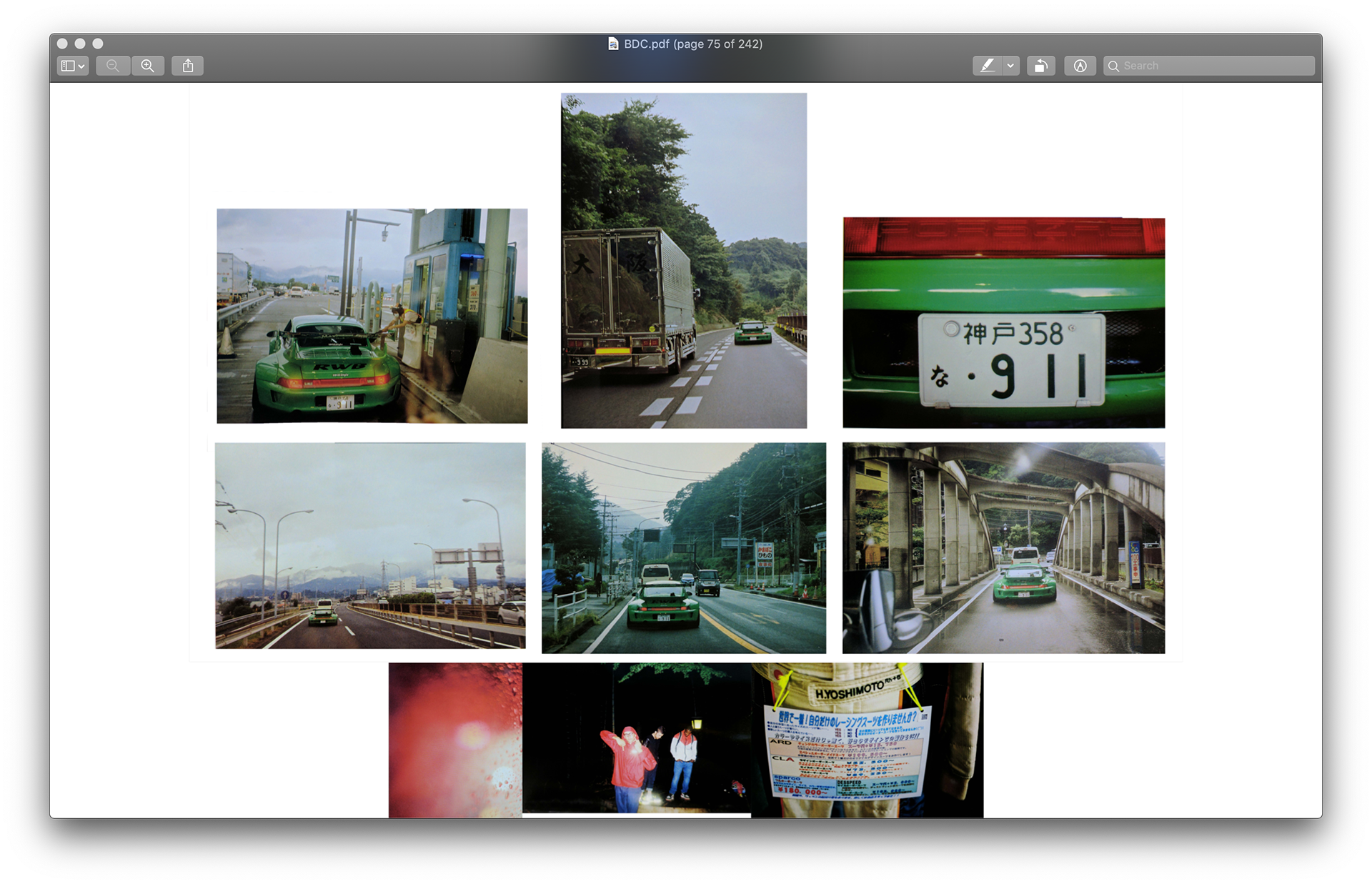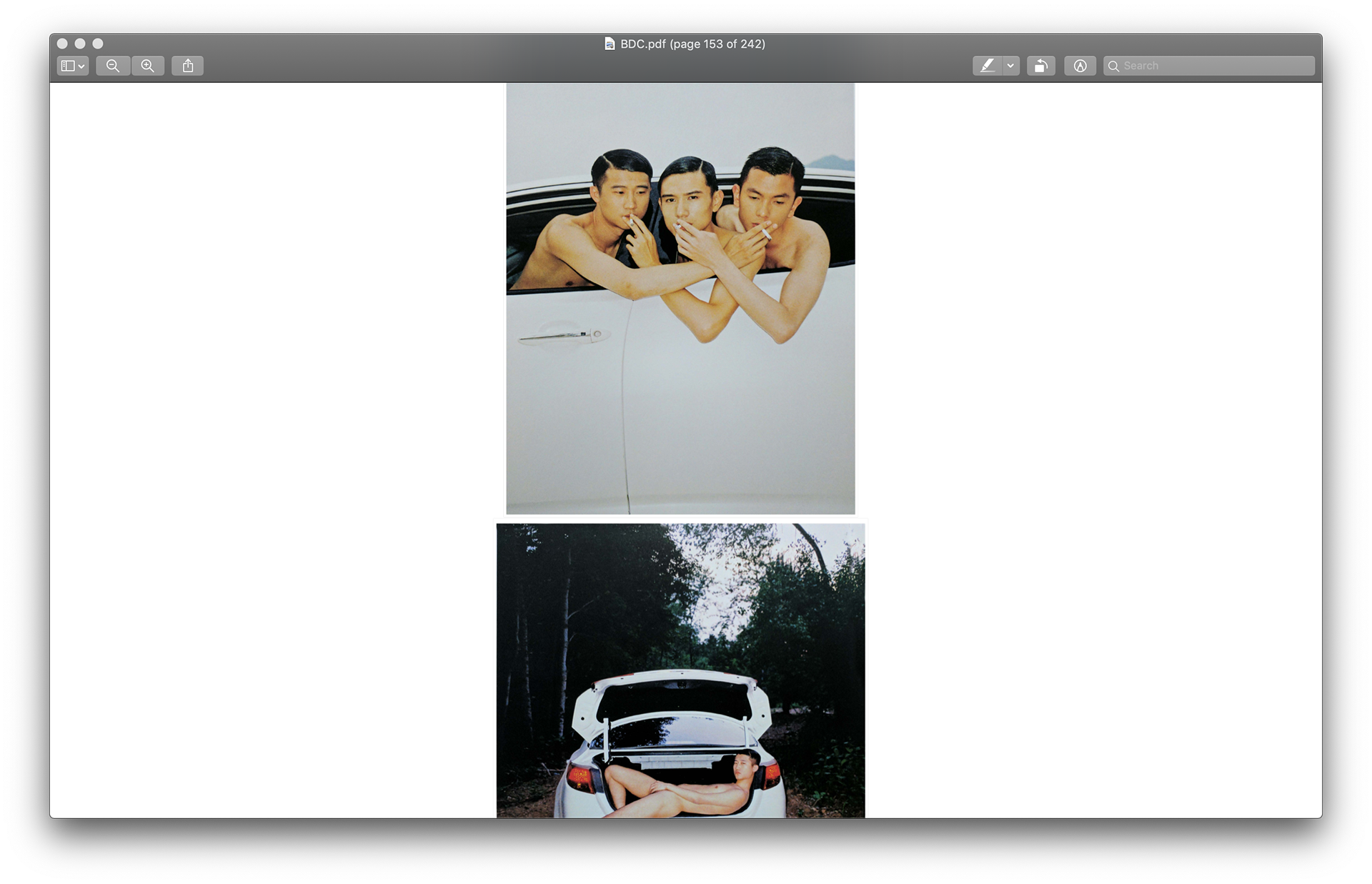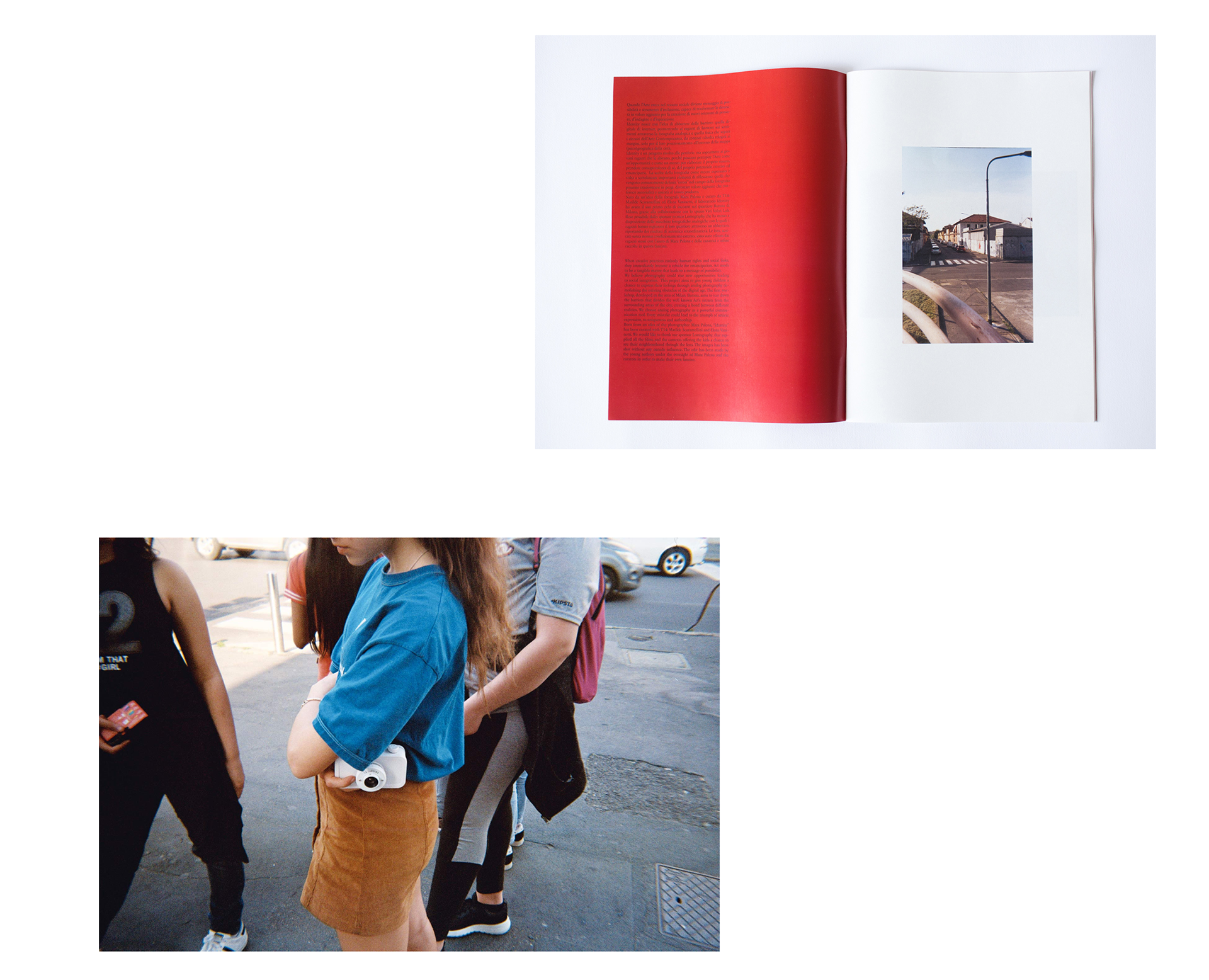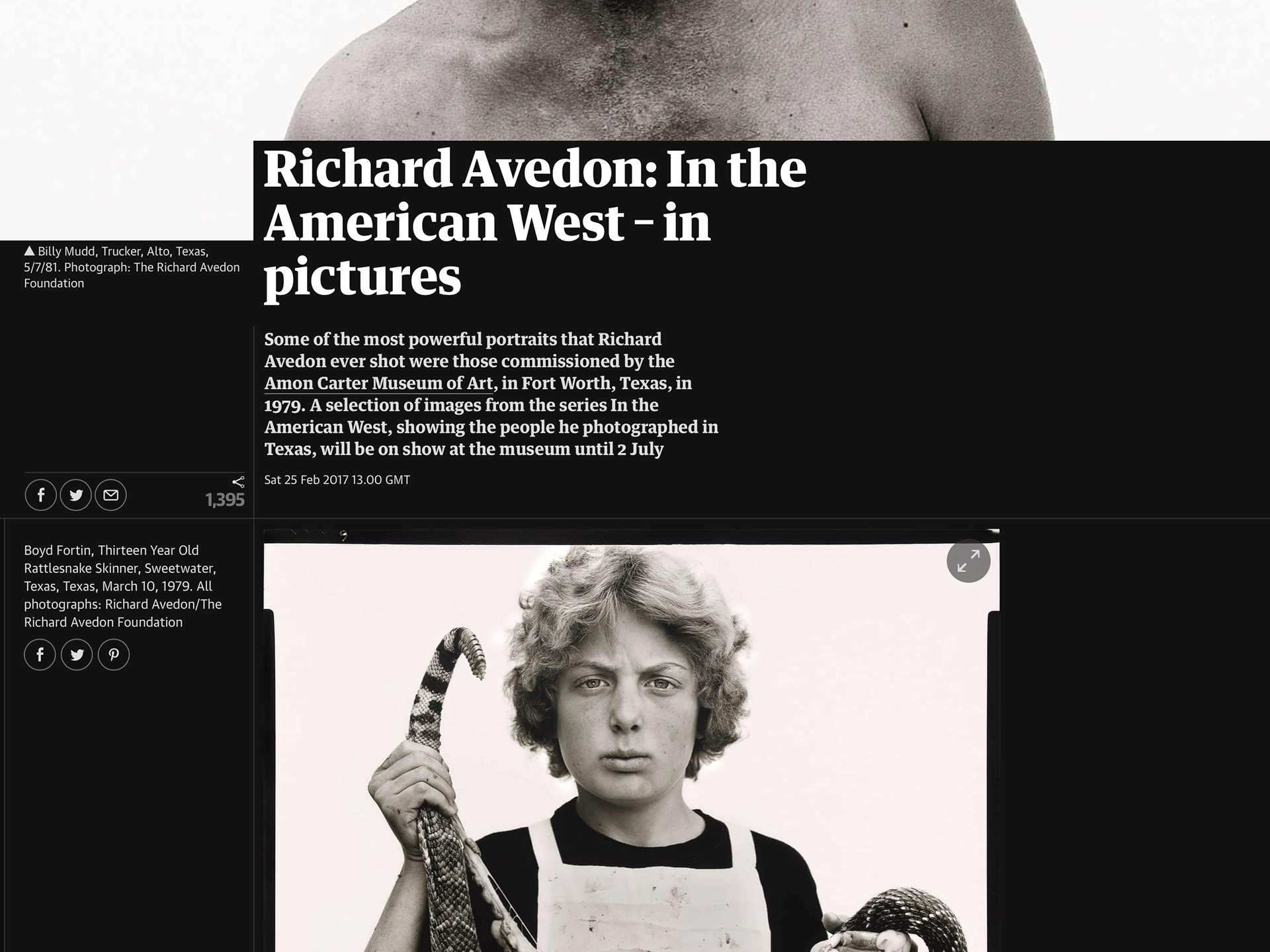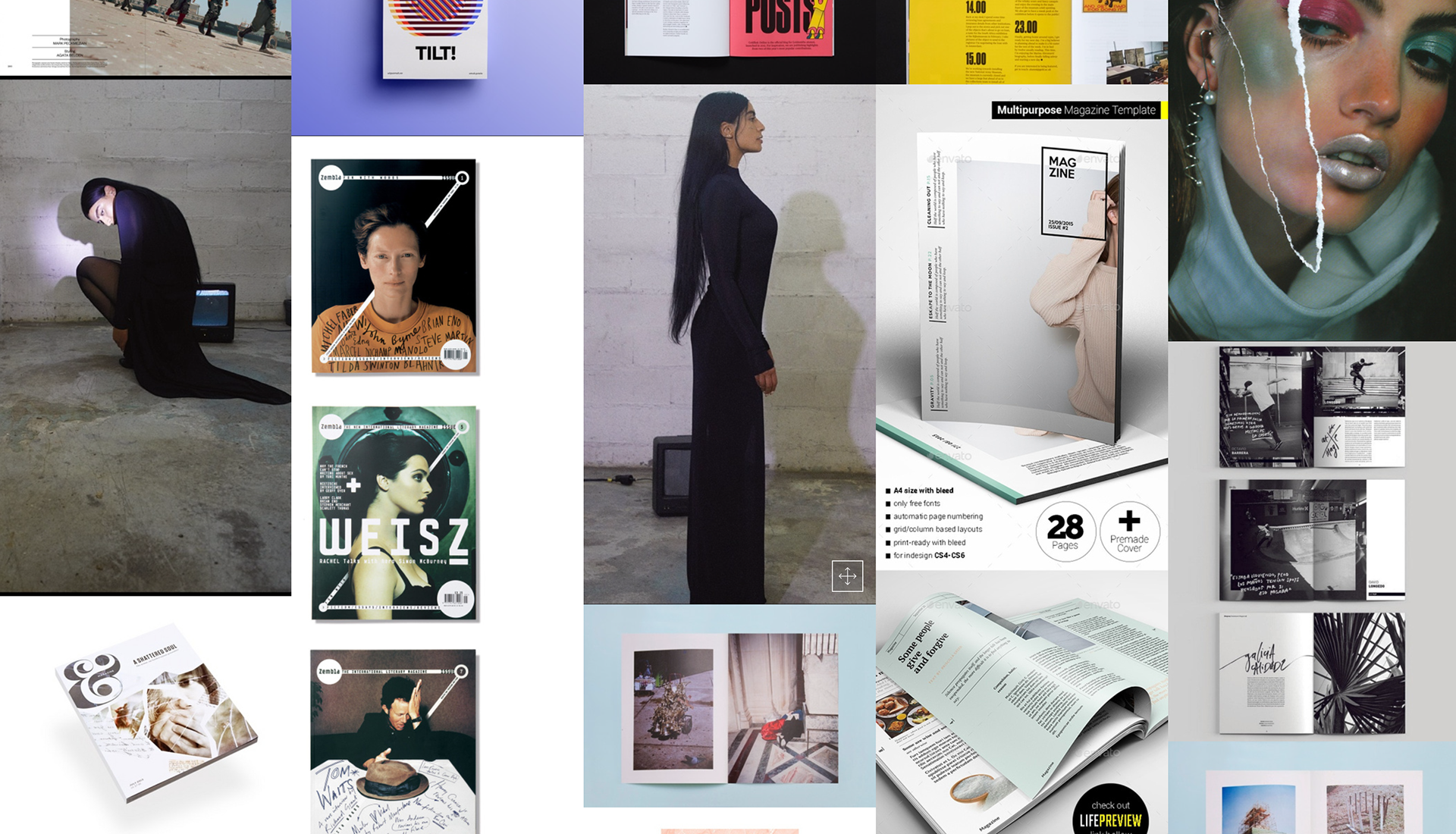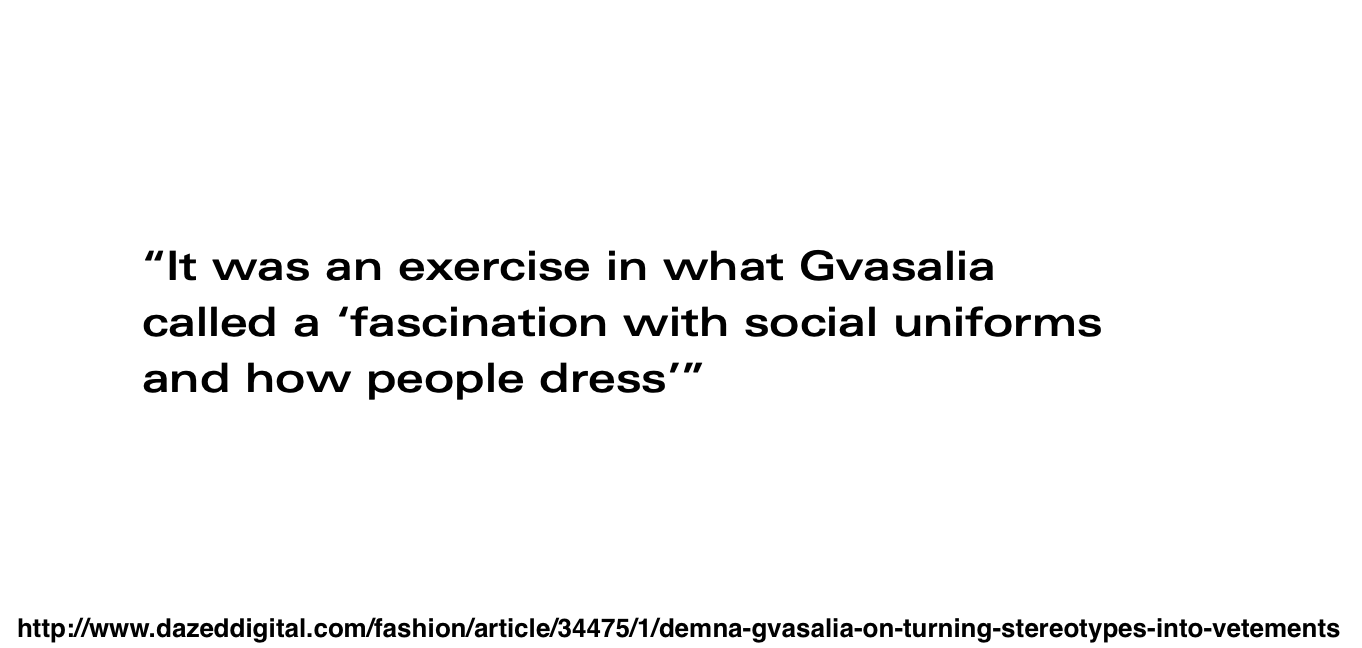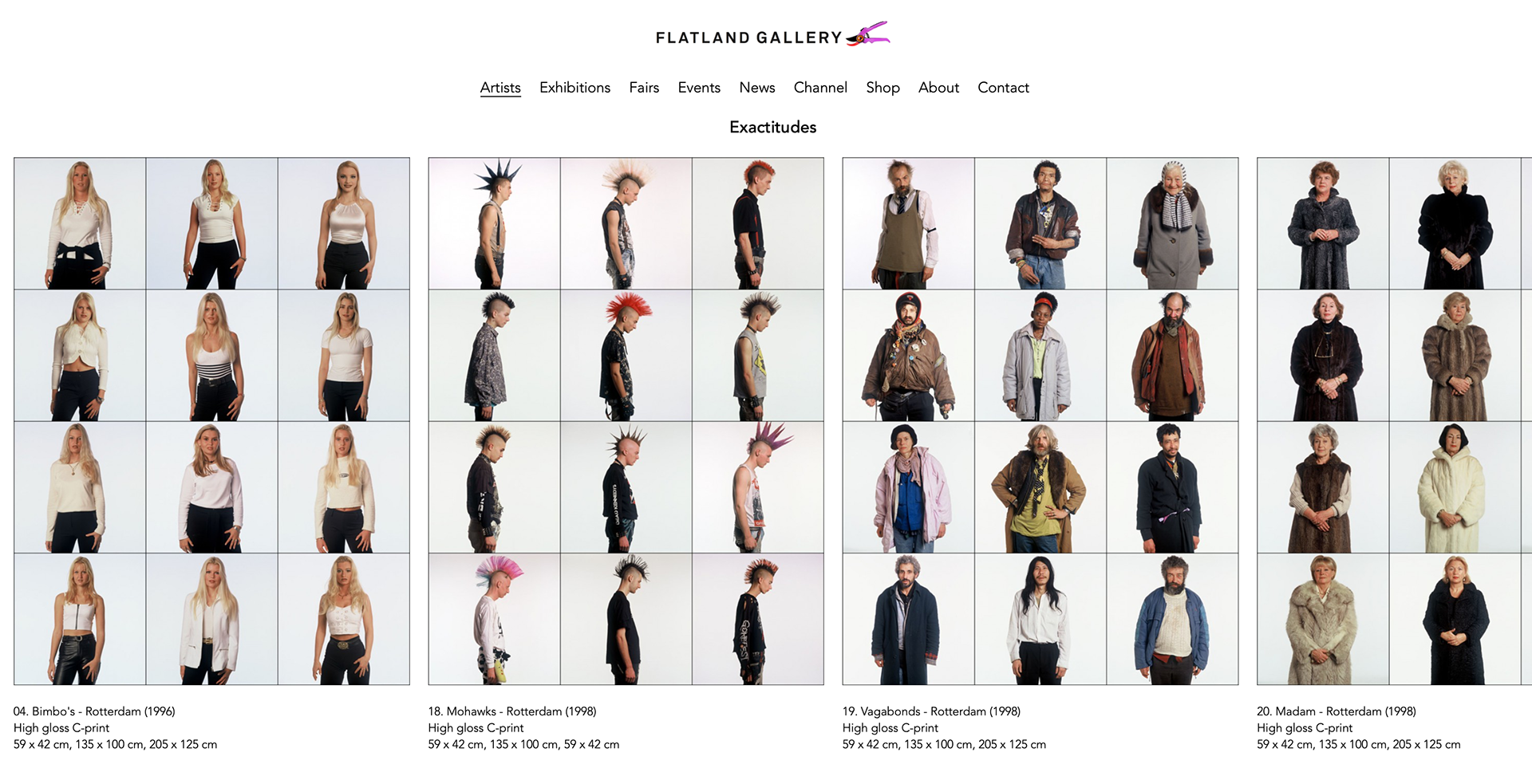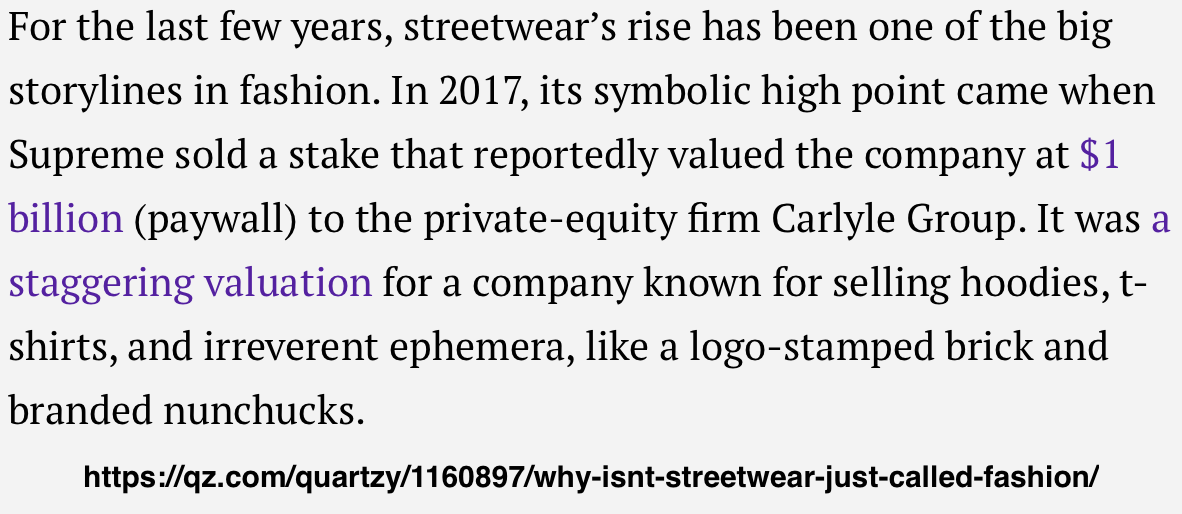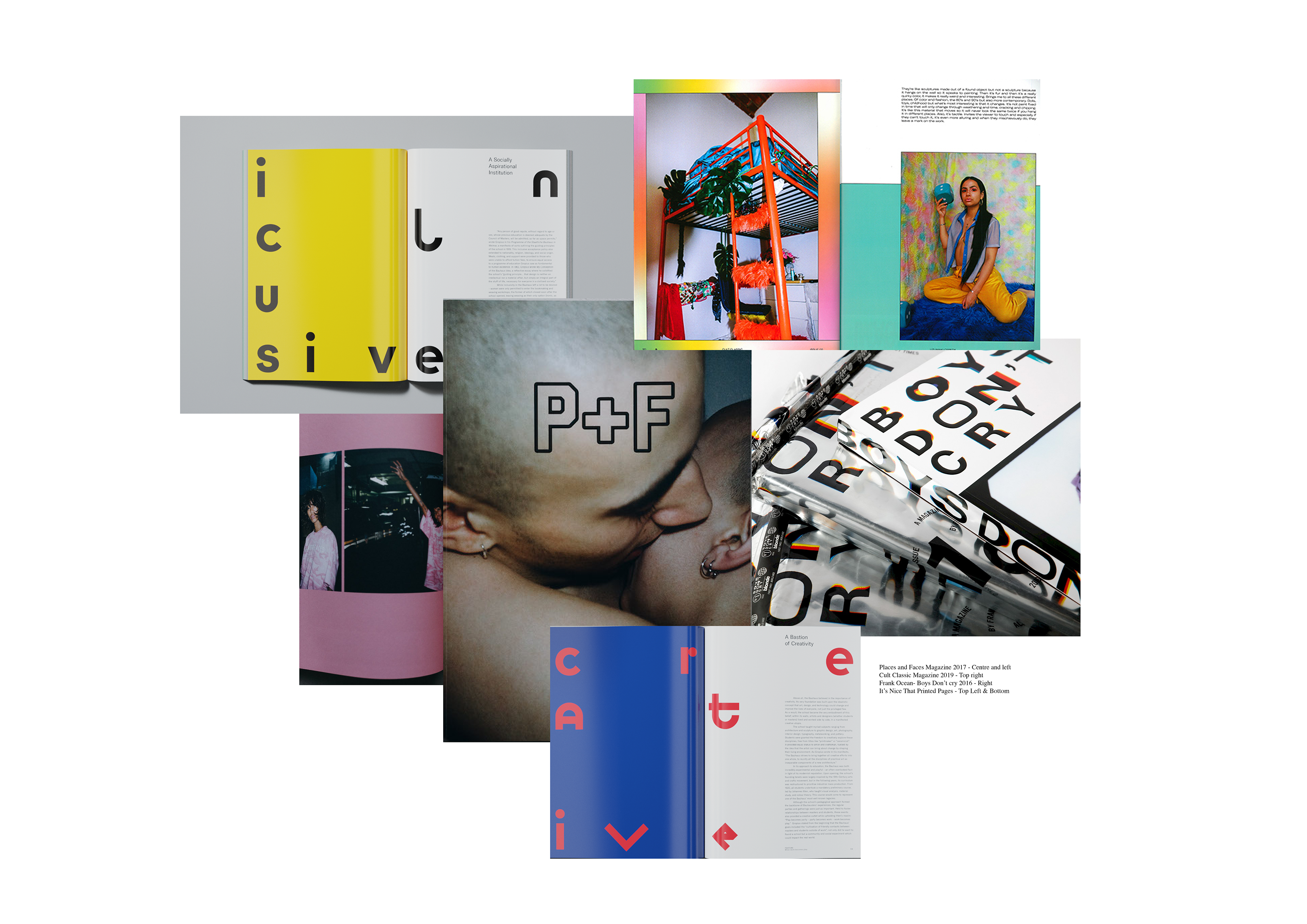 Question Curation - I split my interview questions in to two categories for the sets of prints. Process and Inspiration. Along with adding my name and Stylystic. It would include at the top of the print the models name and an article of clothing they are wearing.
- What's your process for picking out an outfit?
- Does your environment impact how you dress?
- What is it about your style you love?
- What's your favourite accessory and why?

​​​​​​​

- What's your favourite item of clothing you own, and why?
- What's a brand you stand by?
- Where do you get your main style inspirations, if any?
- Who are your fashion role models?
- You now have access to a persons wardrobe - who do you choose and why?

​​​​​​​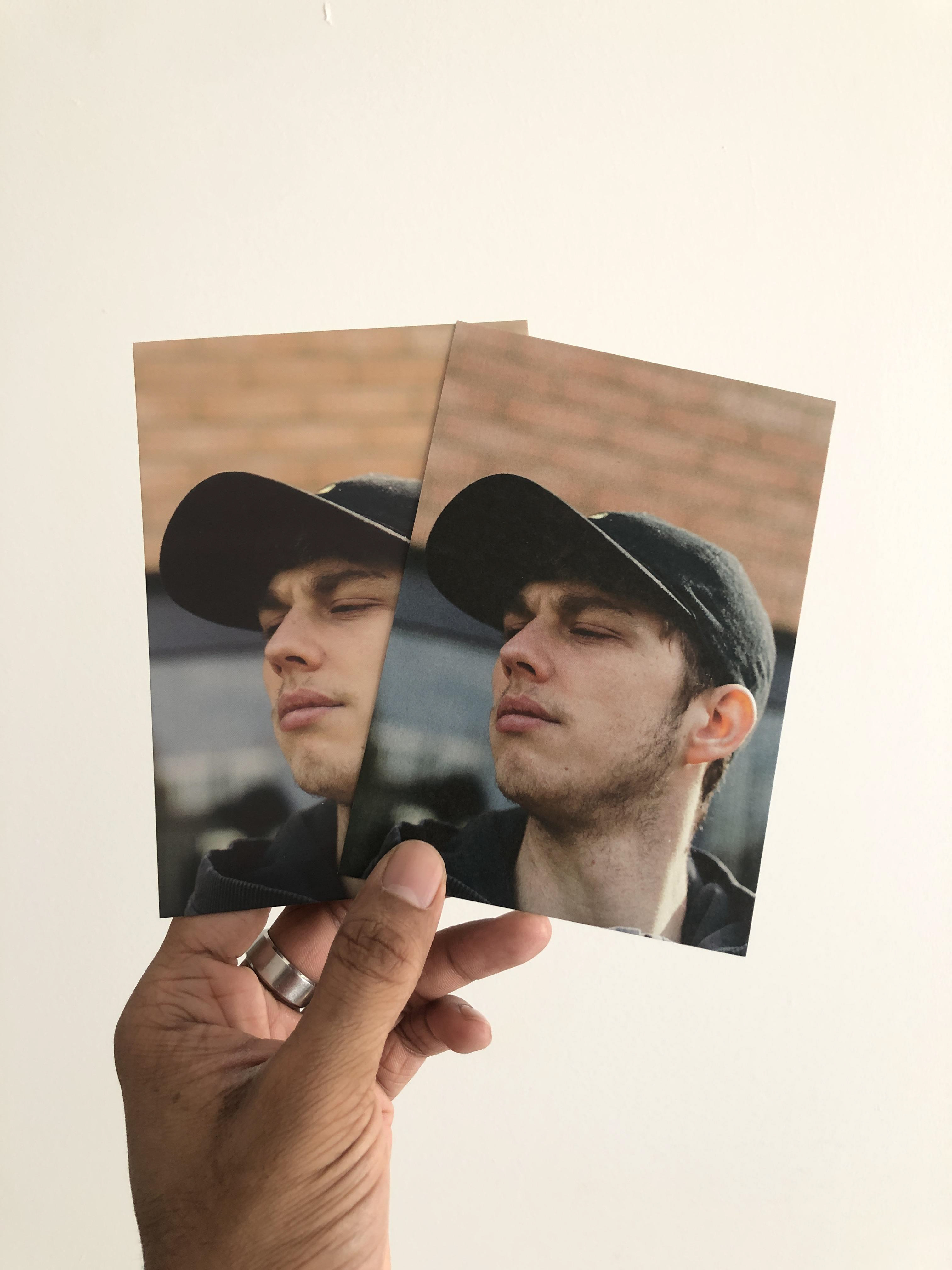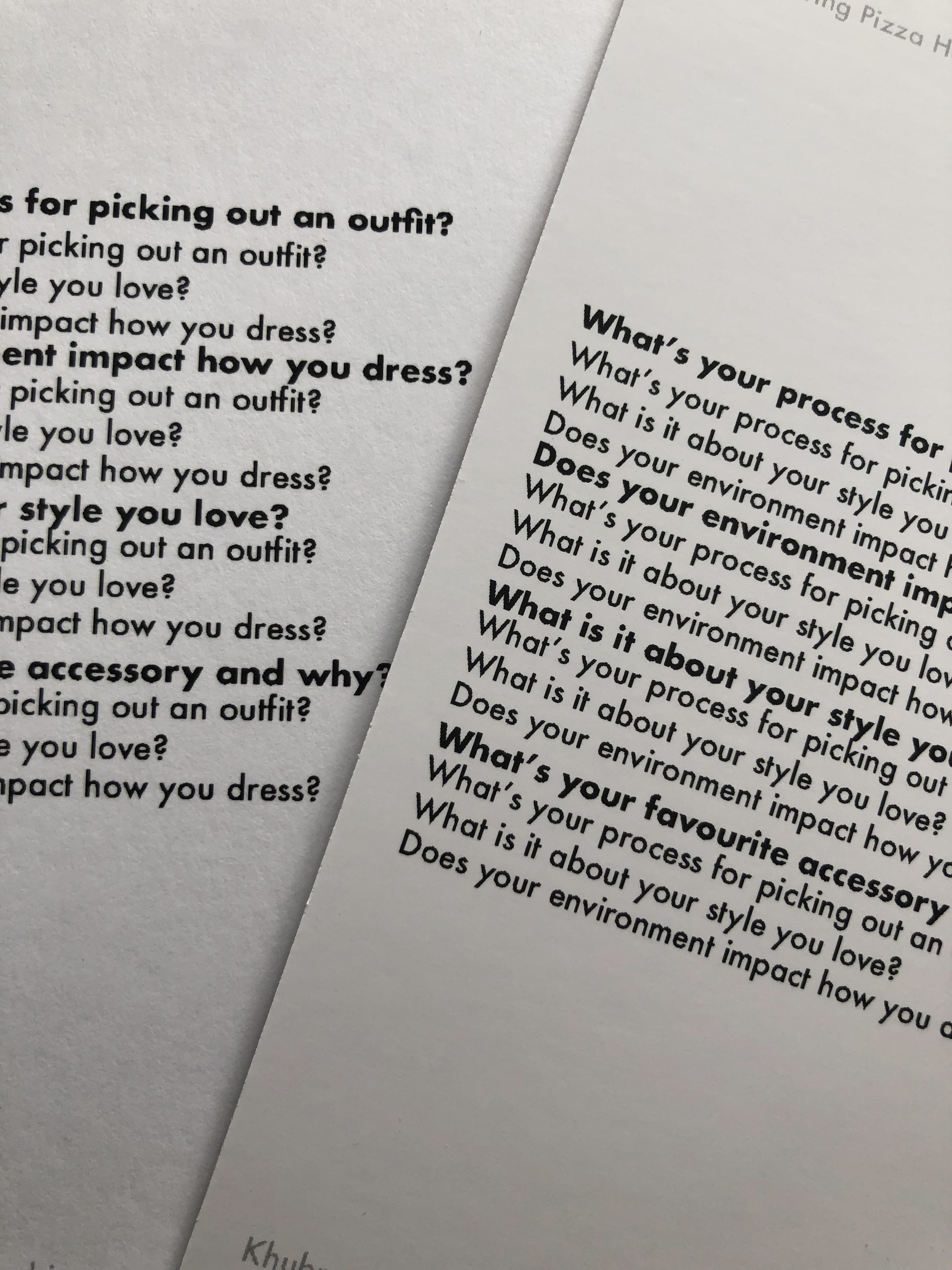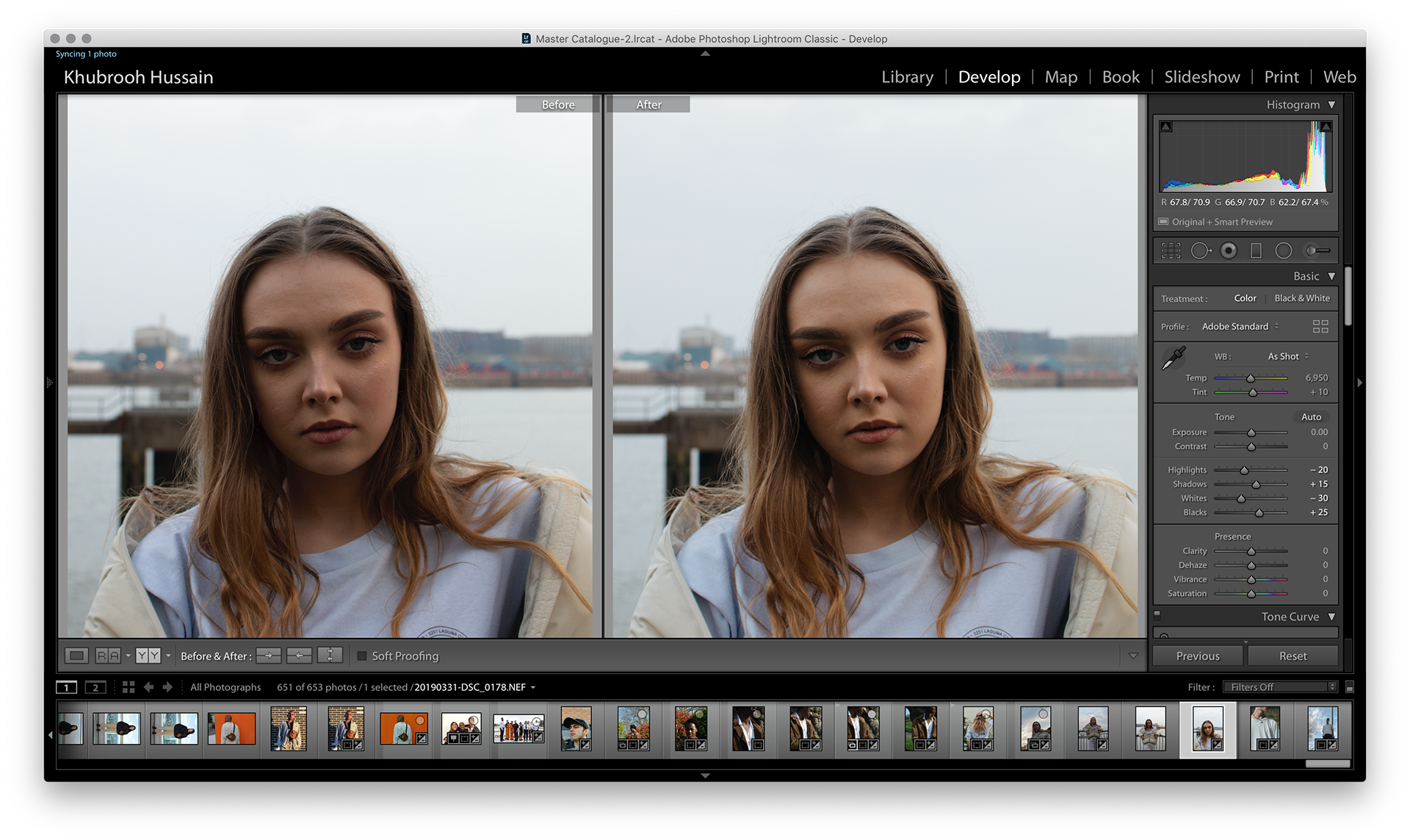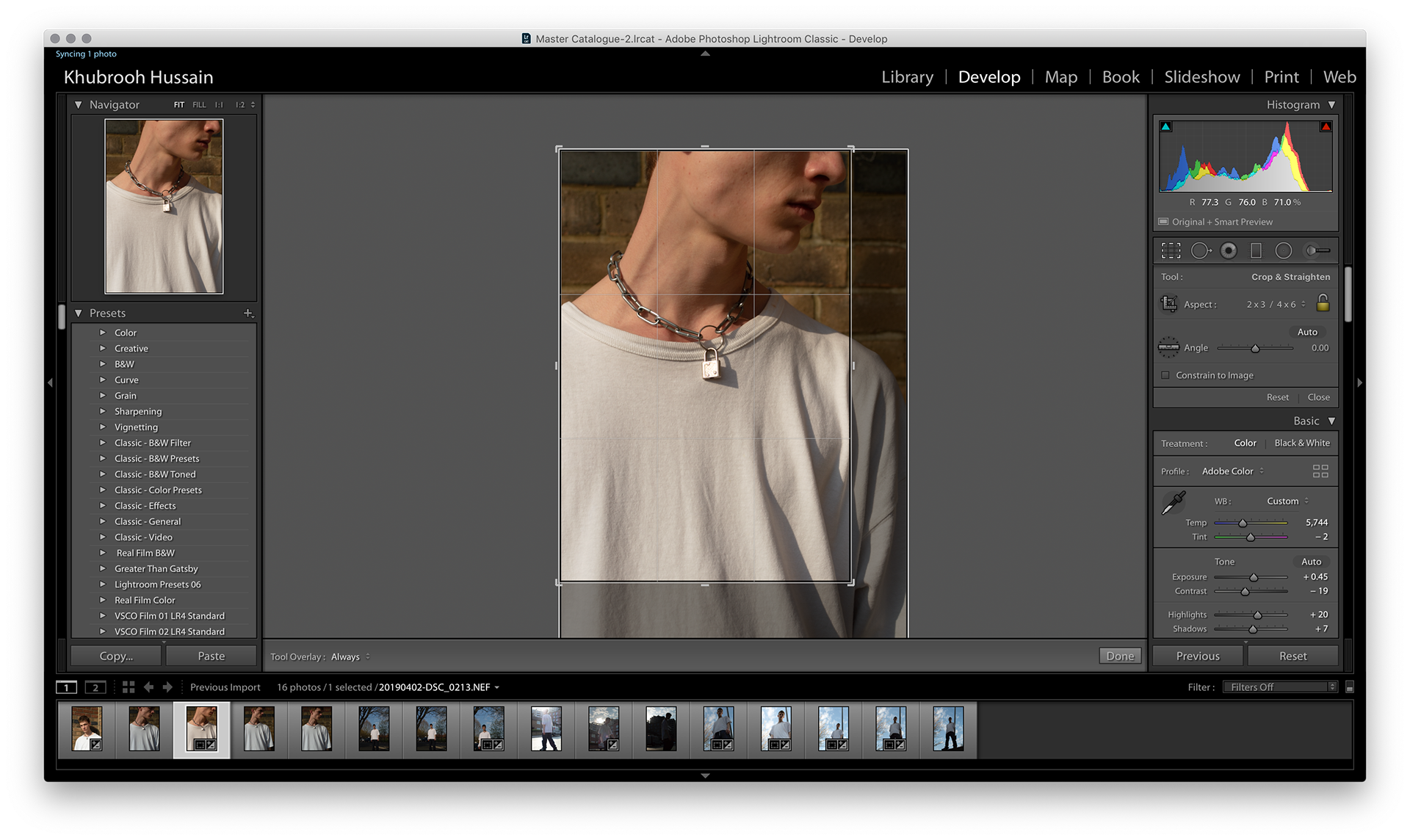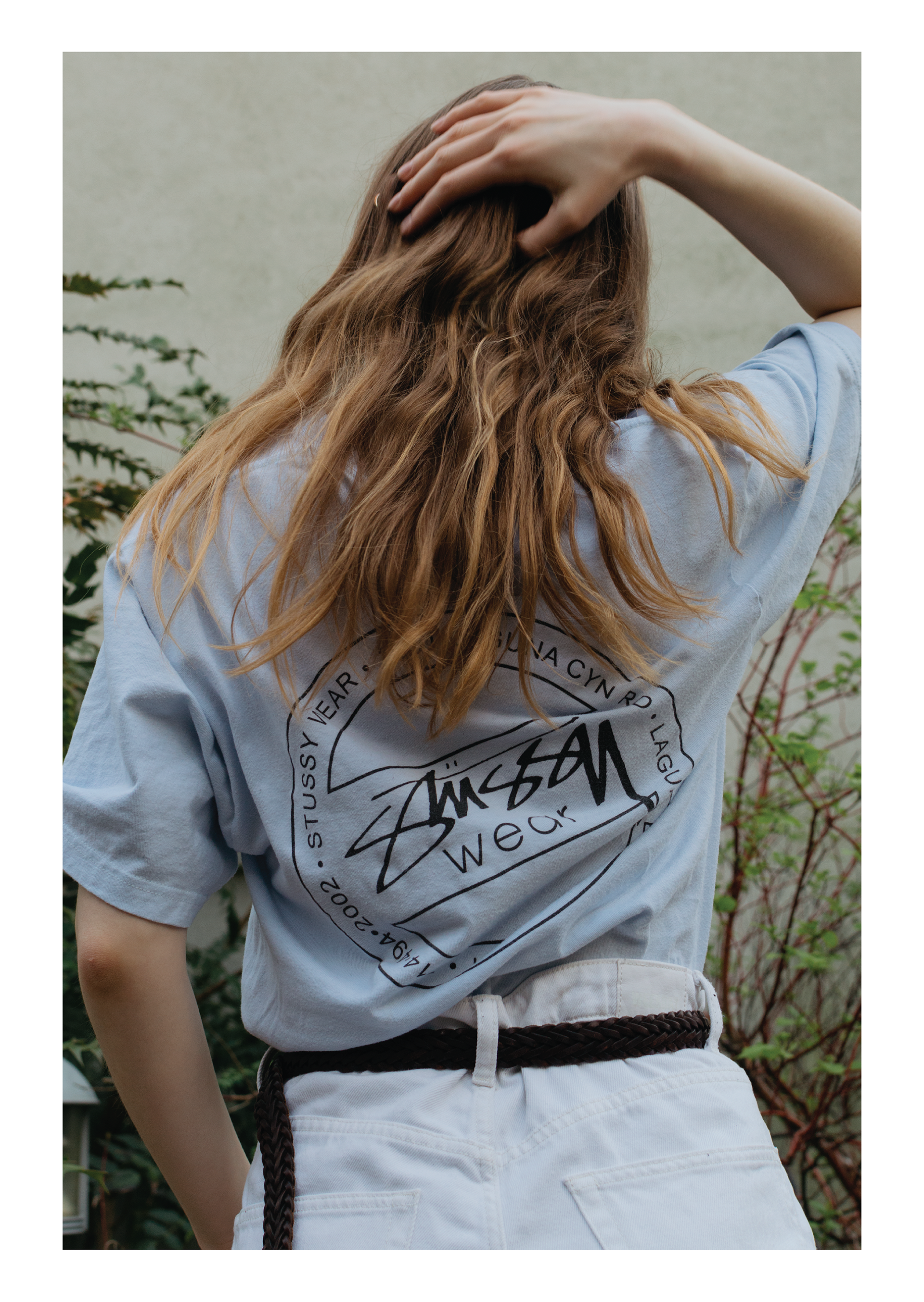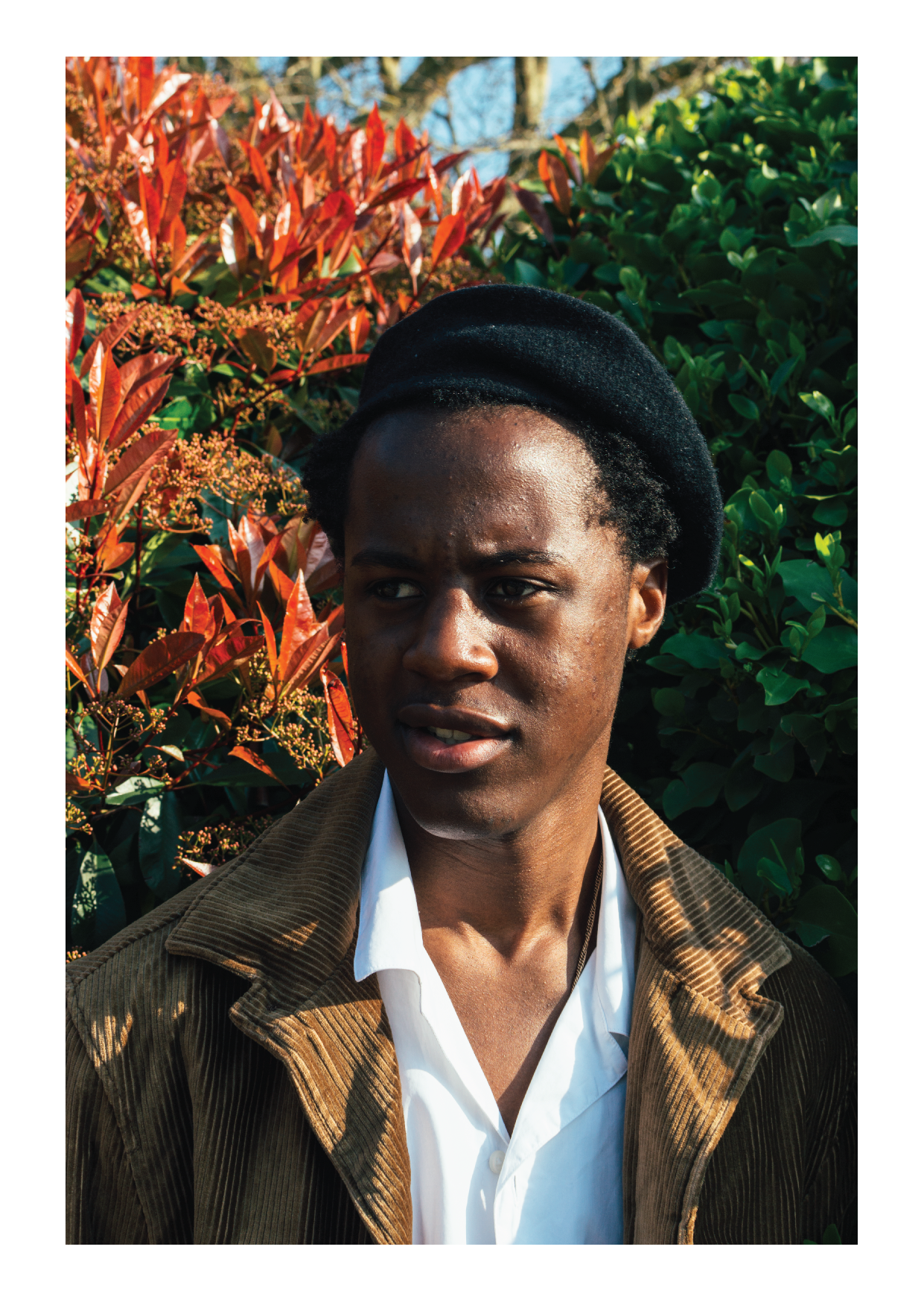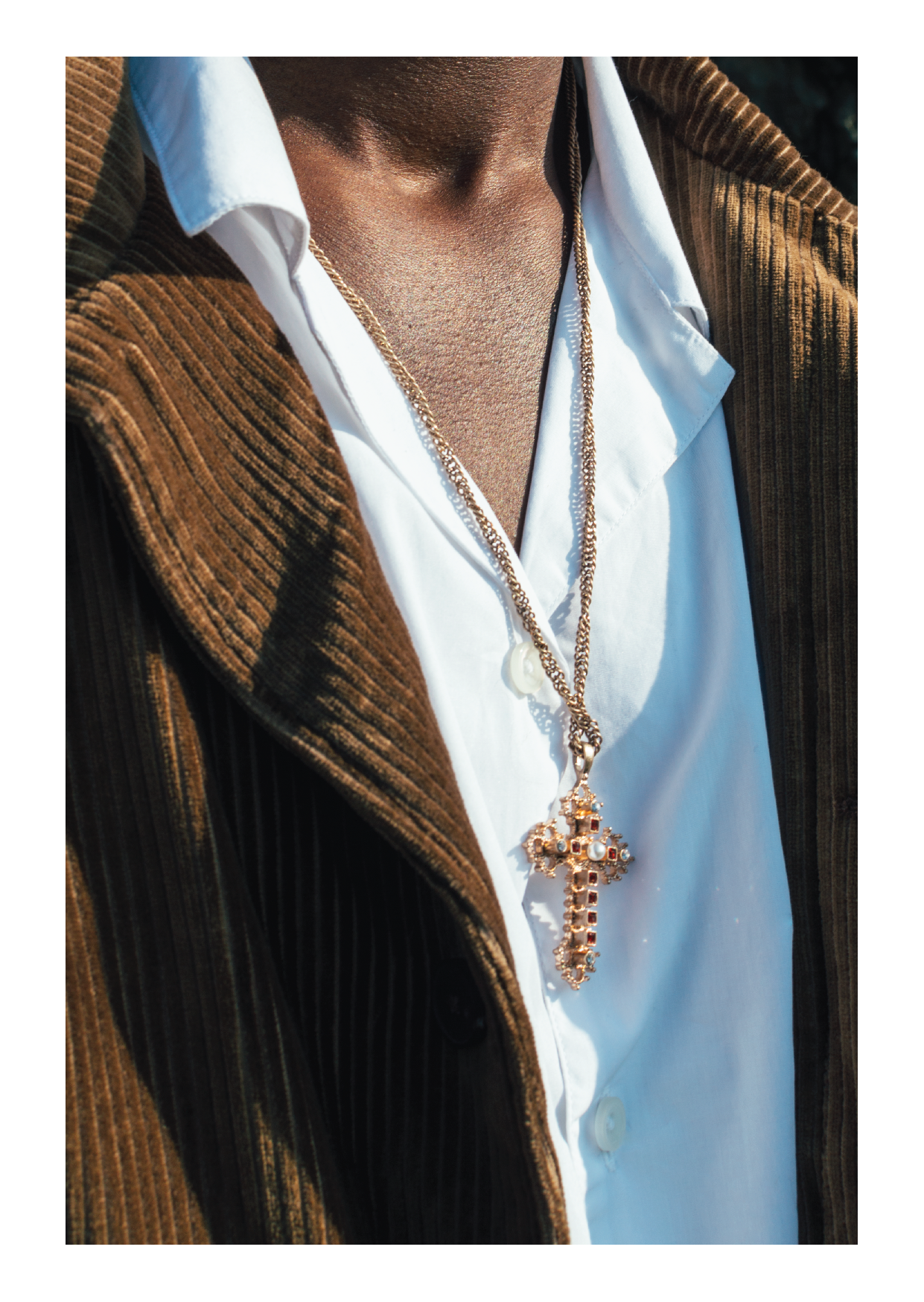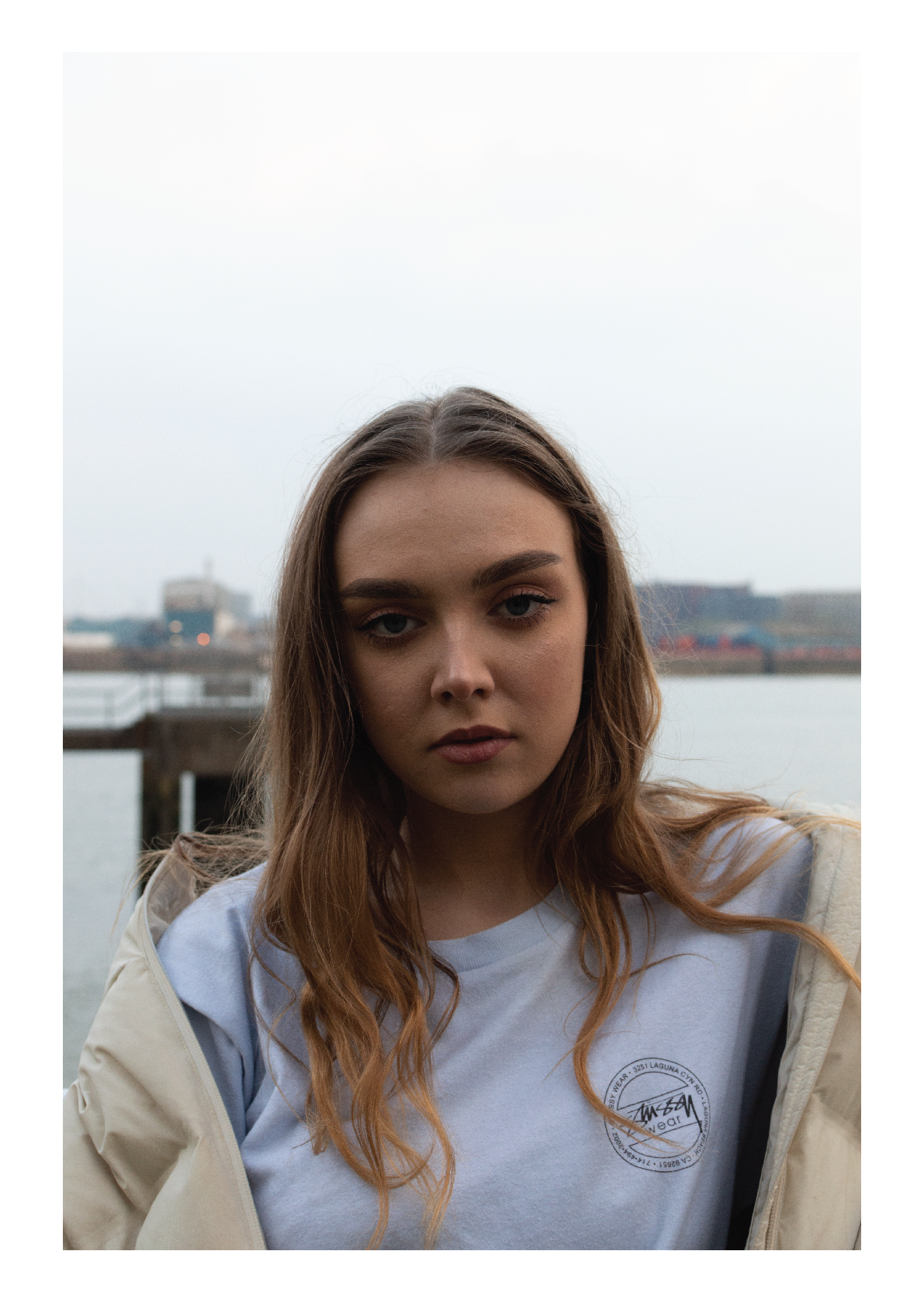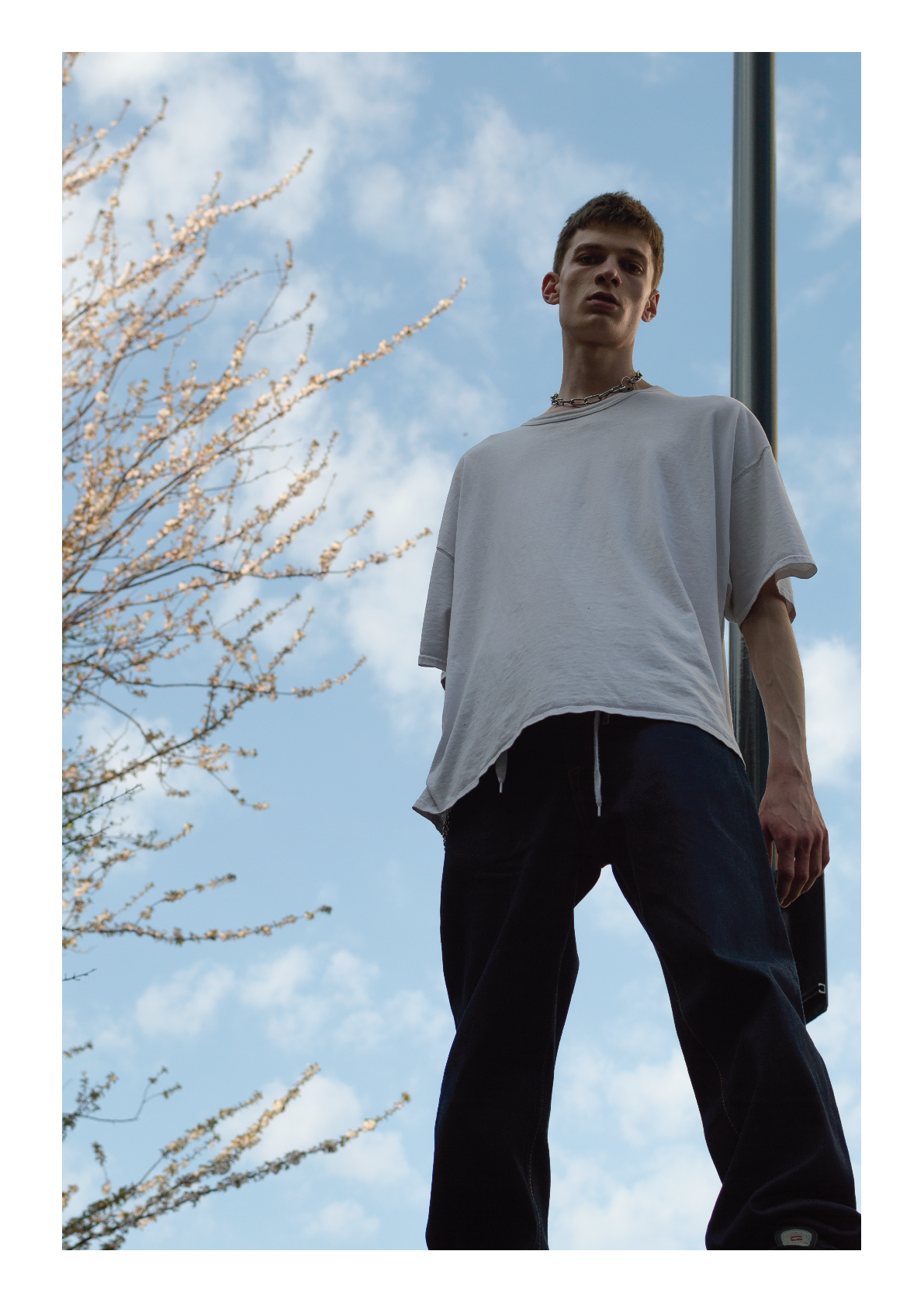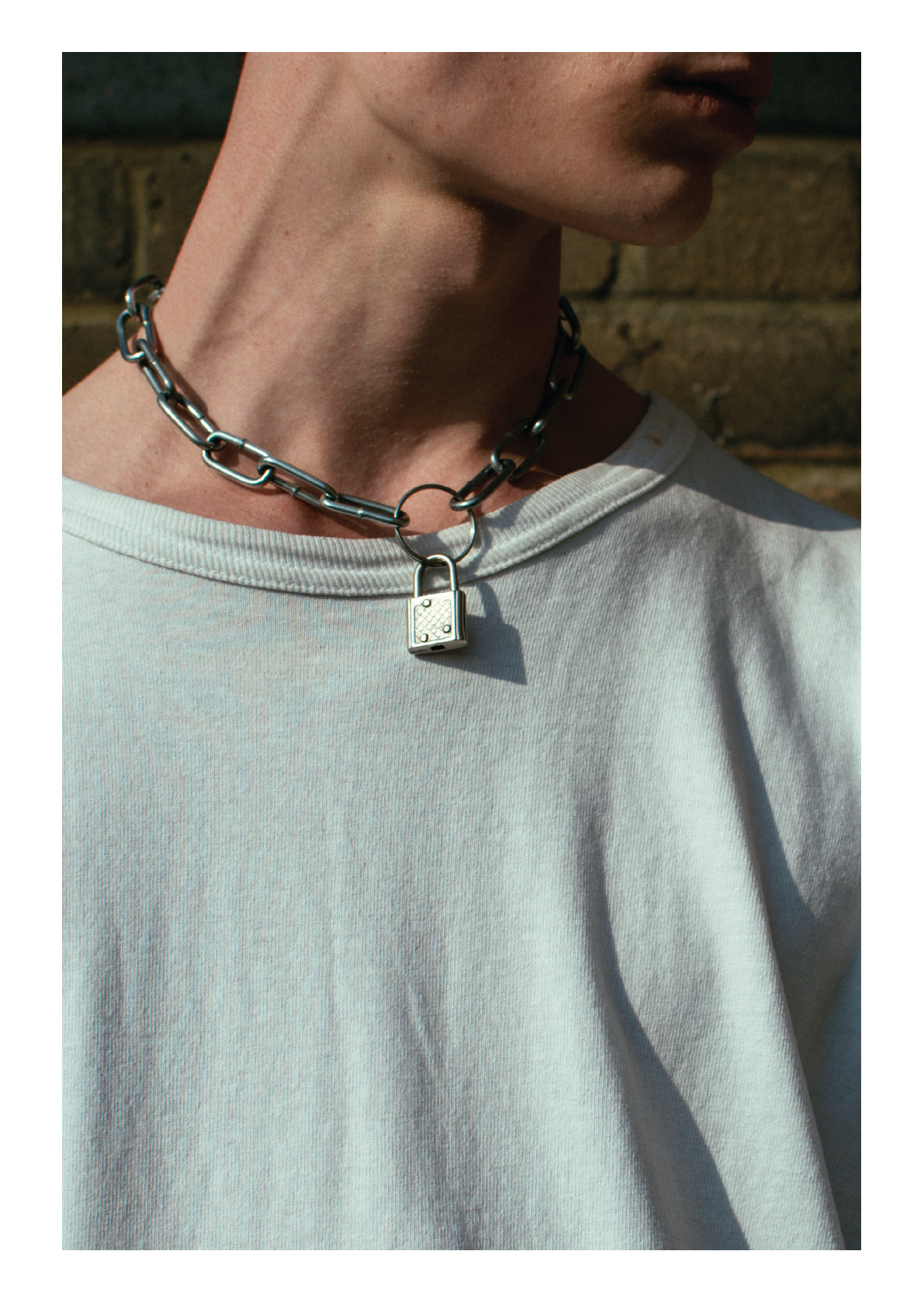 Final images edited and ready for print.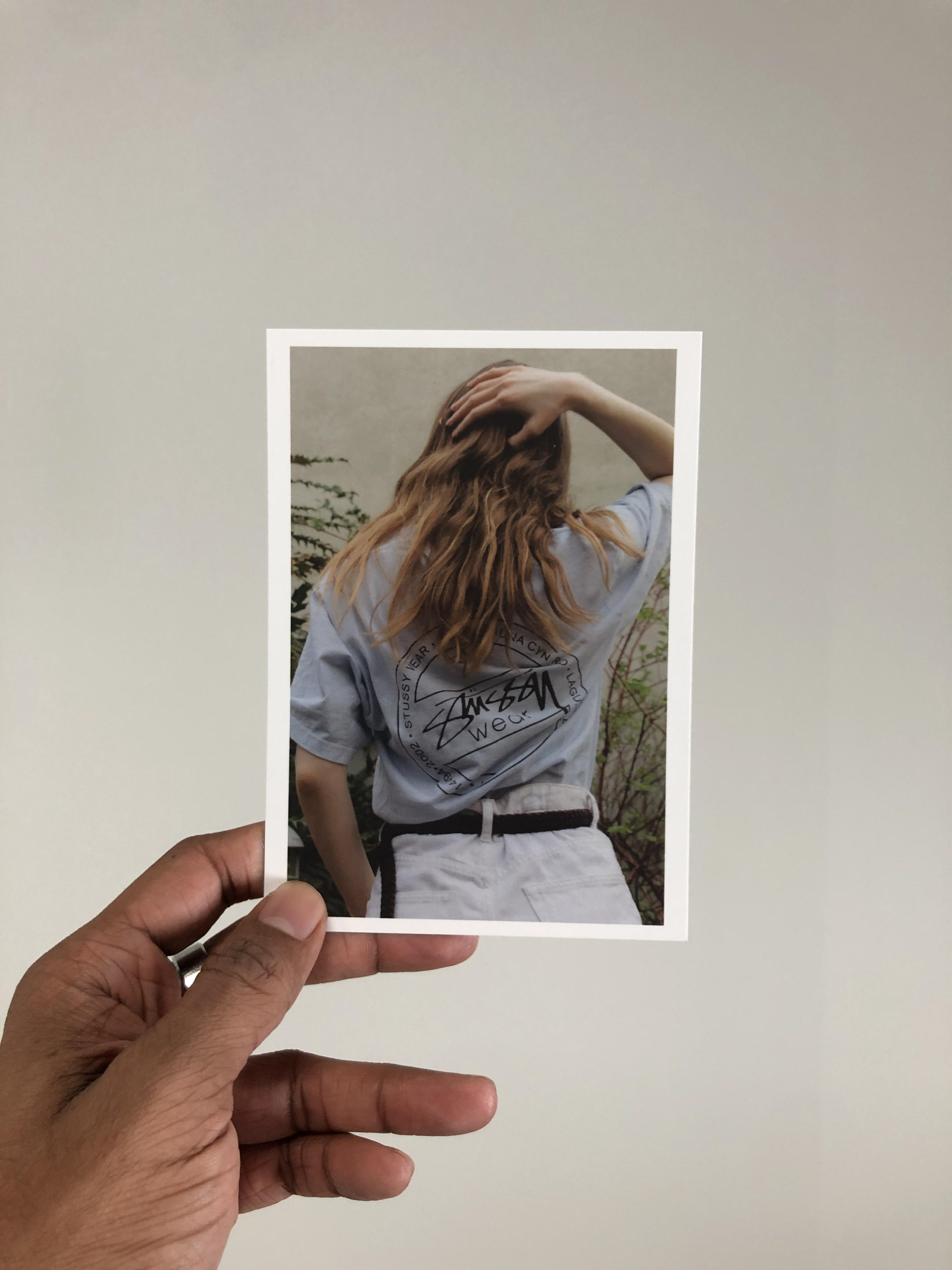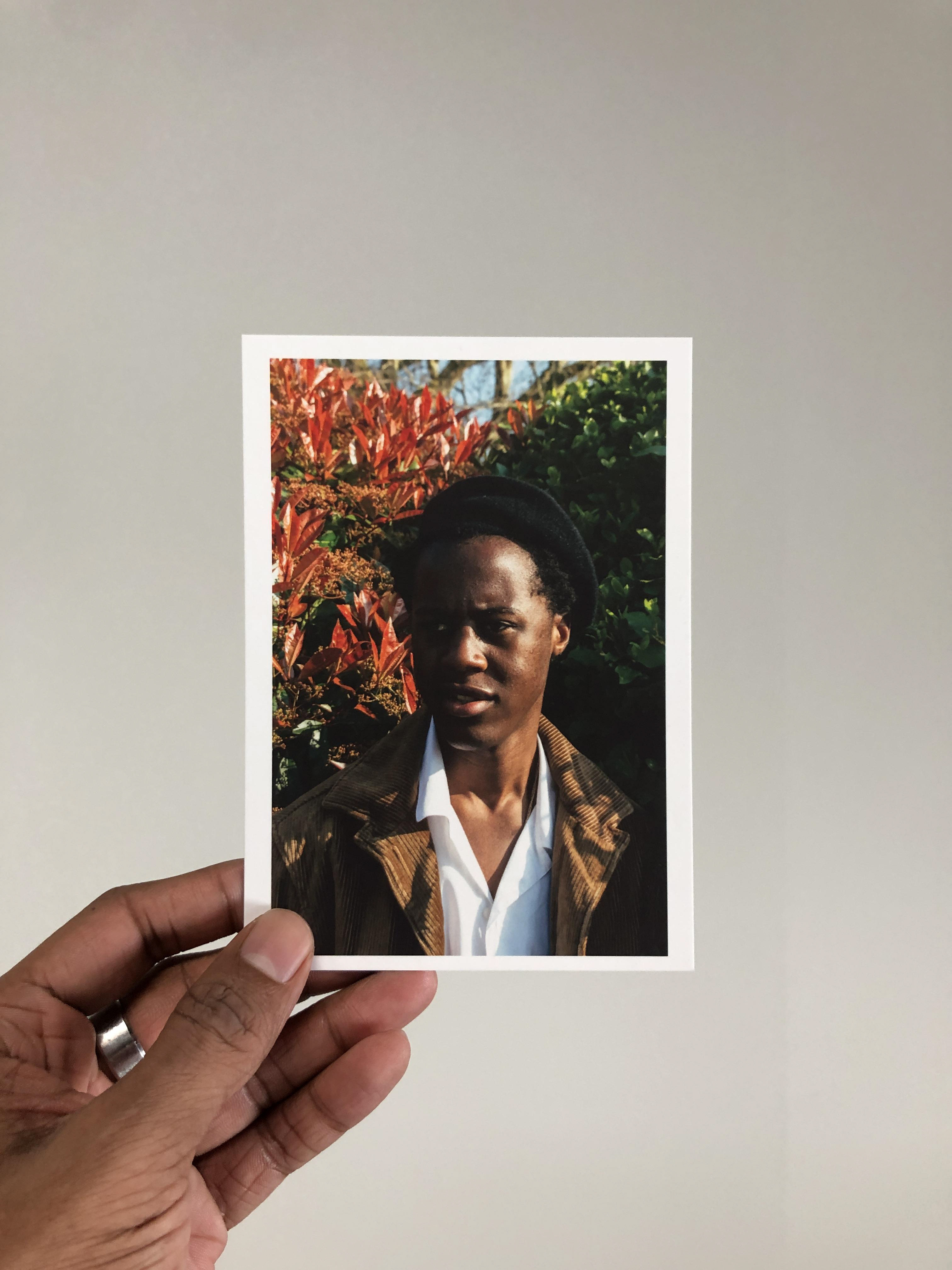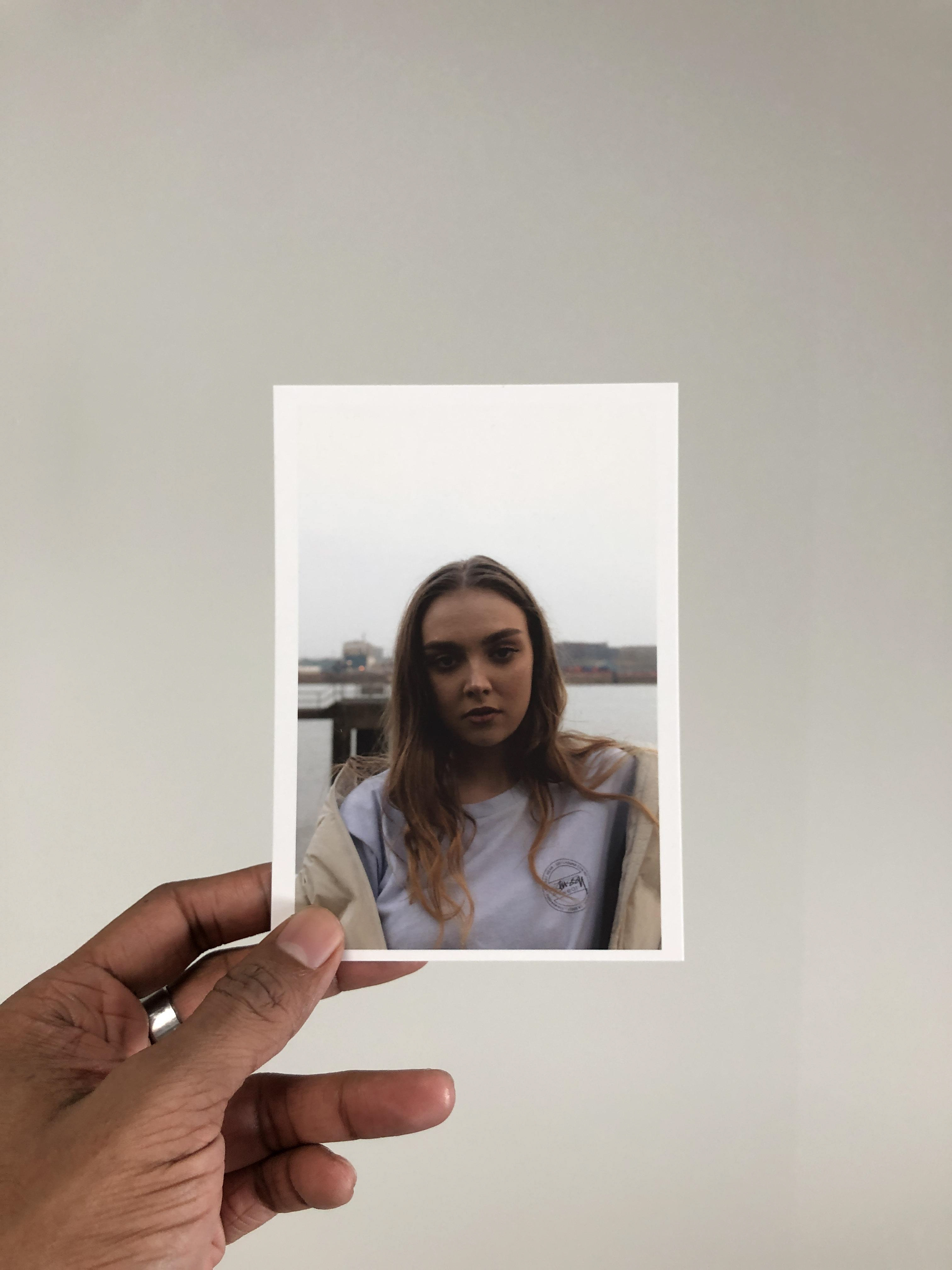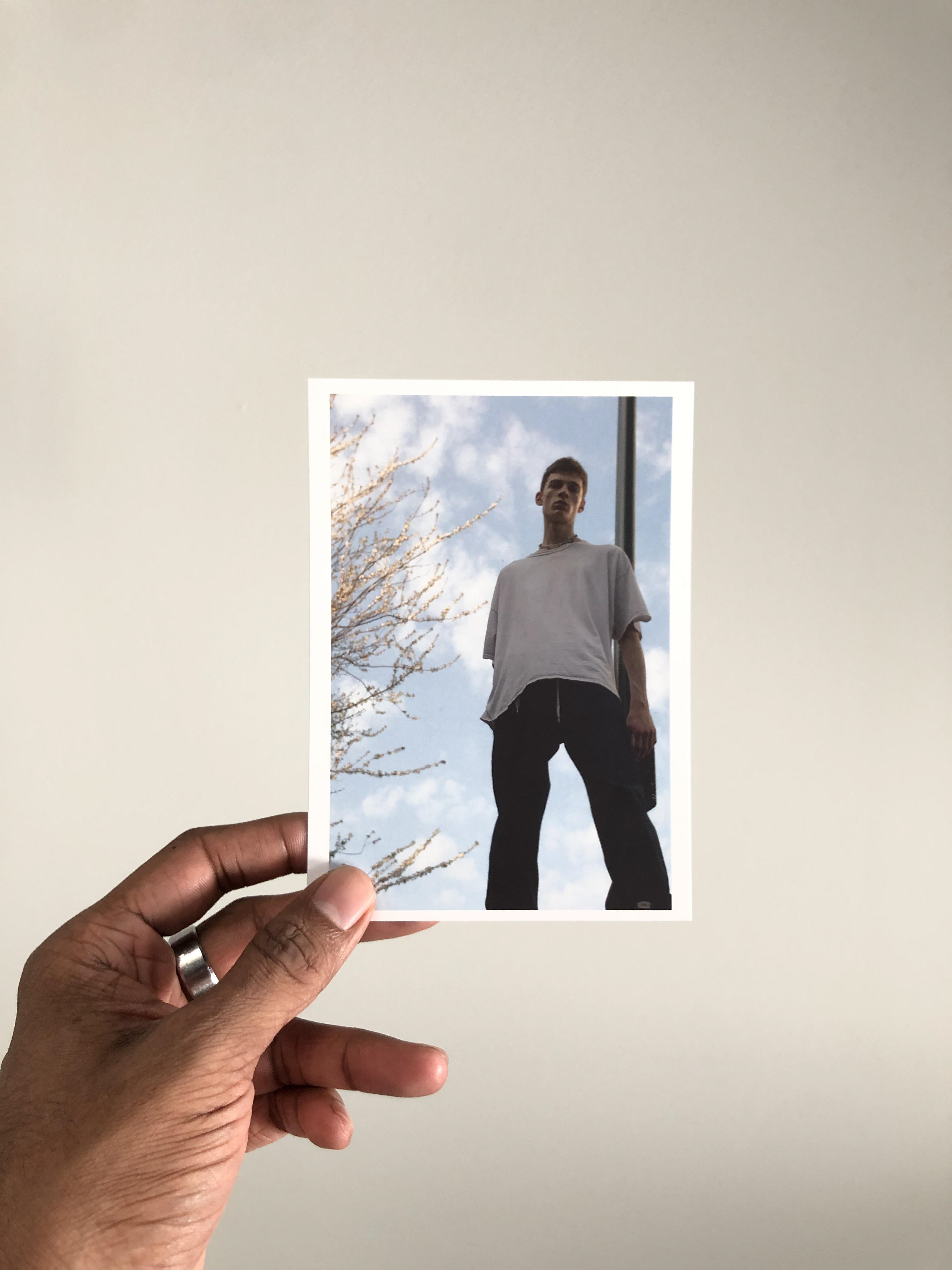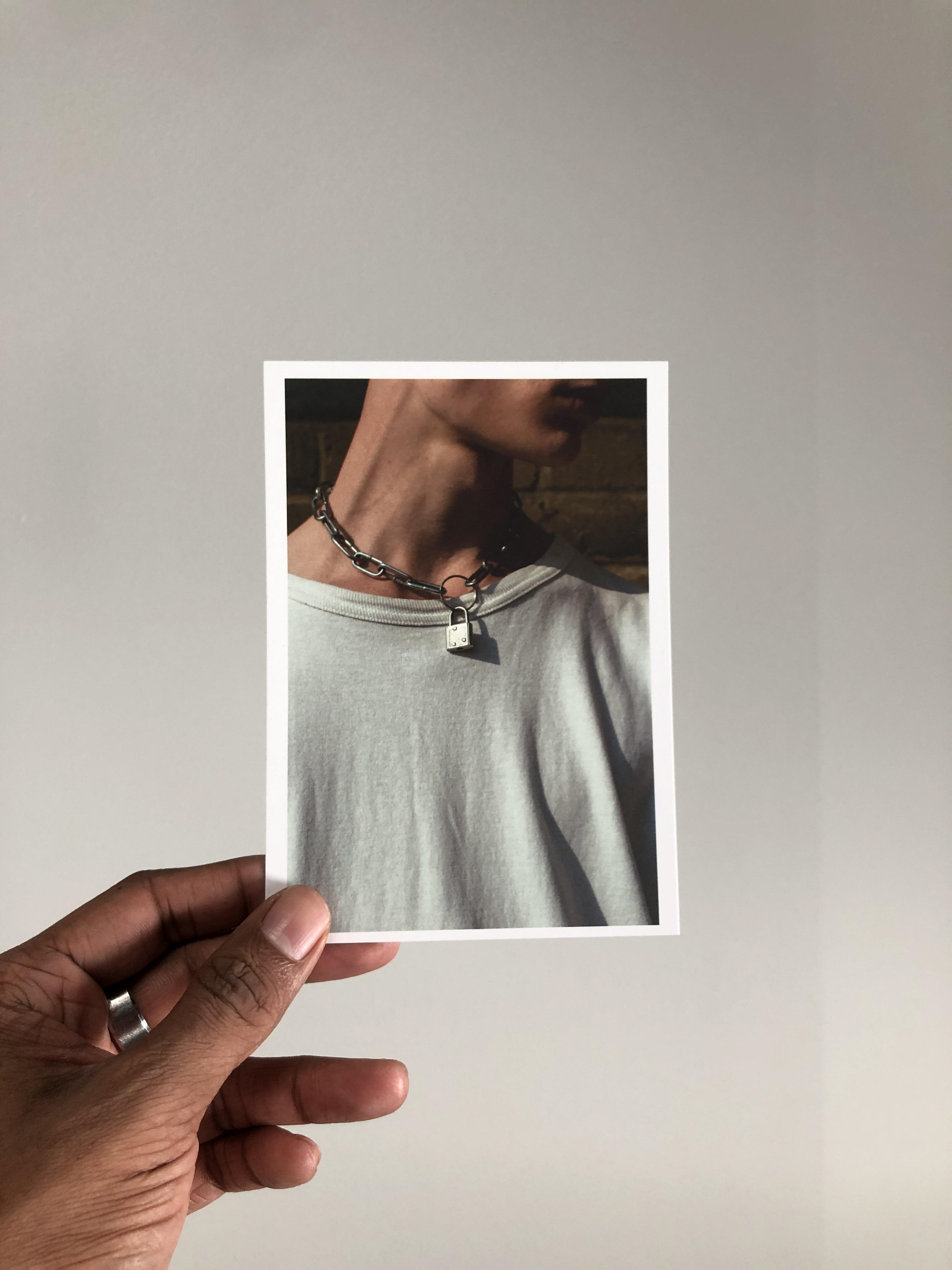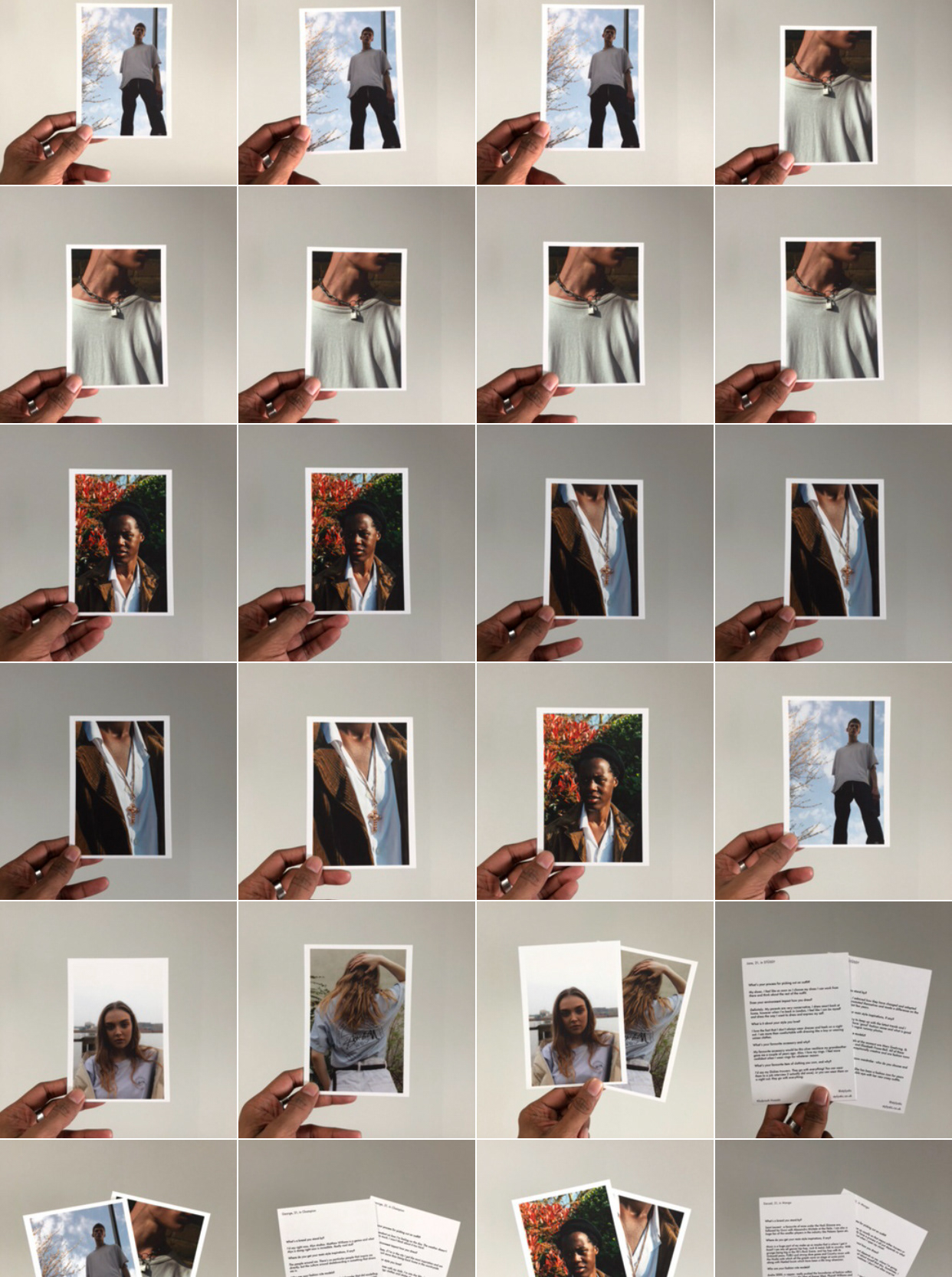 With the prints completed I need to think about the presentation and how these would look, I got some black A6 boxes ordered and created some labels to be placed on the front of the box.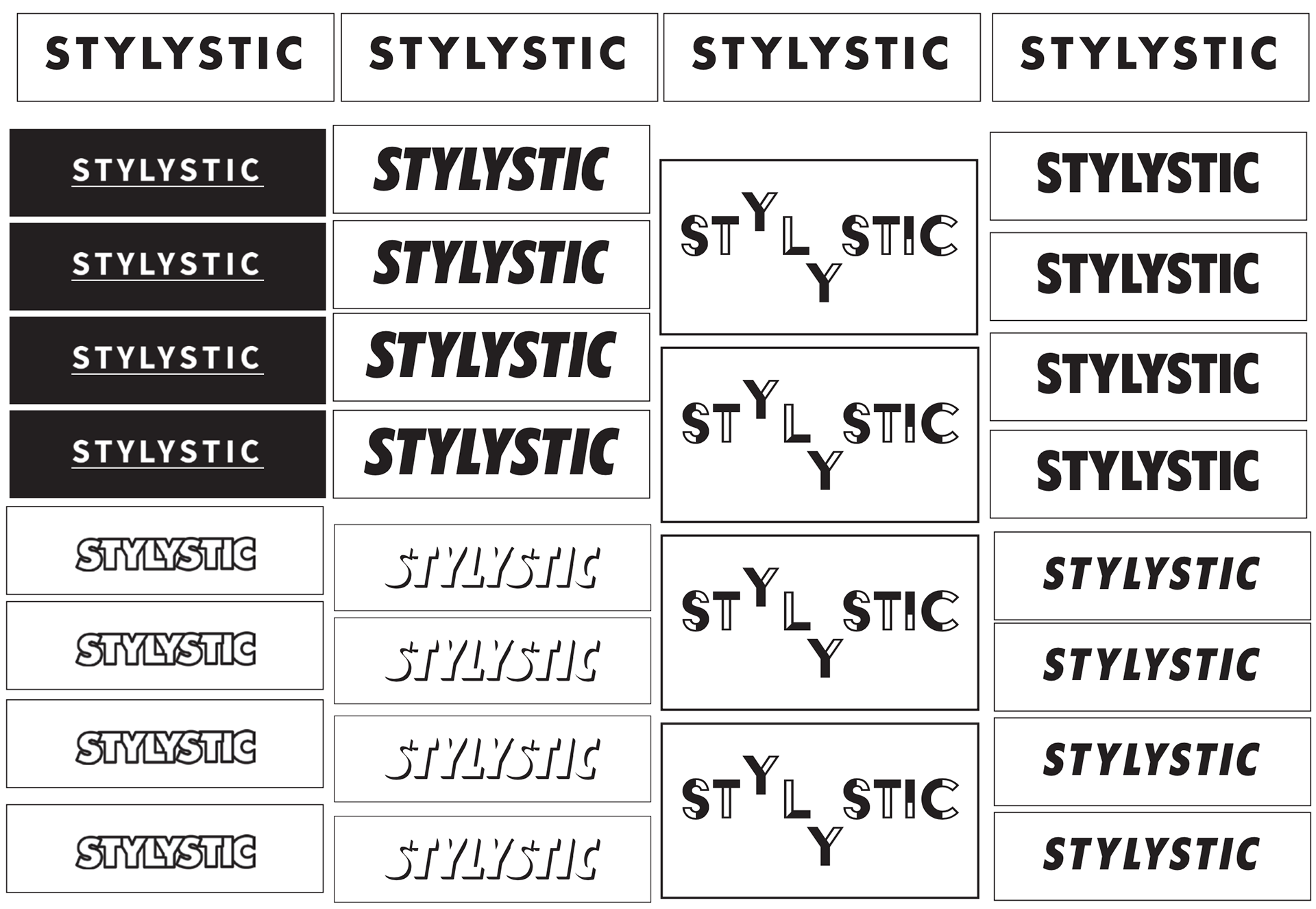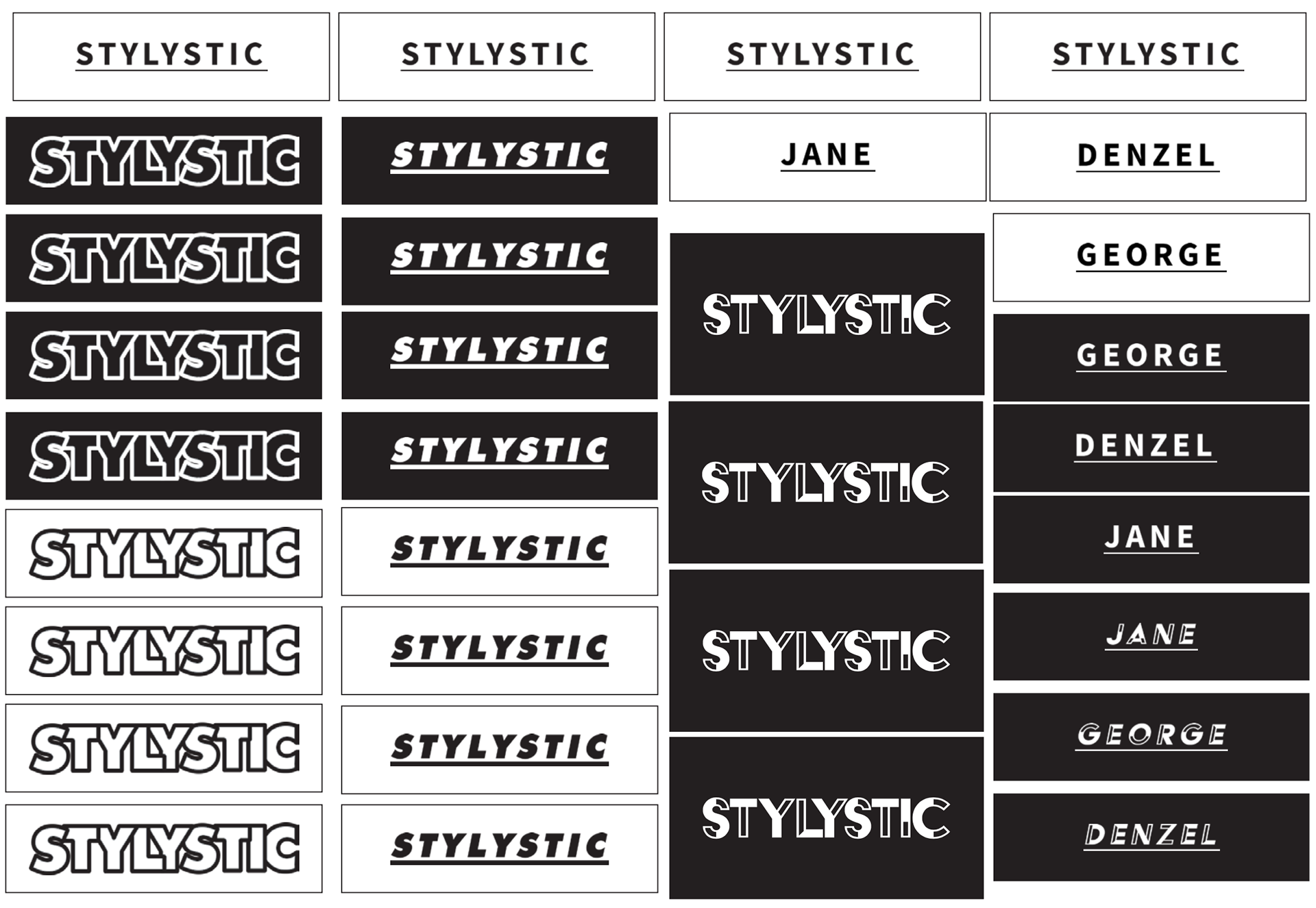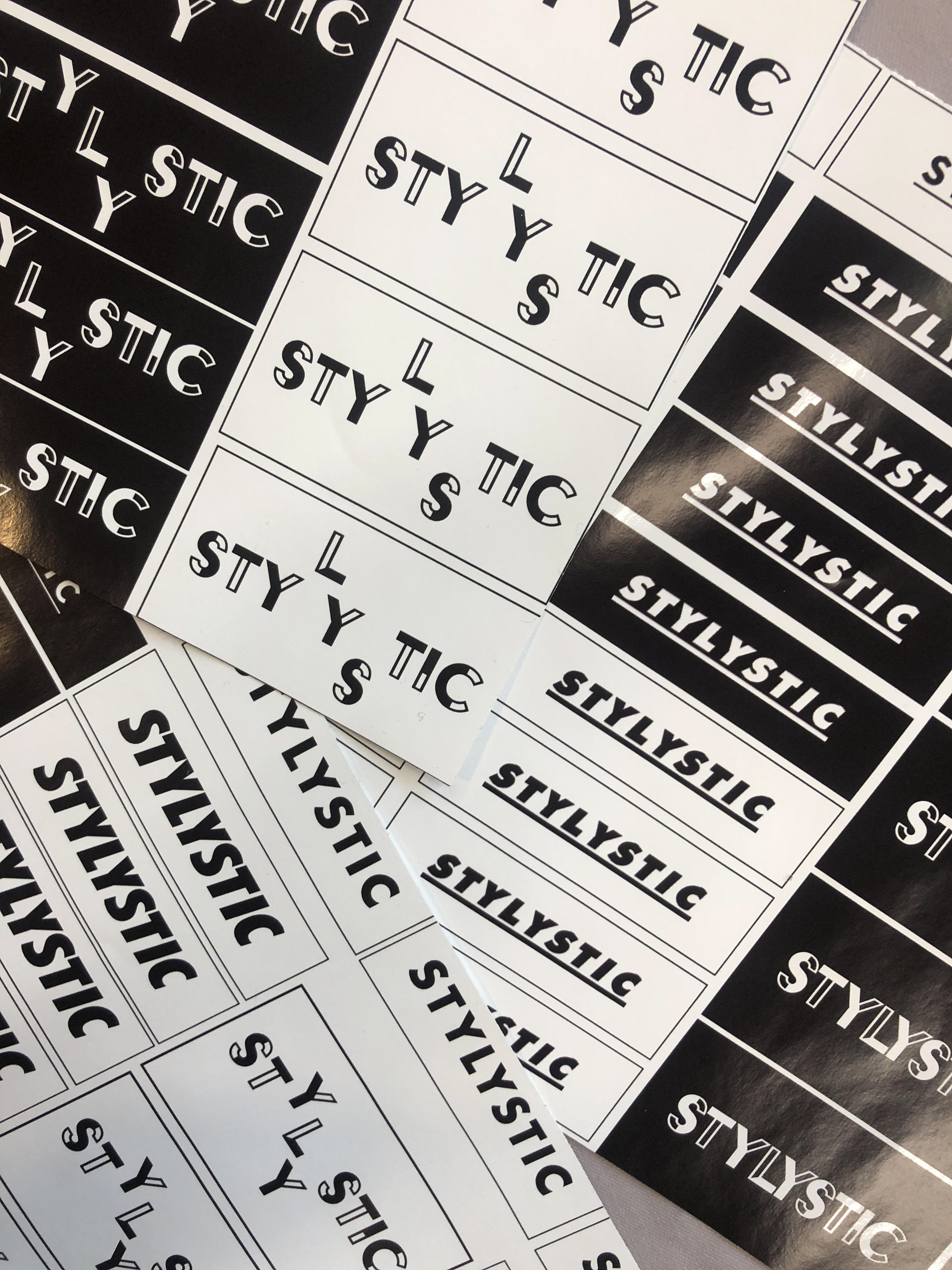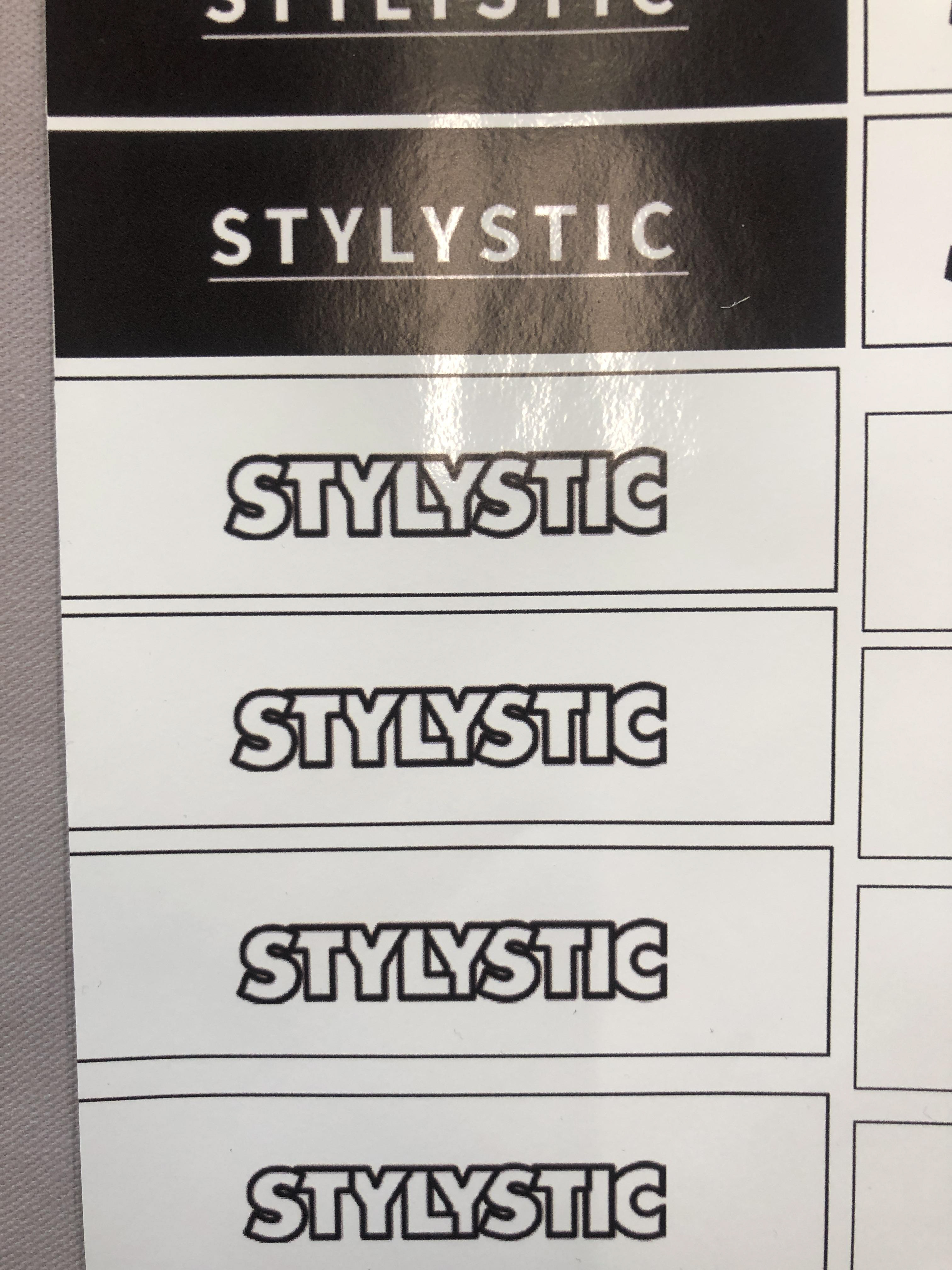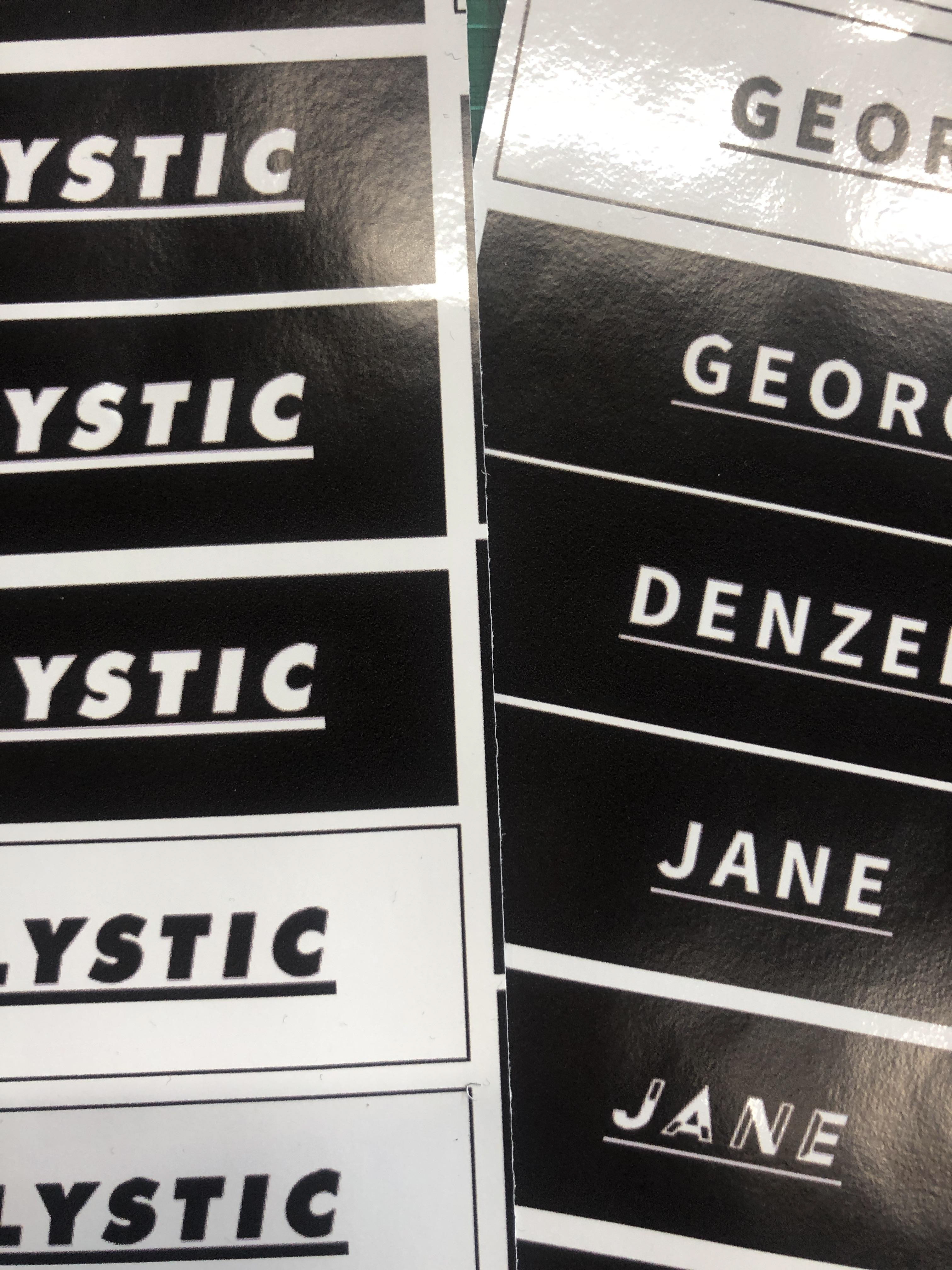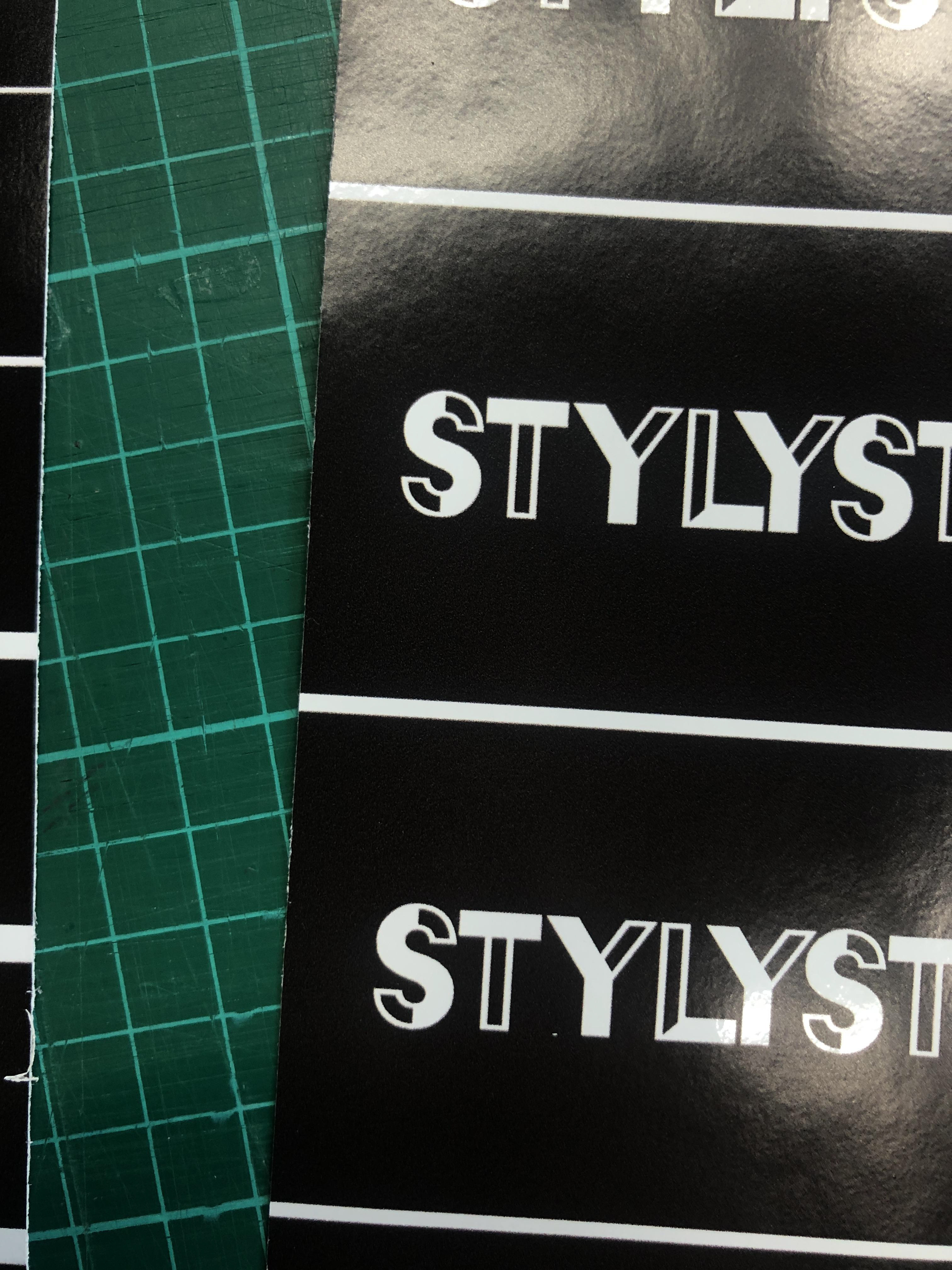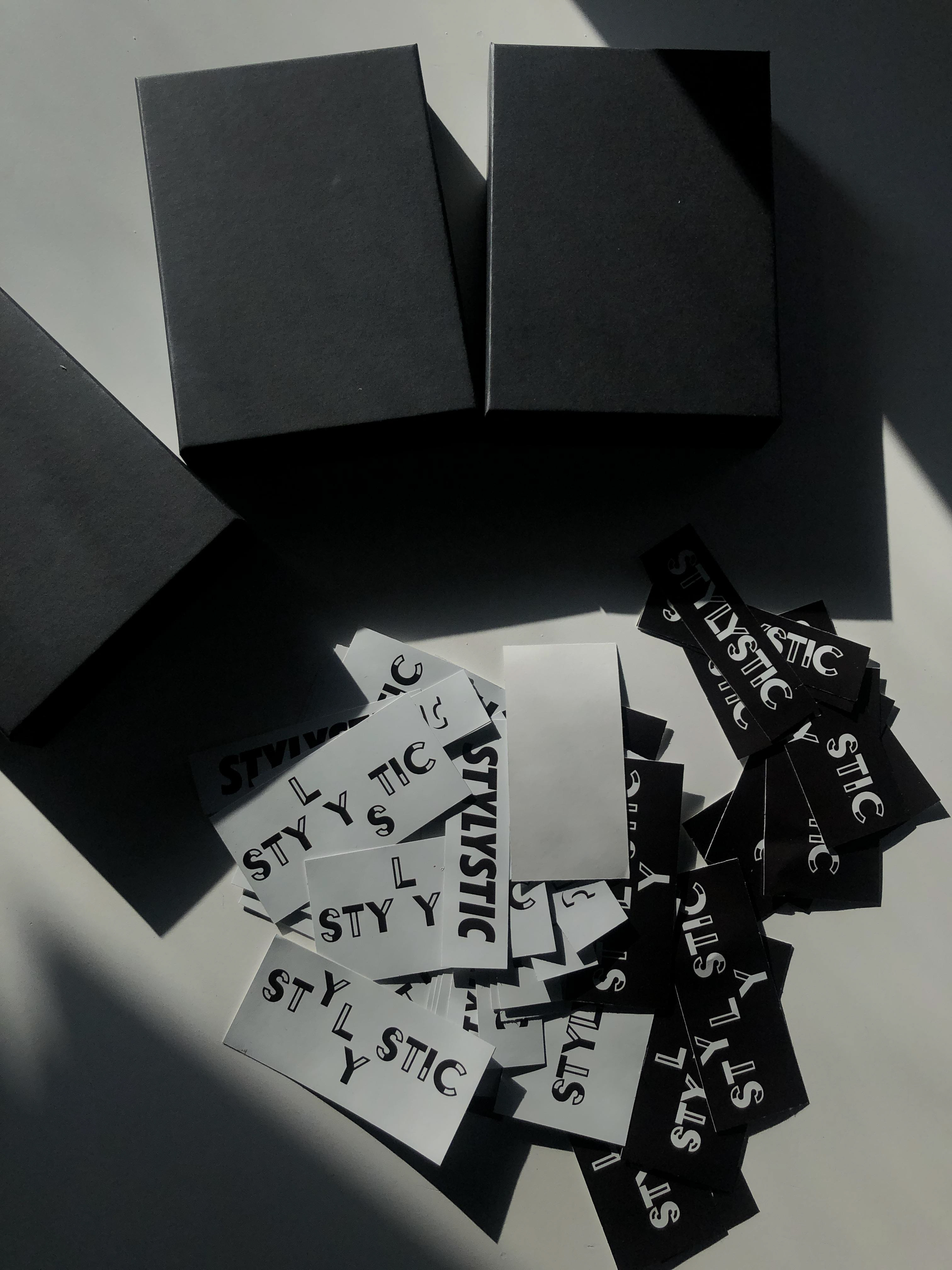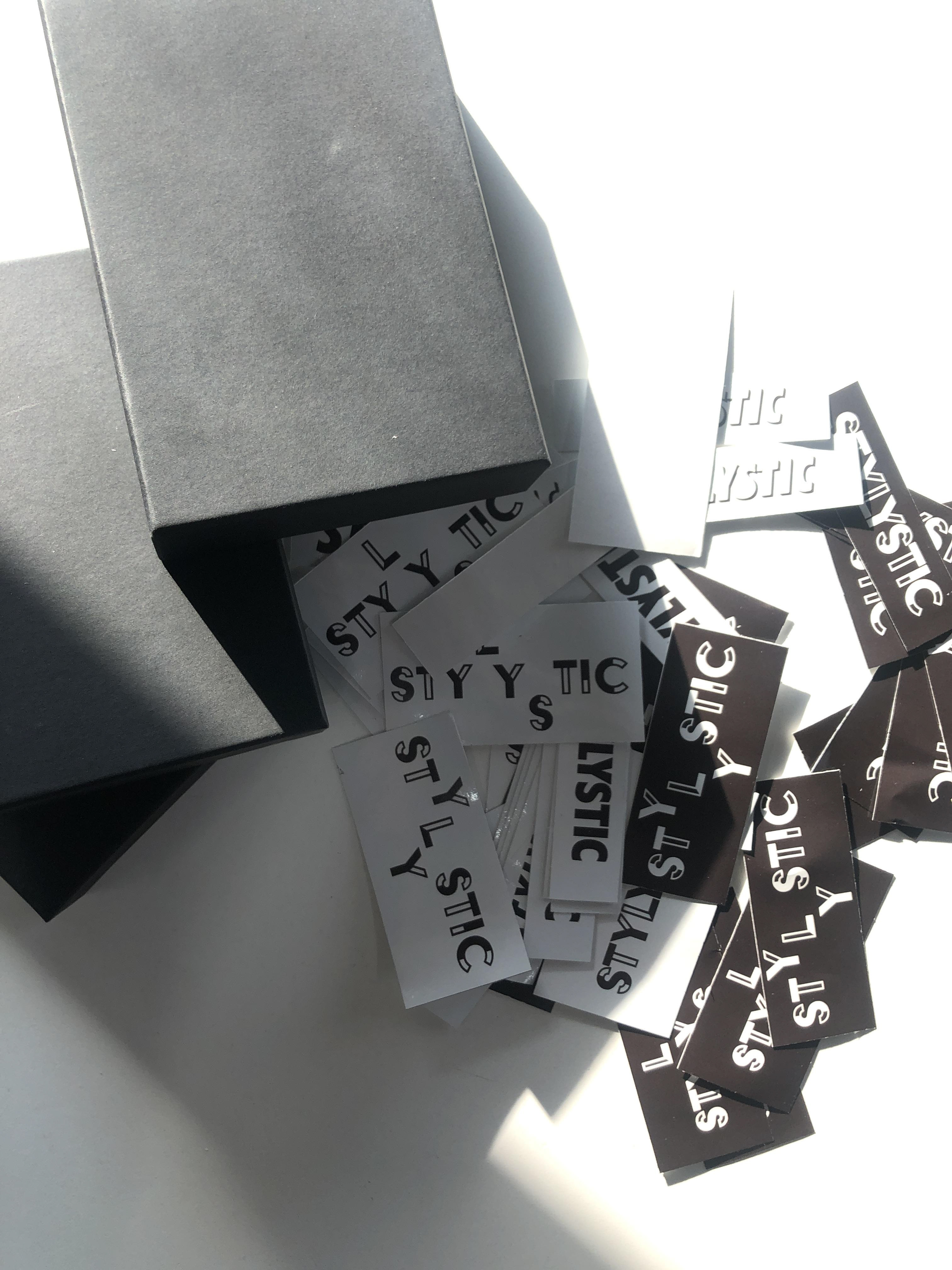 I played around with several variations of 'Stylystic' on PS and made alternative colours for the labels. I had to be mindful of the size of the labels, taking measurements form the boxes width I adjusted the width of all the stickers to be 100mm.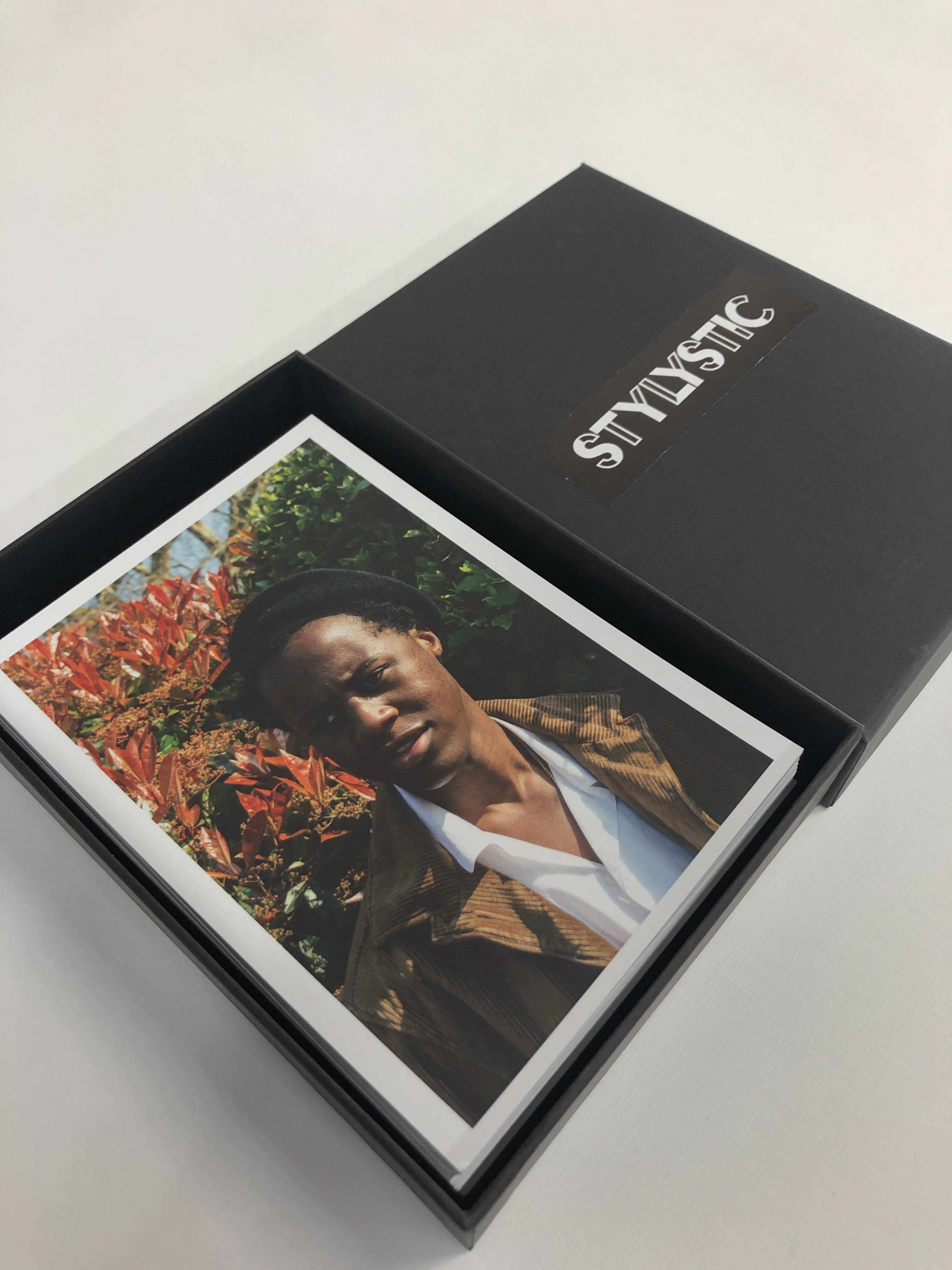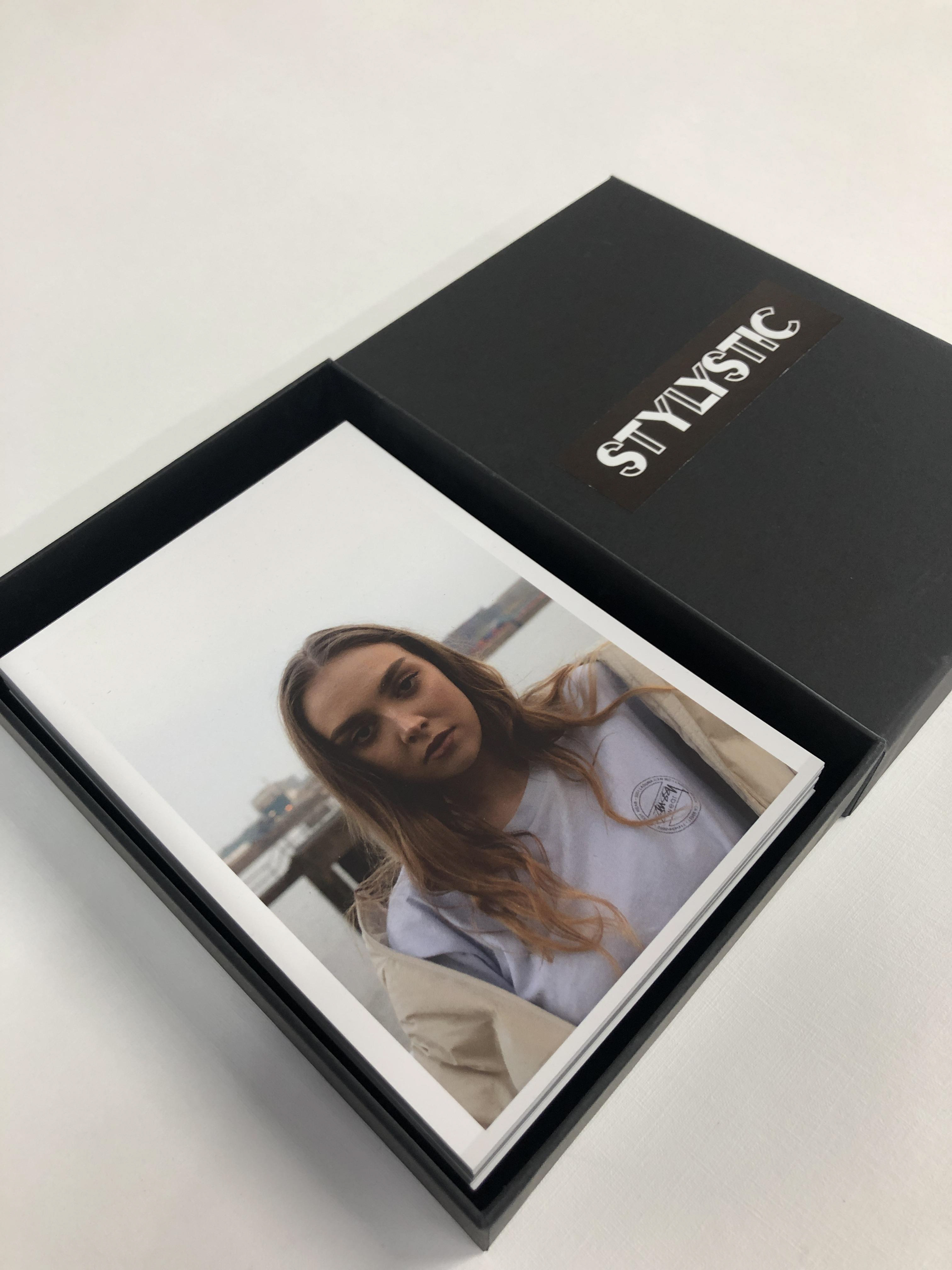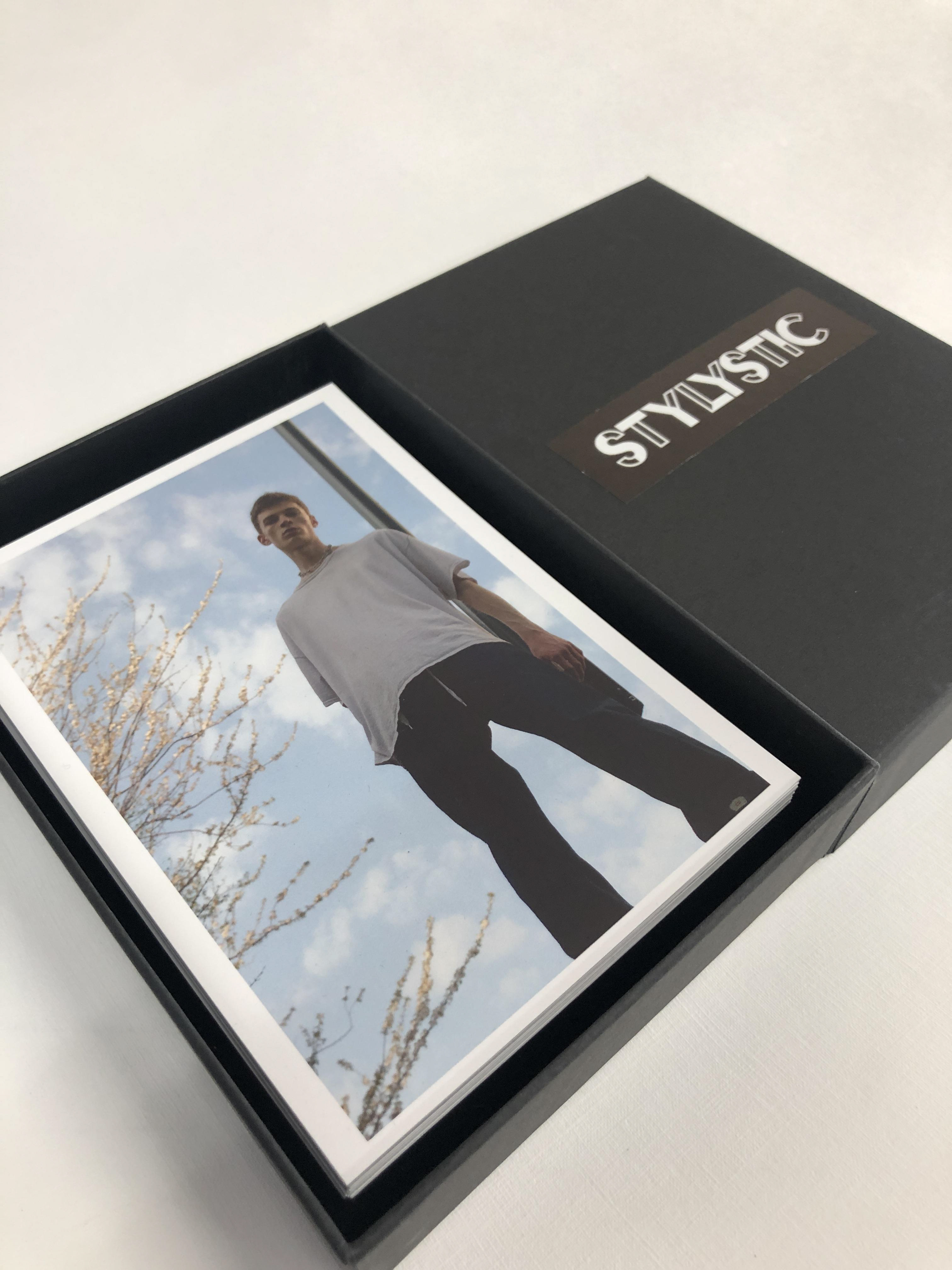 I played around with several variations of 'Stylystic' on PS and made alternative colours for the labels. I had to be mindful of the size of the labels, taking measurements form the boxes width I adjusted the width of all the stickers to be 100mm. These are the finished prints,