I based this  of' Fail Then Fail Better" which was said throughout our presentations and really stuck with me. The research I am taking influence from is from Author Sarah Hall.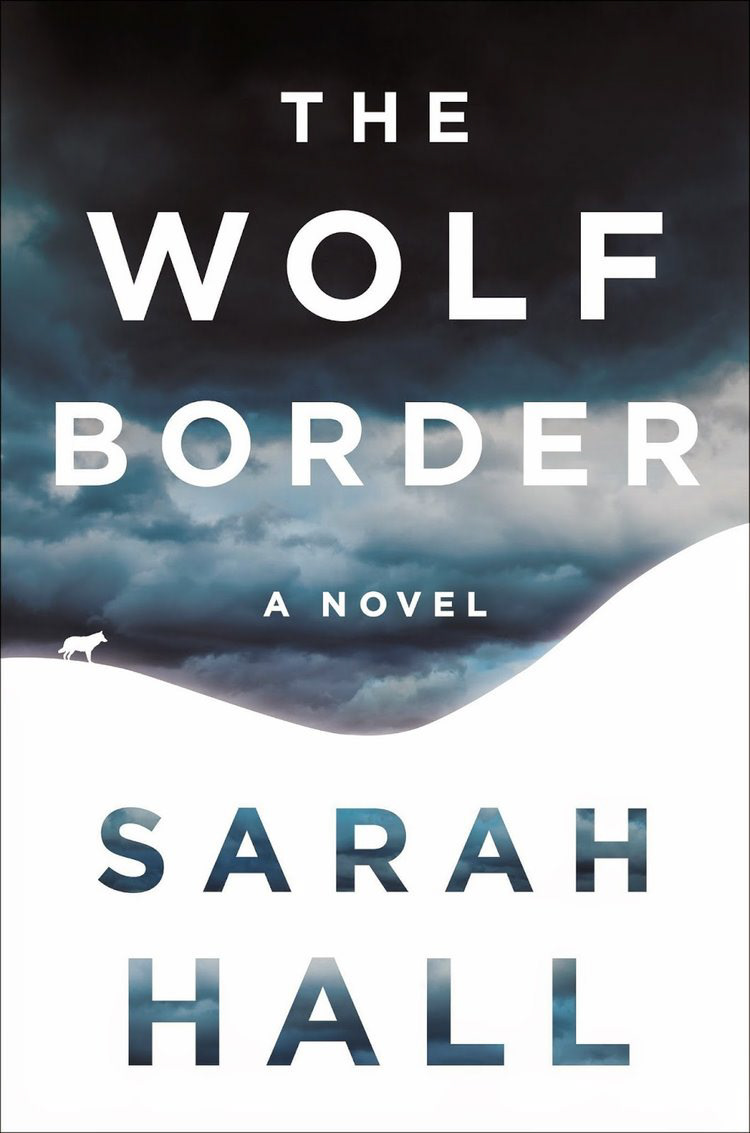 "
The Wolf Border
, her fifth novel, was published in 2015, to much critical acclaim, and was shortlisted for The Southbank Sky Arts Awards and the James Tate Memorial Black prize, and won the 2015 Cumbria Life Culture Awards 'Writer of the Year' prize."
I open up Illustrator at typed in the lesson as it is without visual; just the type. I tweaked the size of the font along with he spread and the dimensions of each letter.
Once I was happy with he text, I went into Photoshop and created a grey background,  but to create texture I made a gradient and experimented with the direction and angle the angle would be placed in.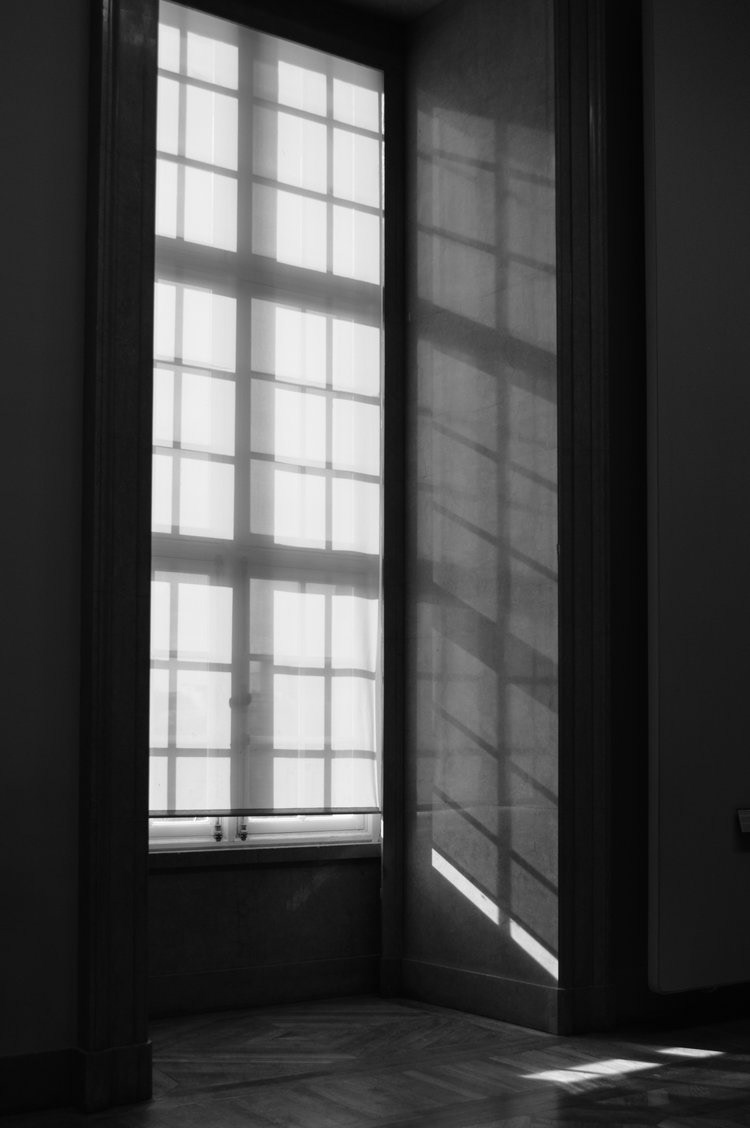 I found this image in my Lightroom Catalogue and thought it was quite appraise for this outcome. The lesson resonates well within this image with the window represents the mind and light shine through is the ideas we have. It's not always light outside so failing is a natural thing that we humans do and we can either grovel over the idea of failure or we accept it and grow from the failure; and the latter is what the lesson focuses on.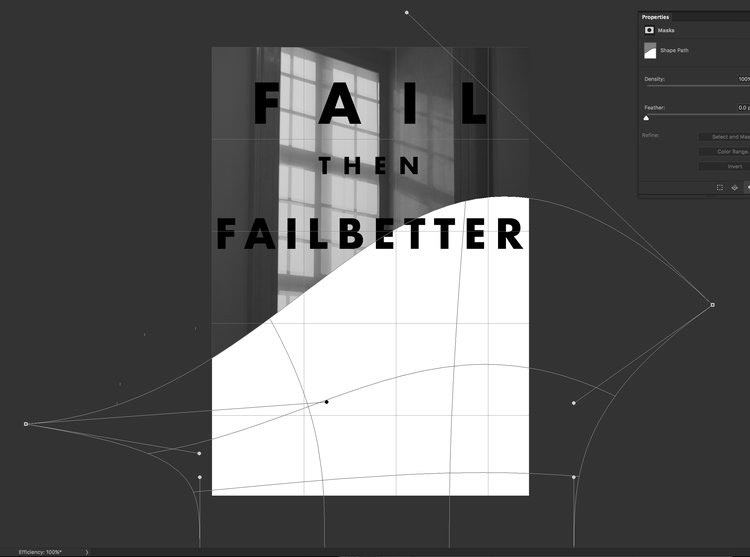 I moved the vectorised text on to the background and made it was at the centre of the book and nowhere else. Next to copy Sarah's front cover I placed a white

rectangle

and using he transform election I showed I distorted the shape tot give me the wav/hill look that she achieved on her book.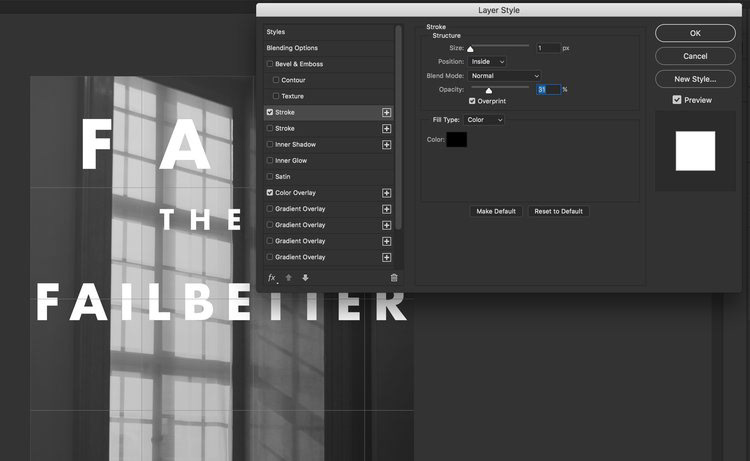 I change the font colour to white to make it more legible and clear against the grey.