"SHELTER'S VIRTUAL FUNDRAISING PRODUCT ATTRACTS NEW SUPPORTERS BY ENABLING THEM TO COMPLETE A FITNESS CHALLENGE WITH NO TIME OR LOCATION RESTRAINTS, WHILST ALSO RAISING MONEY FOR THE CHARITY. UNLIKE OTHER VIRTUAL FUNDRAISING PRODUCTS ALREADY AVAILABLE, SHELTER'S OFFERS RUNNERS THE OPPORTUNITY TO BE A PART OF THEIR ALREADY ESTABLISHED AND POPULAR 'RUSH' CHALLENGE EVENTS SERIES ON THEIR OWN TERMS."
The division of tasks and ideas were split up into who felt most comfortable doing what. This was really challenging at the beginning and almost uncomfortable, we didn't really have a clear understanding of what the brief was really asking for us, we spent a lot of time just mind mapping and coming up with names and how to flesh out small ideas into something feasible.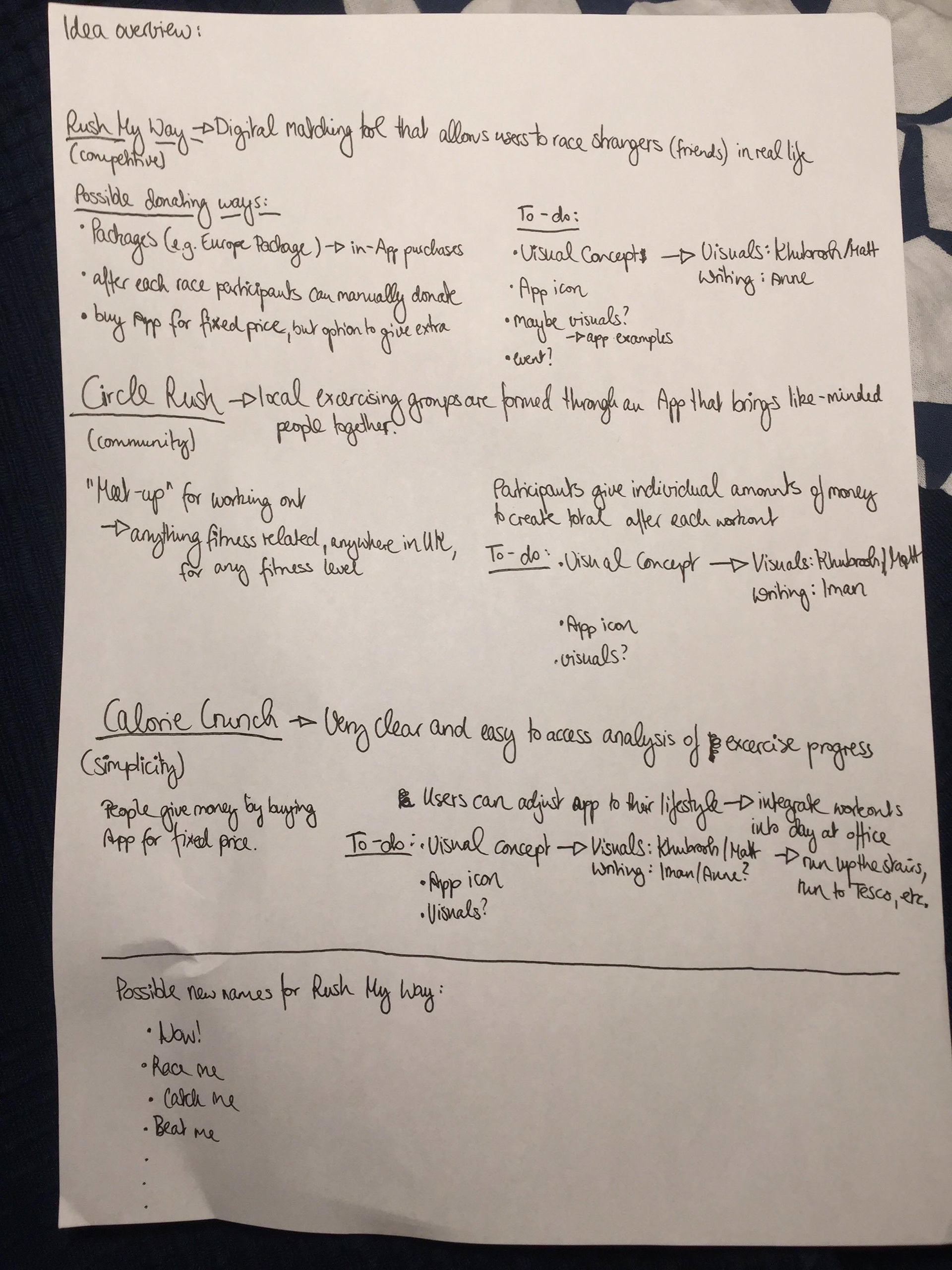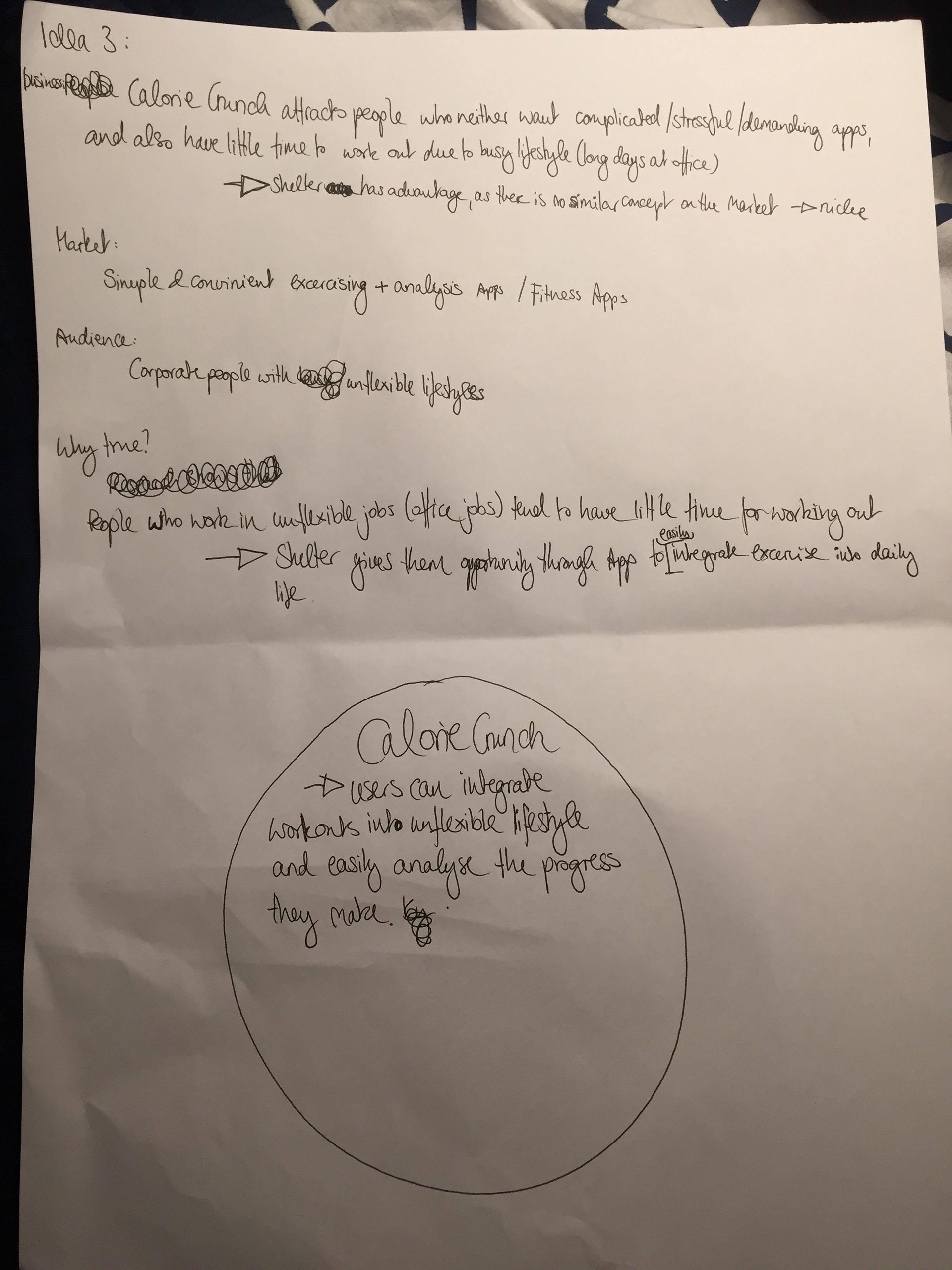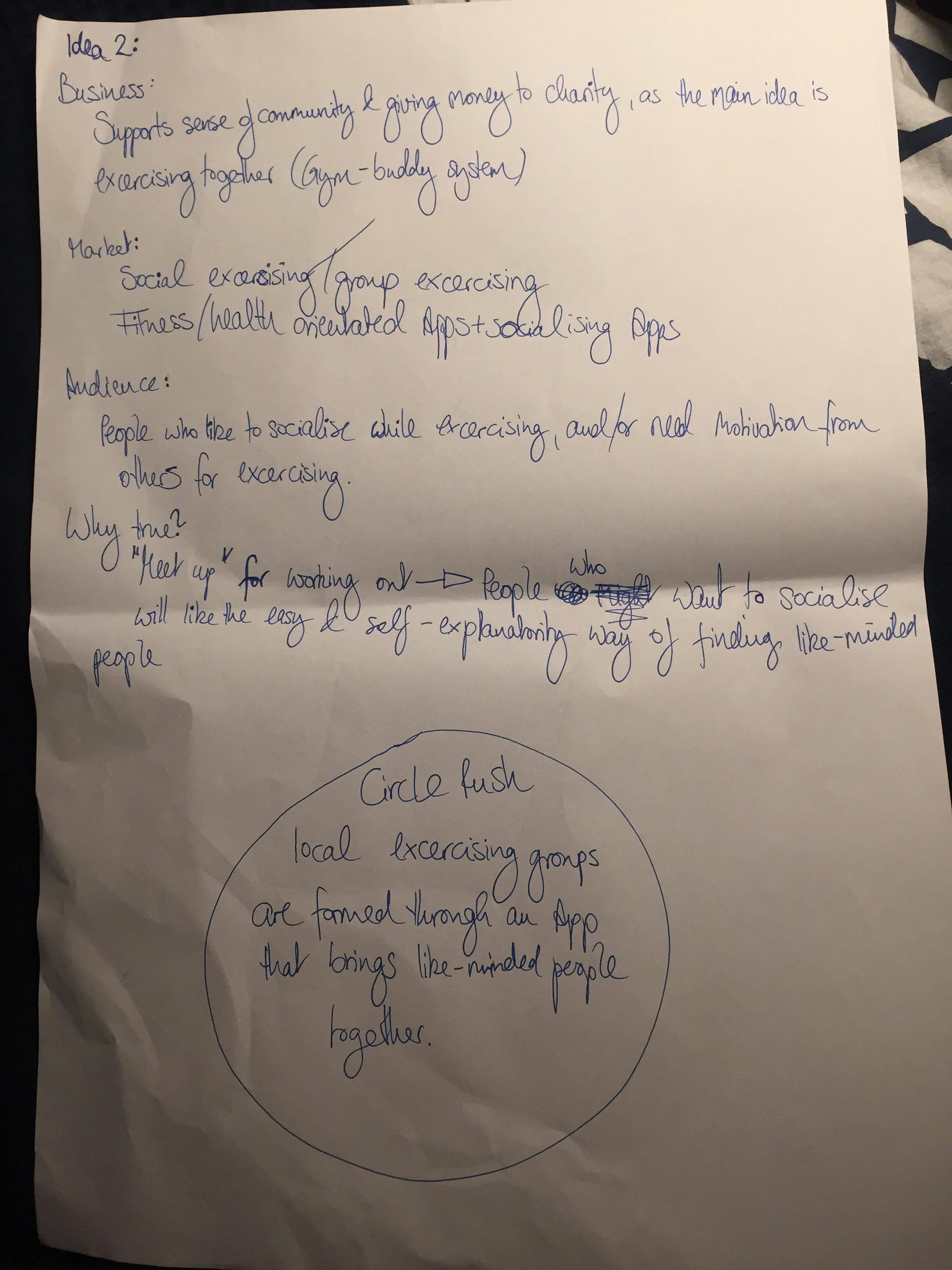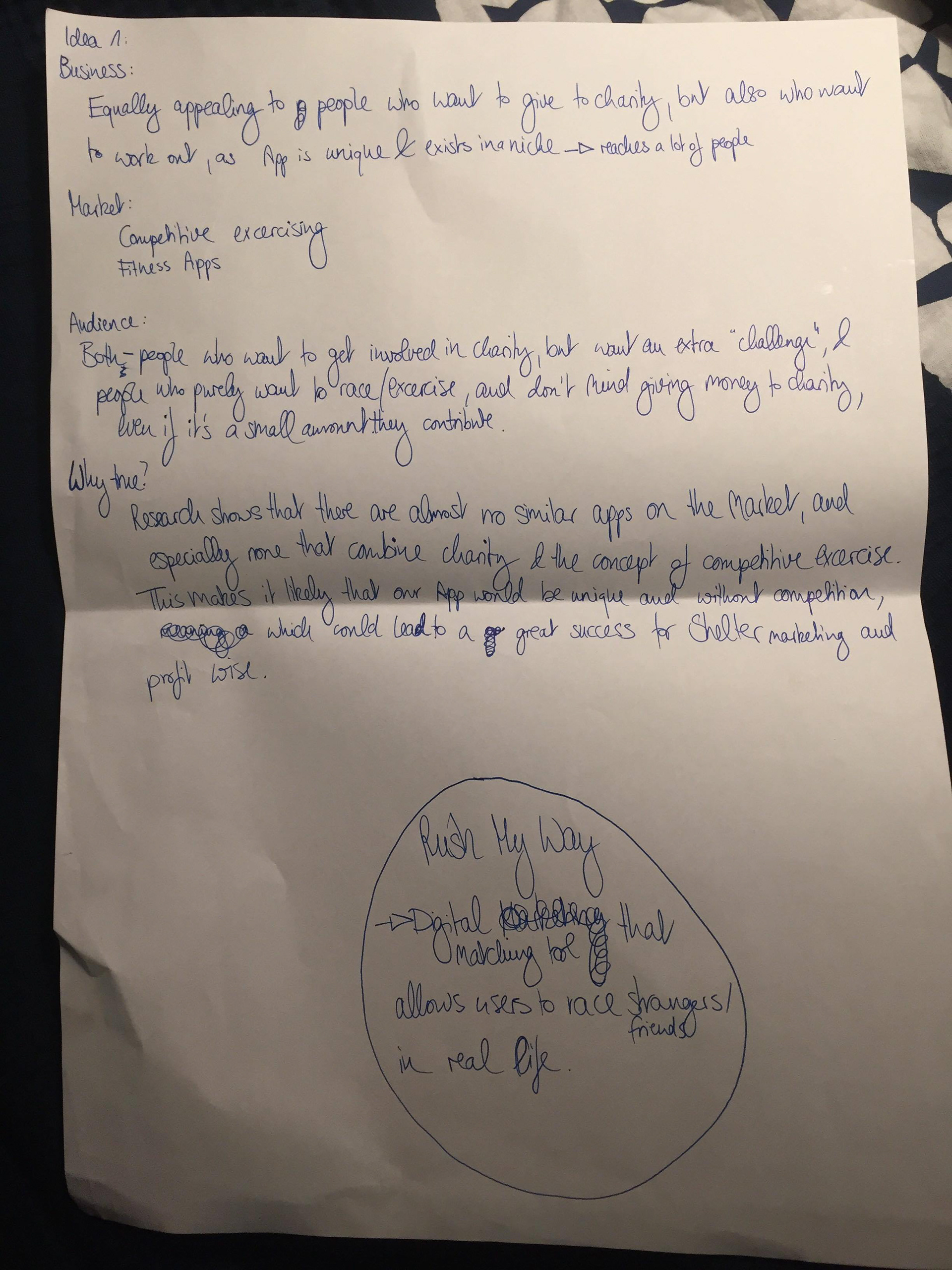 Idea overview and the individual app breakdown.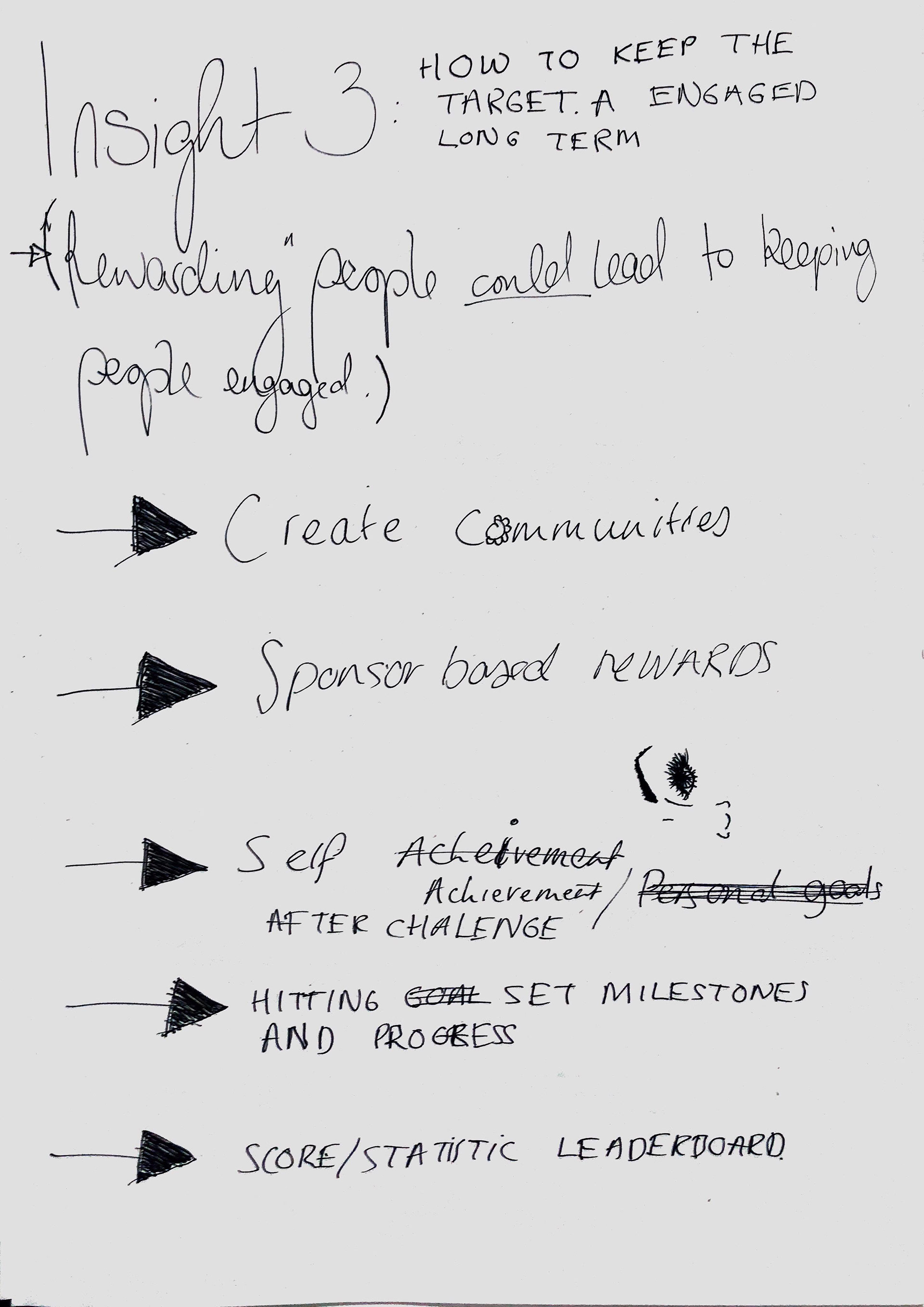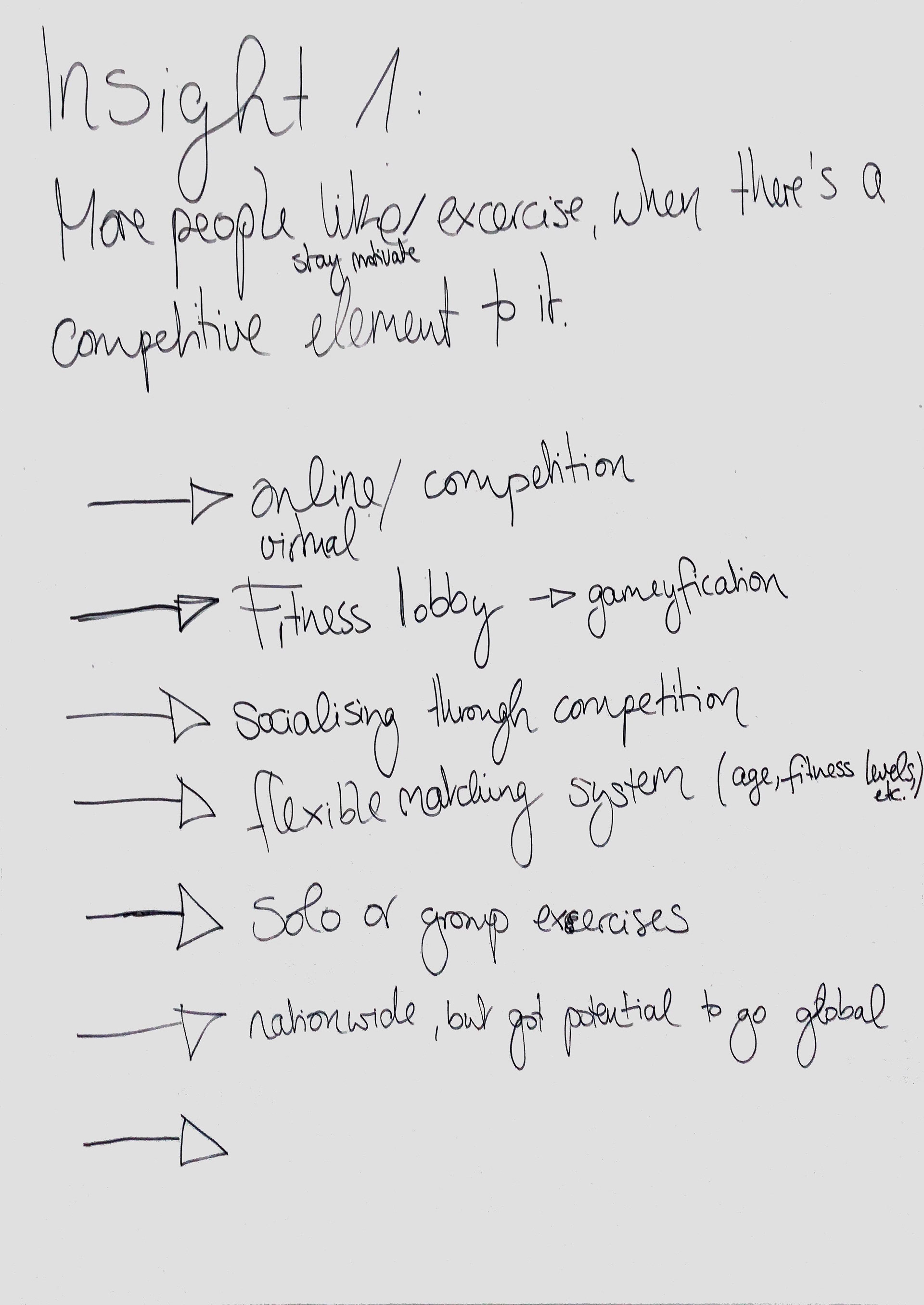 Coming up with the insights for all three ideas
After we had our insights and the ideas all fleshed out, we created visuals to show the clients what we have come up with so far, Matt and I created the visuals and then printed them out.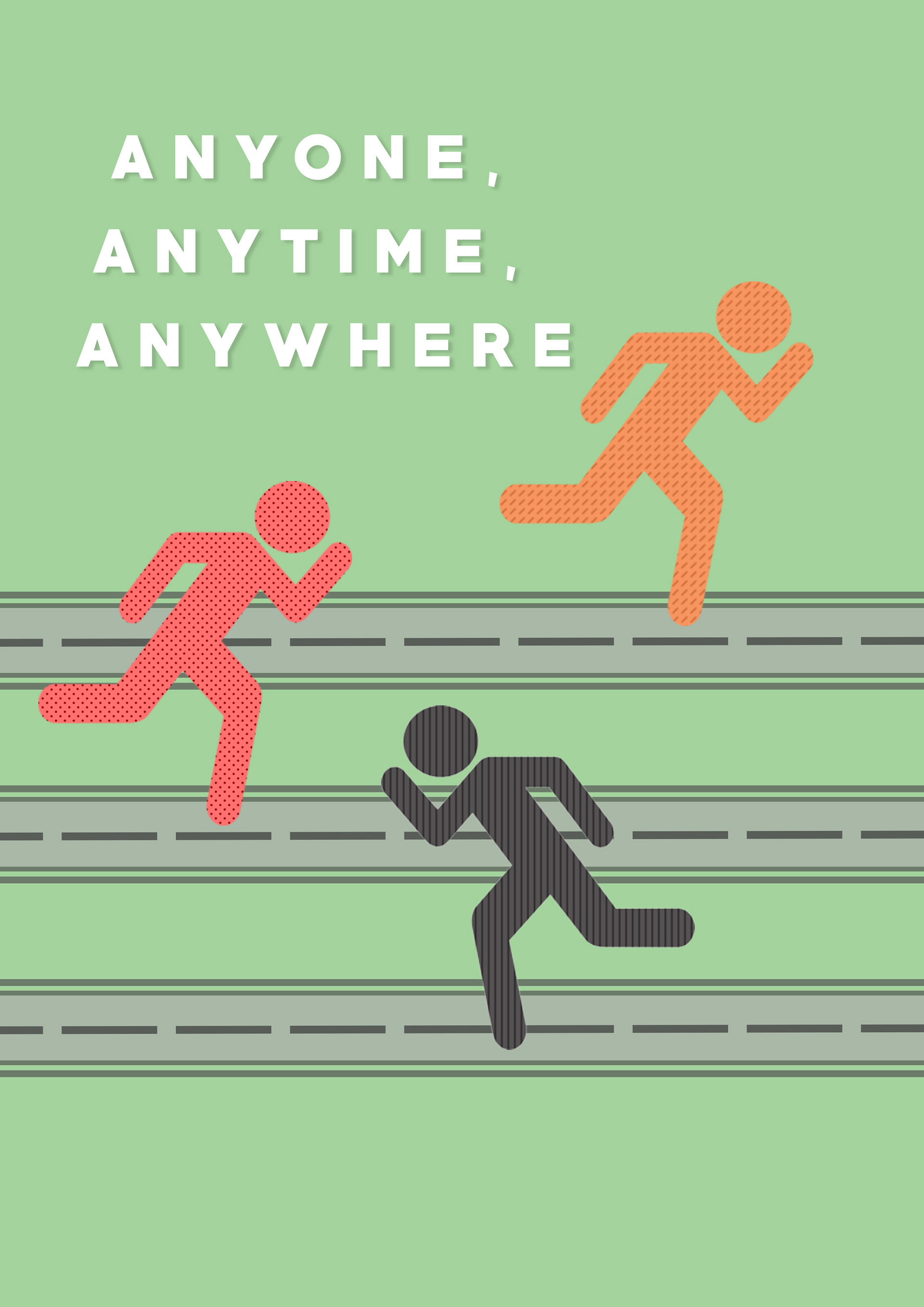 Visual concept for the RUSH MY WAY 
Visual concept for CIRCLE RUSH
After receiving the client feedback on our ideas, We asked them pitch idea they think has the most potential and their response was "do further research within fundraiser and how fundraising could be accessed easily within the ideas." Their feedback was fair and just and when pitching our ideas to them in class the ideas and the communication of our group perhaps was not the strongest, of course, this was just the rough pitch and on the final pitch in Shelter HQ we were much more confident and made sure our elocution was of the highest of standards.
We reworked on the RUSH MY WAY. and came up with a better more revenant name in accordance to tutor feedback, We agreed upon DUEL RUSH, this falls along the lines of the idea being more direct and adding similarities between gamification and the rush portfolio events.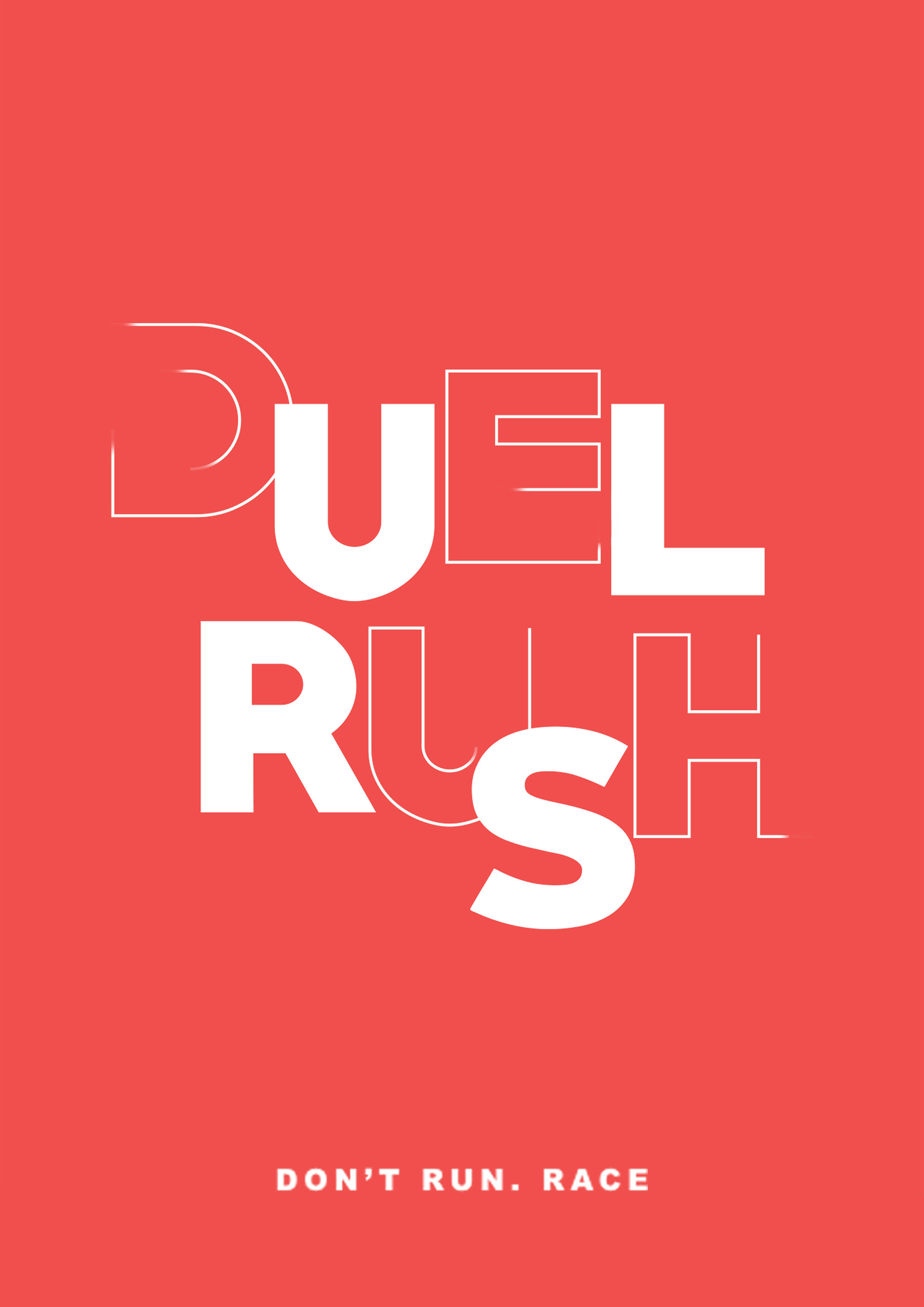 This is the updated Logo which I believe is a good follow up the initial design concept.
After I created the concept, I moved on to the programme to create the visual concept app. I used the Adobe XD to create the Mockup but Anne and Matt completed the steps for the app to work and the layout of the app. This made my work easier to follow but tedious to execute.
This is the recorded run through of the app with the sing up page and completed and how the user would have it work with donations and duelling other users.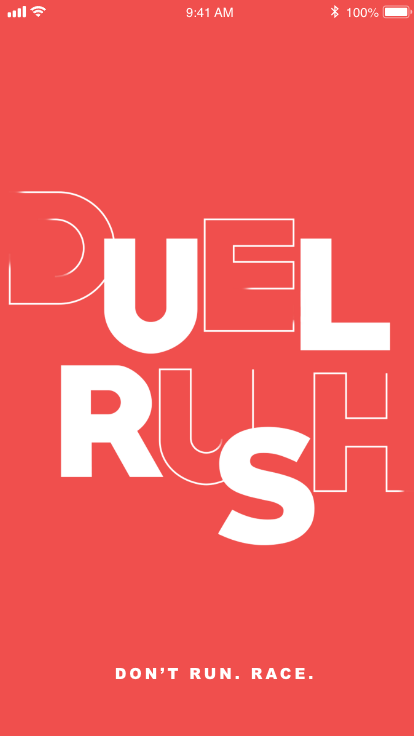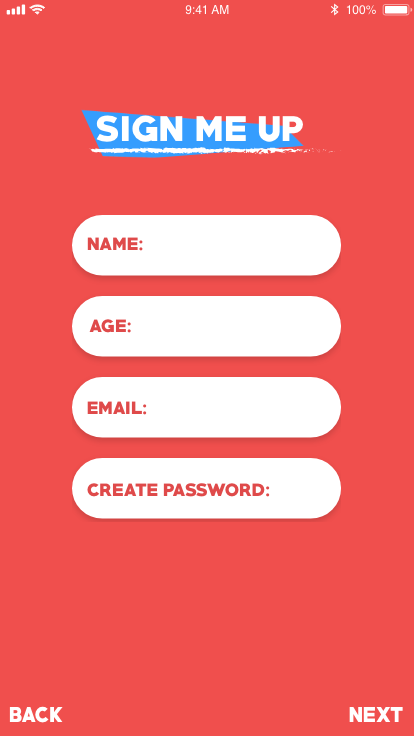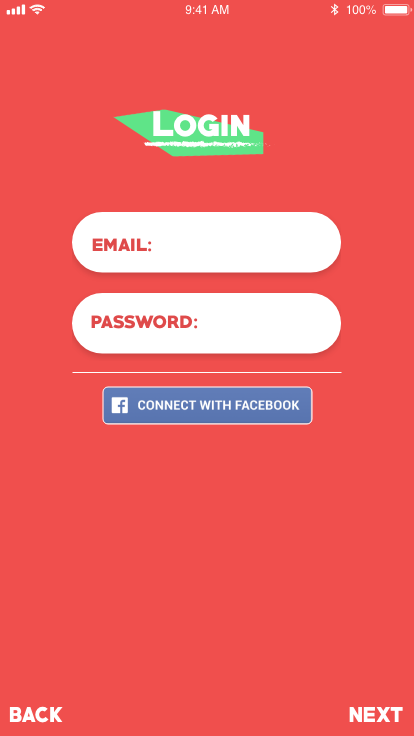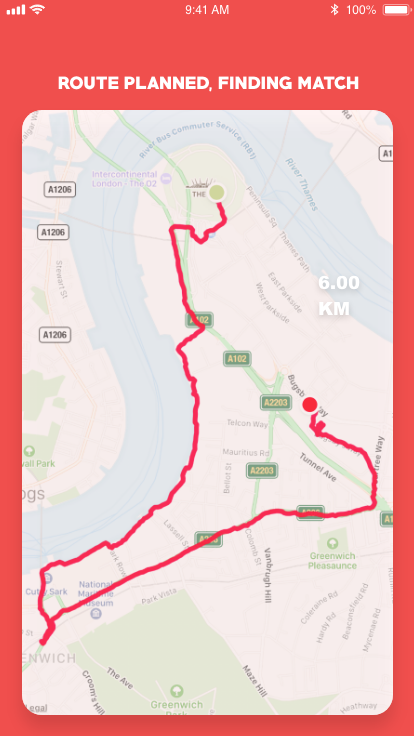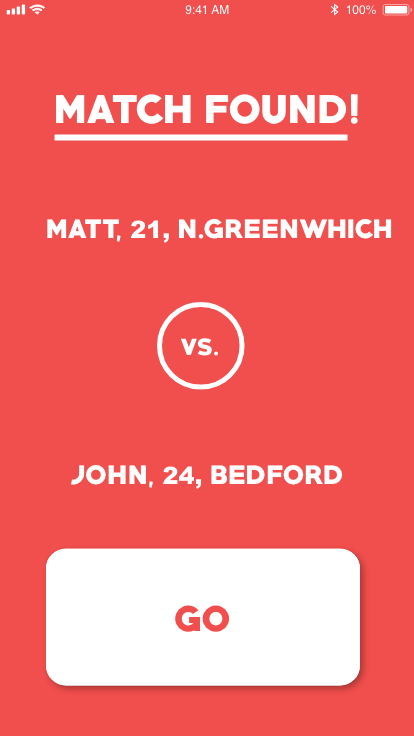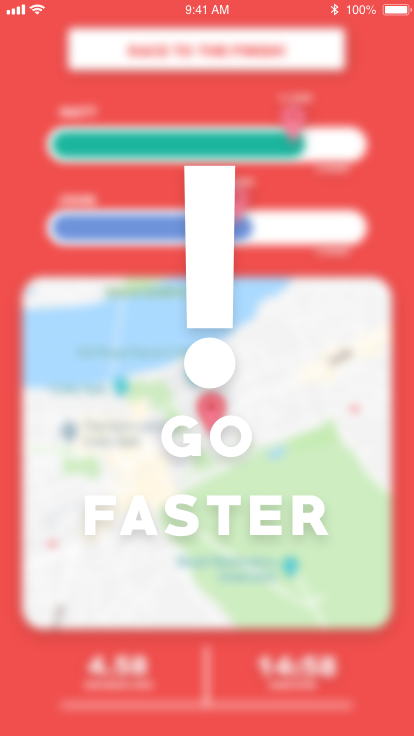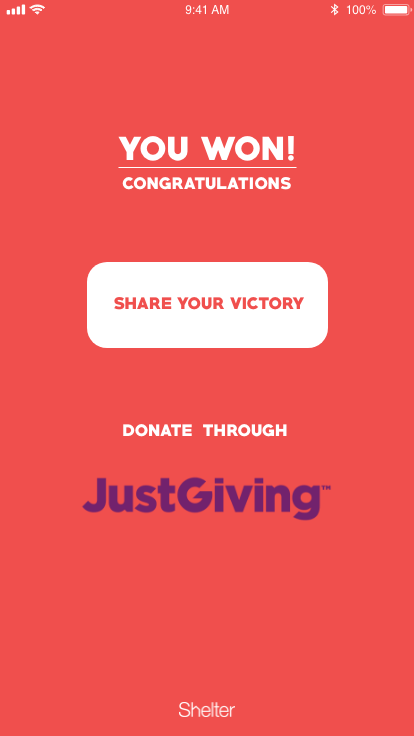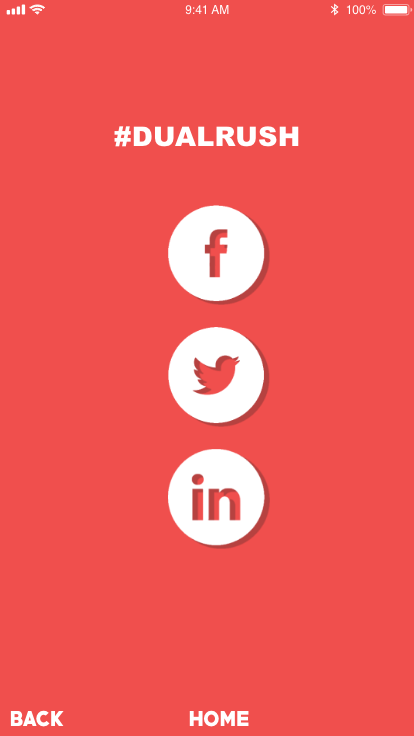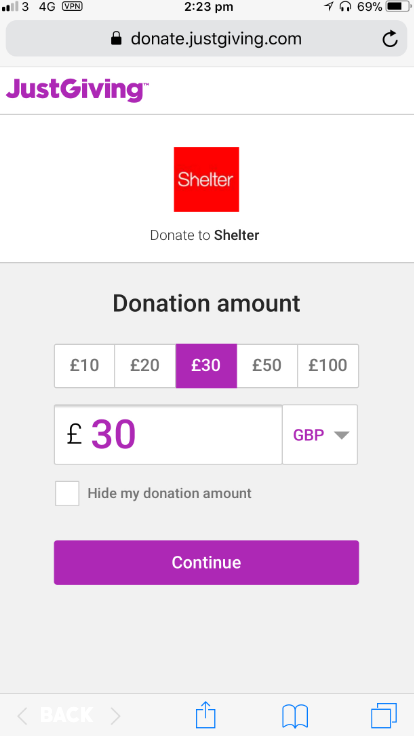 These are the combined stills from the mockup I created for the app.