I started by taking a look at the original logo and was immediately was turned off by it. The logo looks very outdated and it would appear the brand hasn't changed this for a very long time. I went to Dafont and had a look at for a few variables that would perhaps be a better choice for the typeface of the brand.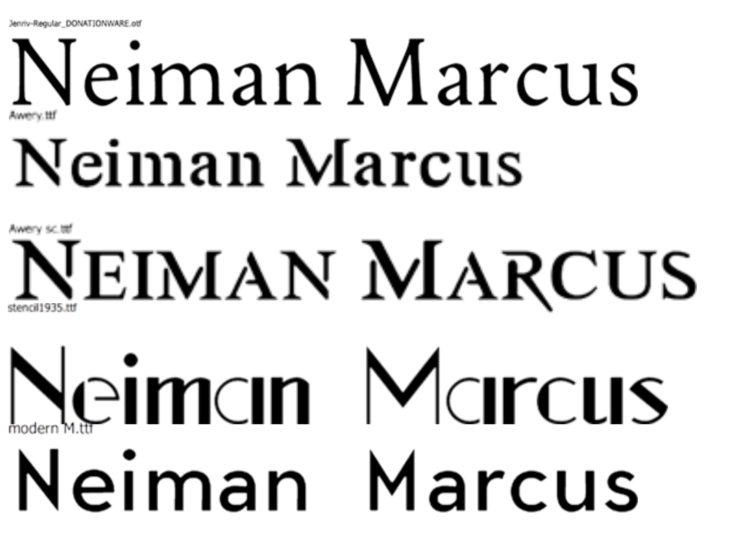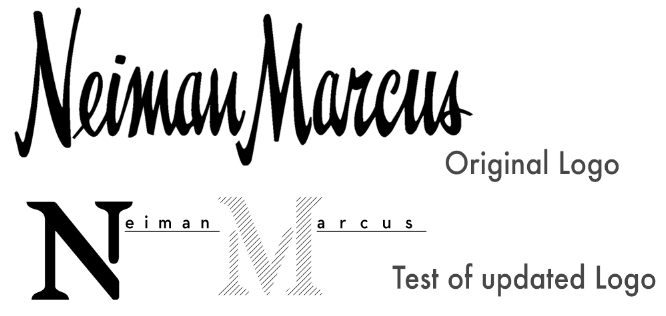 A selection of typefaces to replace the current logo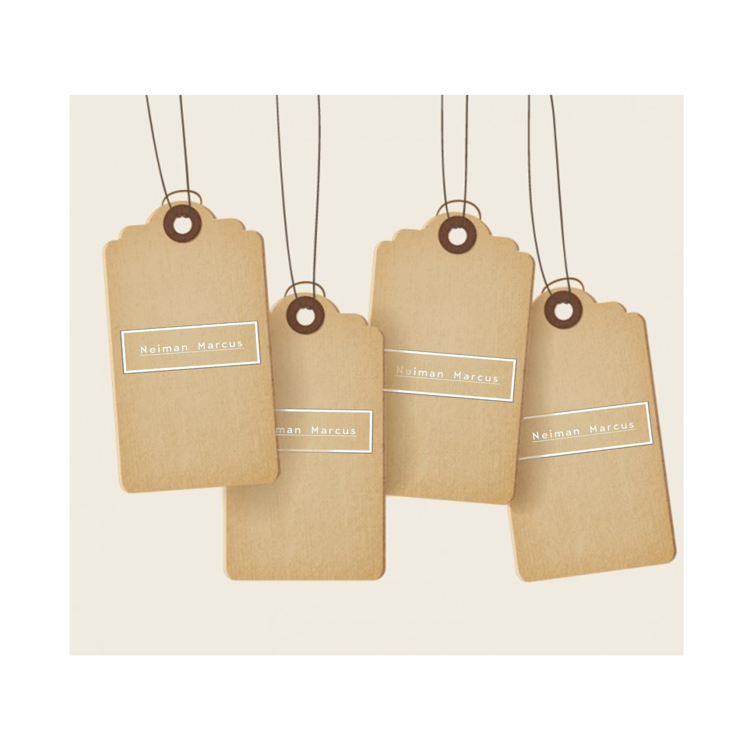 Using the colours I used I proceeded to create 'Shopping tags' and labels to represent what you would find in the store if you were to visit. Conceptual I believe the left works really well, but if printed as a product the right would be more suitable.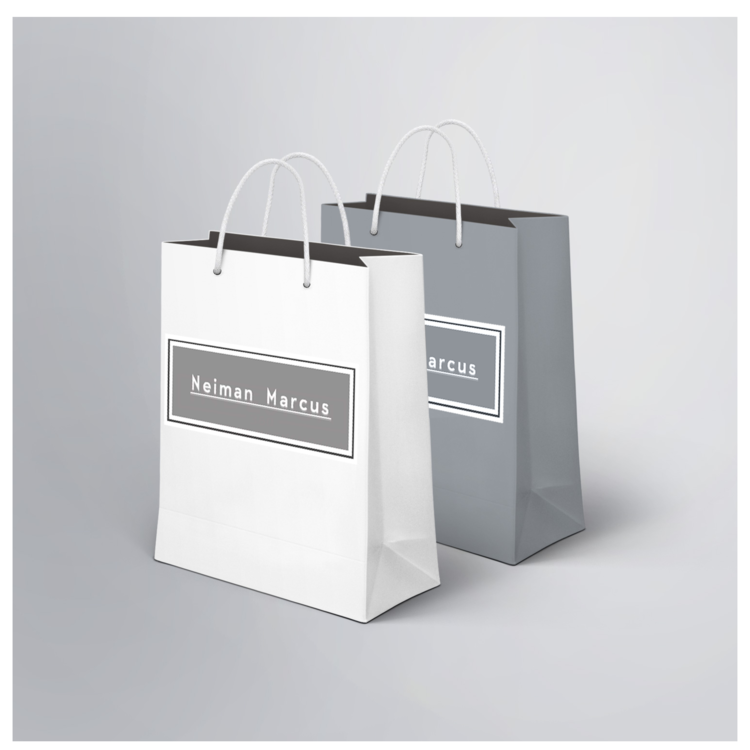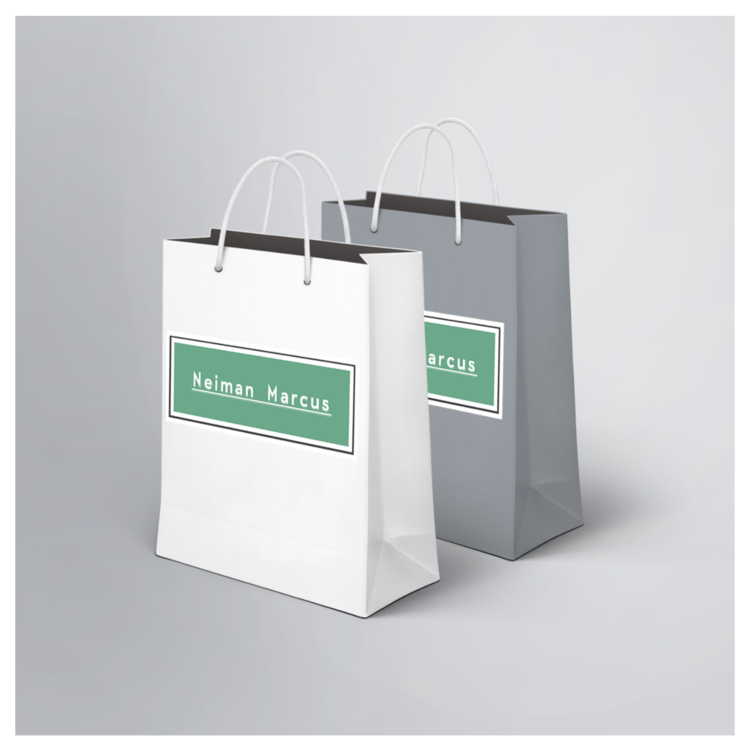 Taking the logo from the right I created pack shots using images online, the bags and labels is something I have mentioned in my sketchbook below.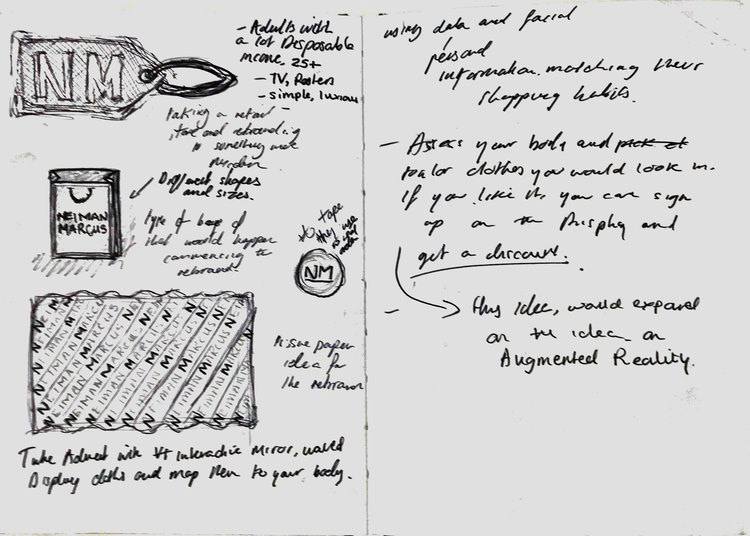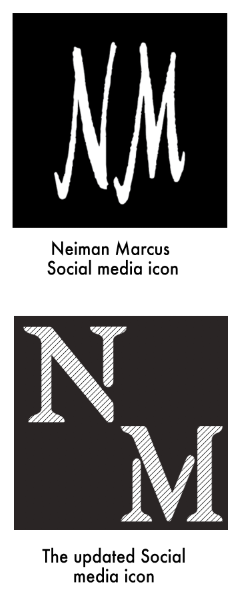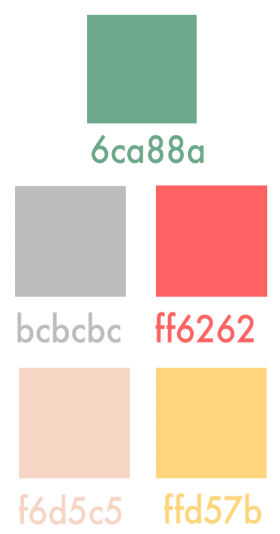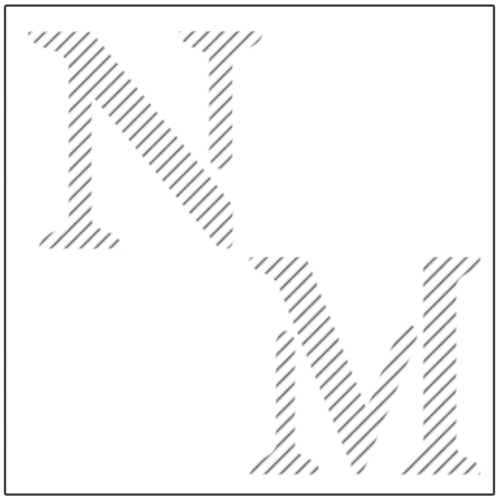 In this sketch, I mention how the brand would relaunch and entice consumers who have never been to their store and persuade them to visit. It would consist of the big standing screen in very populated touristy areas; Trafalgar Square, Picadilly Circus. Once these screens are installed, they would be a personal online shopping assistant and a use an array of cameras along with advanced 3D mapping technology, It would engage the screen and the clothing section when a person would walk up tot he screen. The algorithms would be able to tell if the person approaching is a female or male and perhaps give a highlight of clothes that it recommends to the user. The screen would be fully interactive and can be used more personally if the consumer or person using the screen wishes so. When a person wants to buy the product they see on the screen they are given directions to the nearest store and can reserve the item they saw on screen.